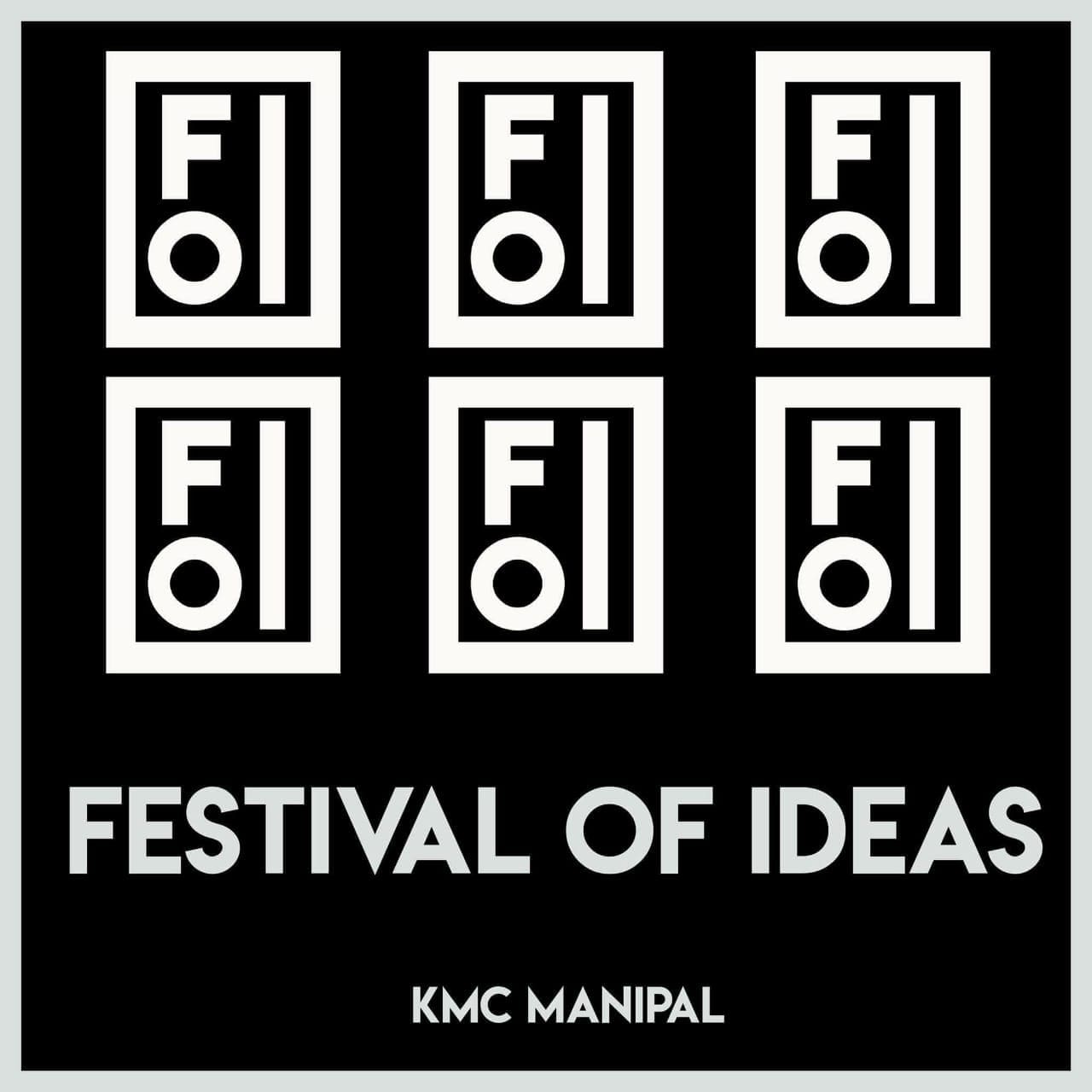 The Kasturba Medical College, Manipal, Student Editorial Board is organizing the first of its kind; a celebration of the intersection of art and medicine.  The "Festival of Ideas", slated to be held from the 30th of August to the 2nd of September 2018, is an incredible mixture of the various forms of art that promotes expressionism.
A number of reputed speakers from across India and around the globe would be expressing their views. The speakers are dedicated  and renowned in their fields, with a broad outlook of things. They tower above their peers due to their understanding of humanities and their verve to constantly incorporate aspects of what they read, hear or see in their occupations.
The talks will be supplemented by a range of workshops on poetry, creative writing, spoken word poetry and theater. The Alipore Post, Kommune and Airplane Poetry Movement are some of the events, which will be the real showpieces for the Festival of Ideas.
Additionally, on all four days of the festival, Art Market (a showcase of local Kannada artists), Photography and Art Exhibitions would be conducted through open calls and Open Canvas (where festival goers can come and express themselves on an open canvas as and how they like it).
This type of event ensures a safe space and an open platform for budding artists for exchange of knowledge and generation of ideas. There will be evenings dedicated to meetings and collaborations, acoustic evenings and open mics.
An element of competition exists in the Festival as does a British Parliamentary debate on Healthcare, essay and poetry writing with cash prizes for the best artists.