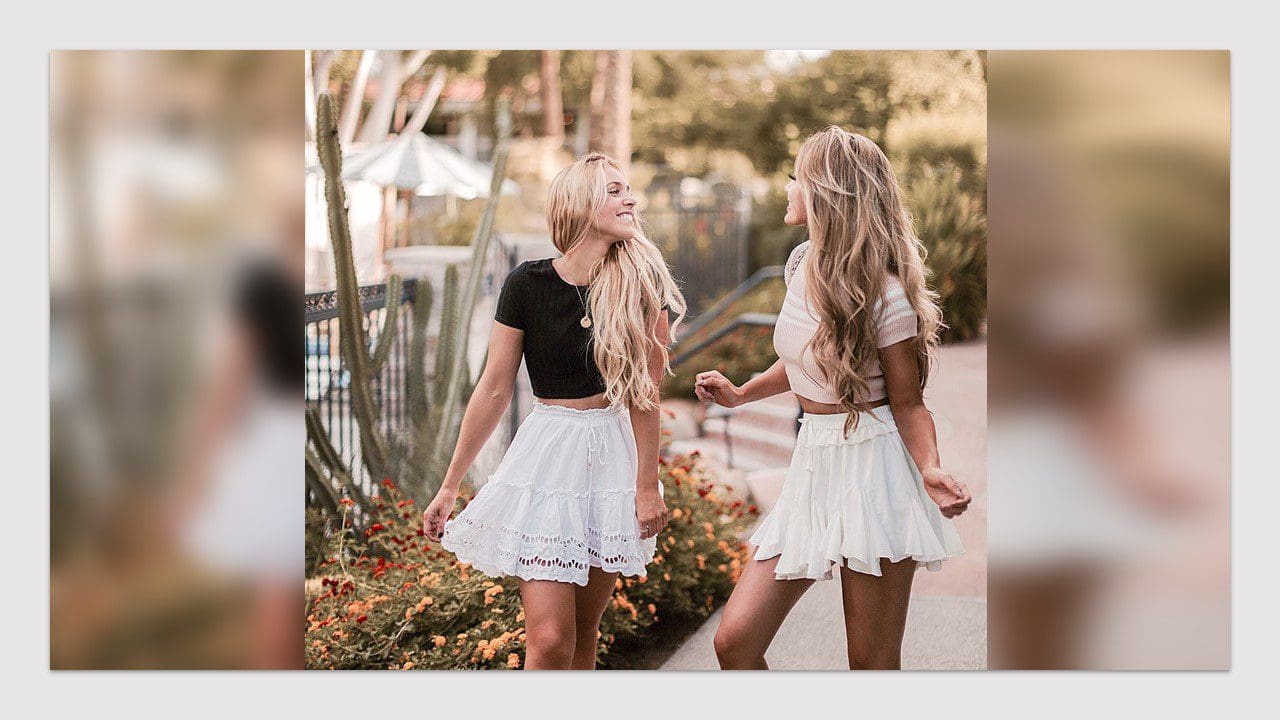 Many of us tend to avoid planning our clothes ahead, and then put on whatever's available when it's time to go out. Fashion is like a river, and you will have to learn how to swim to actually enjoy it as an experience. The beauty of everything lies in the journey and the exploration of life. So, that being said, let's get you started in becoming a fashion diva.
Not many people are actually aware of this trend and the impact it has on fashion worldwide. It has never been this easy to shop online with absolute confidence. Photos can be photoshopped, but the video does not lie!
Kerina Wang
Goes by her nickname, Kerina Mango, a Canadian blogger who never misses a chance to show how profoundly savvy of fashion she is! Her detailed YouTube try on hauls are a must-see. She's done over 10 video SHEIN reviews to date!
Amanda John
Another famous blogger for both her taste and lovely content is Amanda John. With her cozy and classy style, one cannot simply NOT adore her! She does try on hauls on her youtube channel, and we absolutely love them!
Lace n Lashes
Moving over, Lace n Lash shares a lovely review of SHEIN, and we adore it! It is stacked with adorable outfits and a high diversity of colors. Her try on haul is one of the best things you will see this week, and your future self will probably thank you.
Do you have any other try on haulers that's helped you out?  Let us know!