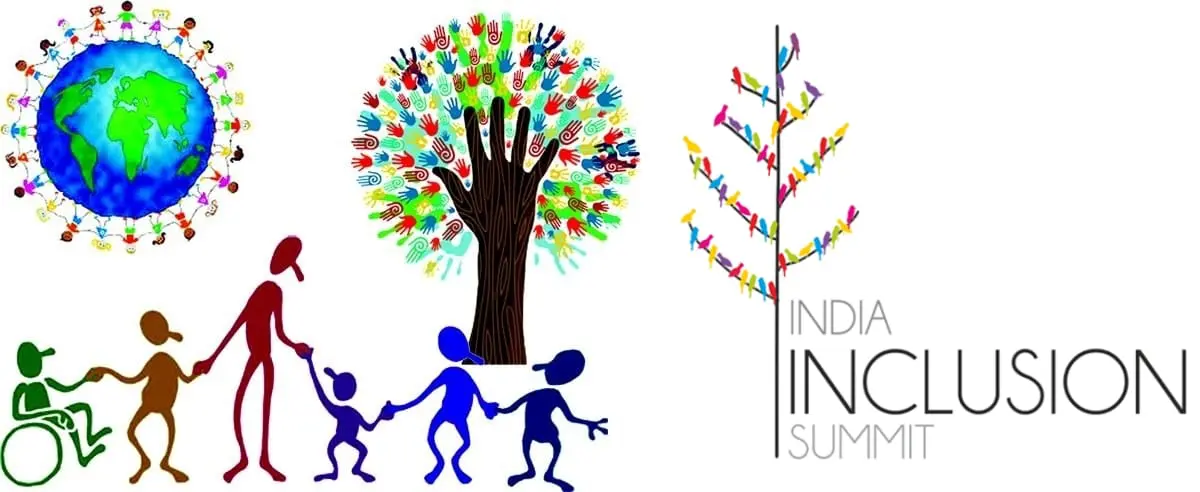 Every day we keep asking God for something more but we forget to cherish and thank him for what he has already blessed us with. We never think of those who might be in more painful situation than we are today.
Our society has many physically challenged people but when I come to know about their abilities; I realize that they are much more talented, sensitive, self motivated and innovative than we who pretend to be the normal ones.
I being an accessibility consultant dedicate my abilities in making a web content accessible to the users with varied disabilities, so that their life can be made easier by accessing the website or native apps on desktop or mobile devices irrespective of any platform they use. I feel so self satisfied that I being a part of this society trying my every bit possible to help.
I was a complete ignorant individual about the accessibility laws and contributing in making disabled users' life easier until I worked on my recent project which was all about making Websites and apps accessible. Although I used to visit NGOs related to old age homes, orphans, visually impaired schools which already left me spellbound by meeting the amazingly talented little ones but I had no idea how I could be the reason to bring smile on their faces.
I know somebody who is visually impaired, by profession is an accessibility expert and guide others to code well in order to make web accessible and guess what he pursue the hobby of knitting and archery …did you feel the goosebumps ..I did, when I heard it first time; to me he is a truly inspiring personality.
Other developed countries who are trying every possible way to provide basic amenities to the disabled users so that they require least possible assistance to lead their daily life e.g. by boarding local transport buses themselves to airplanes ; by using elevators themselves to roam around because of the specifically designed infrastructure. Similar to these countries, who are putting their heart and soul to follow the laws and remove hurdles from the disabled users' life, I really wish India would also follow their footsteps with help of Indian Accessibility Law and help Indians in being accessible be it Web or be it infrastructure.
This short story is an entry in the ManipalBlog.com writing contest 2014, in support of India Inclusion Summit 2014 to be held at Bangalore on November 29th and 30th. To know more about the idea of an #InclusiveIndia follow @IndiaInclusion on twitter or visit their Facebook page at India Inclusion Summit.
About the author: Ms. Arpana Jain is a Sr. Accessibility Consultant. She resides in Dewas, Madhya Pradesh.