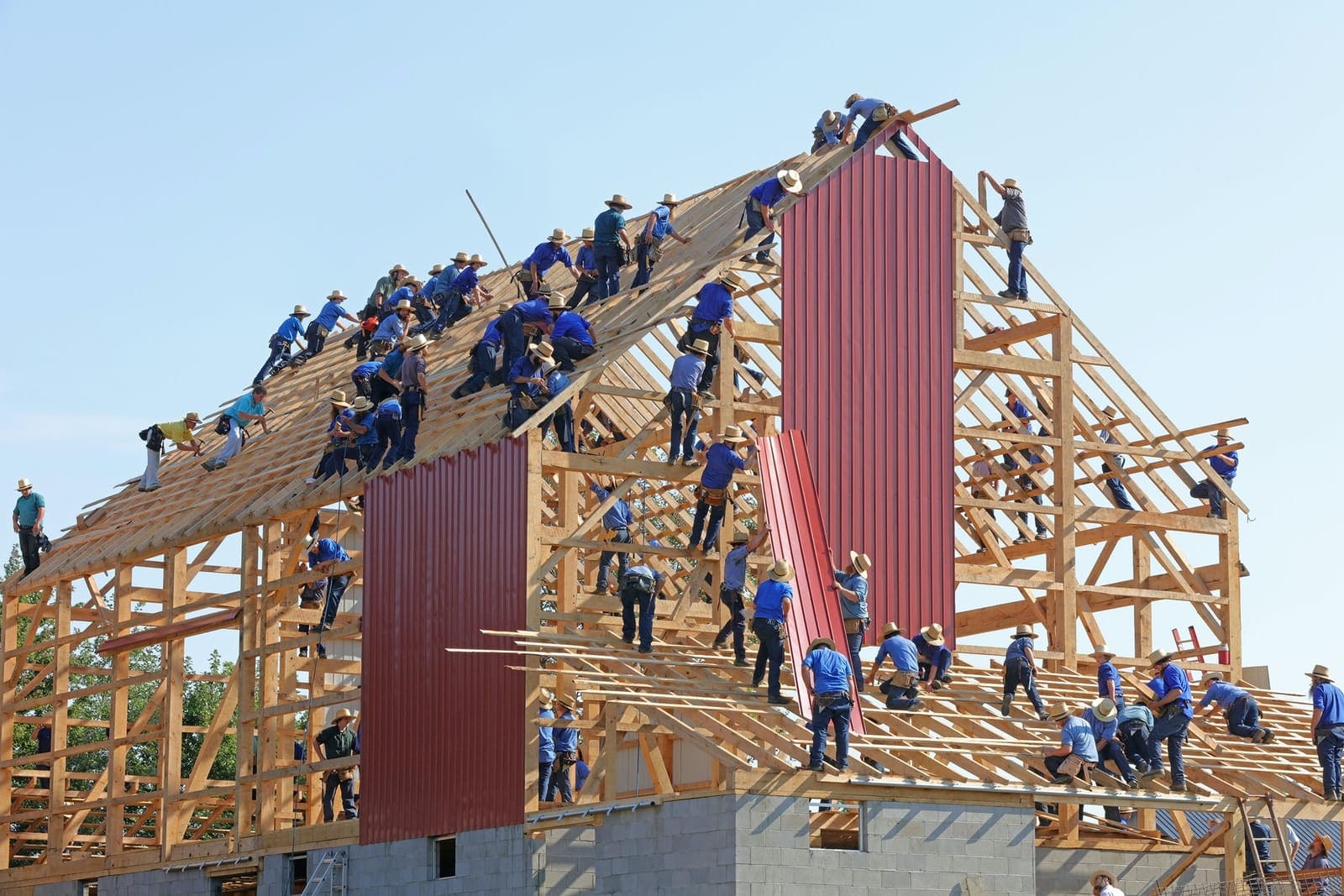 You might have a business that requires you to reach the tallest part of a high-rise building hence looking for access hire. Of course, this equipment is not only needed by businesses but households too when they need to work on anything on the roof of their three-story home.
Some may think, why do they need to hire if they can afford to buy one. There are actually many reasons why hiring such equipment is better than buying them. And to name a few of these valid reasons, read below:
Storage could be a problem, as these equipment are extremely huge
Maintenance is something you have to consider regularly to ensure safety when it is being used
Not all equipment like these have a warranty
Buying it is a waste of money especially that you do not need to use it every day
Now that you know that hiring access to reach heights is your best option, the next thing you have to consider is which among the many companies would you hire this equipment to.
Factors To Consider When Looking For A Company To Rent Access Equipment
To start off, here are a few of the things you need to consider when looking for a company to rent access equipment:
Service availability
Choosing a company that offers a wide scope of availability is a must. The availability is not just limited with the time, but also types of equipment and location. There are some instances when these equipment are needed in cases of emergencies, hence 24 hours availability is something worthy to be considered.
Also, there are a lot of types of equipment that you might need. Hence the shop that could provide you with different options of access is a good idea. Choose a company that has an available duct lifter, knuckle booms, scissor lift, vertical lift, etc. The more access equipment they offer, the more recommended it is for you.
Reputation
You have to make sure that the company from which you are planning to rent the access equipment is highly reputable in the industry they are part of. You would not want to work with anyone who has not proven their worth yet in the industry.
You can assess a specific company's reputation through online reviews, recommendations, company history, and referrals. The reputation of the company can make or break the overall satisfaction you could get from their service.
Price of service
How much does their service cost? The price of the service matters a lot when choosing a company to hire access equipment. Of course, you would not want to pay a fortune just to be able to reach heights especially if it is for your business.
When comparing prices of one company to another, you also have to consider their equipment's other functionalities, the company's overall reputation, and the competence of the brands of equipment they dispatch.
The cheaper the service you could get, the better and more recommended it is for your business. But again, you must not sacrifice quality and safety to price.
Insurance
Insurance is also a very important factor when choosing a company to hire the access equipment. Of course, you would not want to be held liable in any event that an accident happens while using the equipment. This equipment is used for extreme heights, and with these, accidents, even how hard you try to avoid it, there is a chance that it may unfortunately occur.