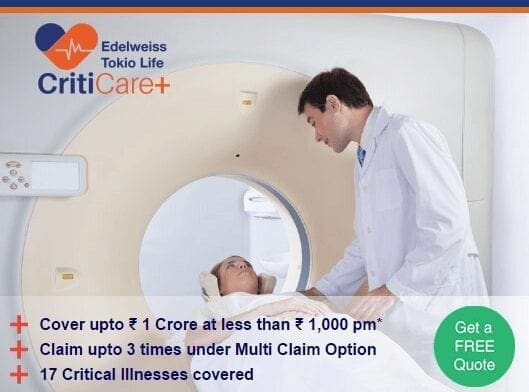 I saw her sitting there, at the junction opposite the Valley View hotel, outside the Kasturba Hospital, Manipal. She appeared to be in her late 40's or early fifties and she was crying like a child who was lost. It was getting late for me, I had an important presentation to make at work. I stopped my bike and approached her with trepidation, worried that I may be getting into more than what I bargained for. "Why are you crying?" I asked her in Kannada. "My husband is very ill, he's been admitted to the intensive care unit. I cannot afford it and neither do I know how to get so much money as he was the one who handled all our finances." She replied. "Do you have anyone you can call?", I persisted. "We have a son. He's in the states. He has his exams this week. My husband had save some money and taken loans to send him there. I can't let him know, else he may not be able to successfully complete his exams." She broke down again. I managed somehow to calm her down. Spoke to some people I knew at the hospital and helped her find a plan that would help her pay the bills gradually, once her son could be informed. However, this got me thinking, would my wife be able to handle the financial burden that may befall us, if by any misfortune, I ended up critically ill? I put in some time to research on critical illness insurance plans and came across Edelweiss Tokio Life – CritiCare+, which claims to cover a truly wide range of 17 critical illnesses. Health care is one of the fundamental necessities of any society. The cost of healthcare is escalating with more and more corporate hospitals coming up across the country and the loss of the "family doctor" concept, with the small clinics around the corner. In developing countries like ours health care policies are not given their due importance and are often neglected. So it falls upon the individual to opt in for health insurance plans in case of critical illness, requiring hospitalization. If it happens that you cannot pay for your part of the service provided by the medical specialist, you may soon find yourself in a bad economic situation. Getting your own medical insurance policy will ensure that you are always 100% covered, in case something bad happens to you. The Edelweiss Tokio Life – CritiCare+, in addition assures a multiclaim policy that will take care of your family's needs to tide over the crisis and up to 3 times during the policy term in case you develop any other Critical Illness from different group. Future premiums are waived off as well!! Anyone above the age of 18 is eligible to participate in this insurance policy, with a minimum sum assured of Rs. 5,00,00 and a maximum of Rs. 1,00,00,000/-. This plan mainly covers critical illnesses which include:
Open Chest CABG
First Heart Attack – of Specified Severity
Open Heart Replacement OR Repair of Heart Valves
Kidney Failure Requiring Regular Dialysis
Major Organ Transplant (Heart, Kidney)
Stroke Resulting in Permanent Symptoms
Aorta Surgery
Permanent Paralysis of Limbs
Coma of Specified Severity
Major Burns
Total Blindness
Aplastic Anaemia
Cancer of Specified Severity
Benign Brain Tumour
Major Organ Transplant (Bone Marrow, Liver, Lung, Pancreas)
Motor Neurone Disease with Permanent Symptoms
Multiple Sclerosis with Persisting Symptoms
A critical illness may reduce your ability to continue working and also put added pressure on account of the medical expenses involved. Hence, it is important for you to plan well and ensure that your family does not suffer as much as you do when you are faced with a serious illness.