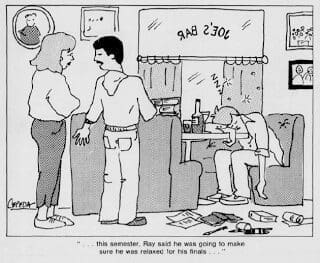 Different Roles
Physiotherapist is such a discipline where a person can perform various jobs. The job of a physiotherapist has traits of a professional who works as preventive, restorative and rehabilitative. He is an instructor in a health center or wellness center; he is a sort of doctor in some hospital. He is destined to various roles to perform depending upon the circumstances in front of him.
Top Companies
All major top order hospitals and health centers offer attractive jobs to physiotherapists. Some top notch fitness centers in India such as Talwalkars Pantaloon Fitness Pvt Ltd and Intellectual Resource Training Private Limited attract best in the industry talent. HelpAge India, Medybiz Pvt Ltd, Hosmat Hospital, Apollo Hospital, Fortis Hospital, etc. too are offering physiotherapy services with the help of trained physiotherapists.
Tips for Getting Hired
• Physiotherapy job requires lots of practical aspect, therefore, show your credentials that you have lots of practical exposure in to various arenas of physiotherapy;
• Getting ready for a job, the candidate should be 100% buttoned up and allow his resume speak for him;
• Showing detailed information about the work experience, highlighting accomplishment during the course and/or during the job will have positive influence;
• It would be better if the candidate tells a compelling story which shows that he is worth hiring; however, the narrative should be credible and should be visible through work history, experience and skills, etc.