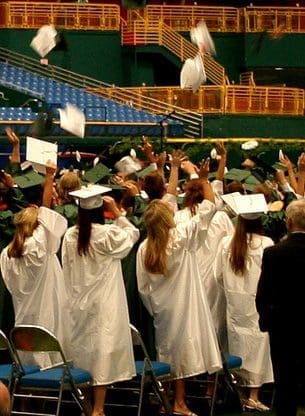 They say  'writing' is perhaps the best way to exorcise 'emotions '- both real and imaginary. And what better a way than to unload jumbles of words on unsuspecting readers – if they are willing to take the risk – and derive (sadistic?) pleasure in leaving them as confused, if not more, as I probably am!
Jokes apart, the mere  fact that one writes for the sake of writing is enough for the thing that has been written to be written … whatever that means! Lets keep it simple – I am a stranger (and a beginner) to the world of writing and to the world of blogging so please bear with me !
There are moments in one's life that undoubtedly leave an indelible mark on their lives and for most of us who are the privileged lot, the school and college years are what define us for many years to come. It feels as if those years went away in a flash and no matter how hard we try, somewhere deep we keep nourishing the desire to go back to those days of careless joy and selfless pleasures derived from little nothings. Perhaps this is also trying to reconnect with the past but at the same time an (un)conscious effort to force my reflections on the unsuspecting readers!
Life is all about choices – the ones we have and the ones we do not. Although a pretty simple way of putting things but then everything at some point or other boils down to what we want and what we need! And the best part is that most of the time we keep mixing up our wants and needs; and there is no harm in doing that for no one desires to live Life the text-book way.  Most of us graduate with dreamy eyes blurred with visions of prosperity, precious possessions, pleasures (and popularity?) and there is no harm in that. The harm comes when we start attaching quantitative deadlines to qualitative attributes and keep on equating happiness with materialistic measures even though it becomes impractical after a certain threshold. The essence is that one should have not only a short-term vision and target with respect to his or her career goals but also one should not forget what one actually wants to see , say 30 years down the line; that's being over-confident or overtly optimist about one's life span but then what harm is there in a little planning?
Talking of plans, we focus so much on Plan A that we lose sight of Plan B , C , D etc.  Not that I am in favour of many plans but still one should almost always have a 'worst case scenario' in mind – and, God forbid, if you are actually going through your 'worst case scenario'  then besides fighting it out one should also think of a 'worser' case scenario – pardon the usage of the word or for the fact that I sound overtly pessimistic but then to cut long things short it's all about fighting till you can fight no more !!
Egg on!
 About the Author:
This is a guest post by Dr. Ahmed Iqbal. Dr. Ahmed is an alumnus of Kasturba Medical College, Manipal, batch of 2009. He works as an Assistant Collector with the Government of India.