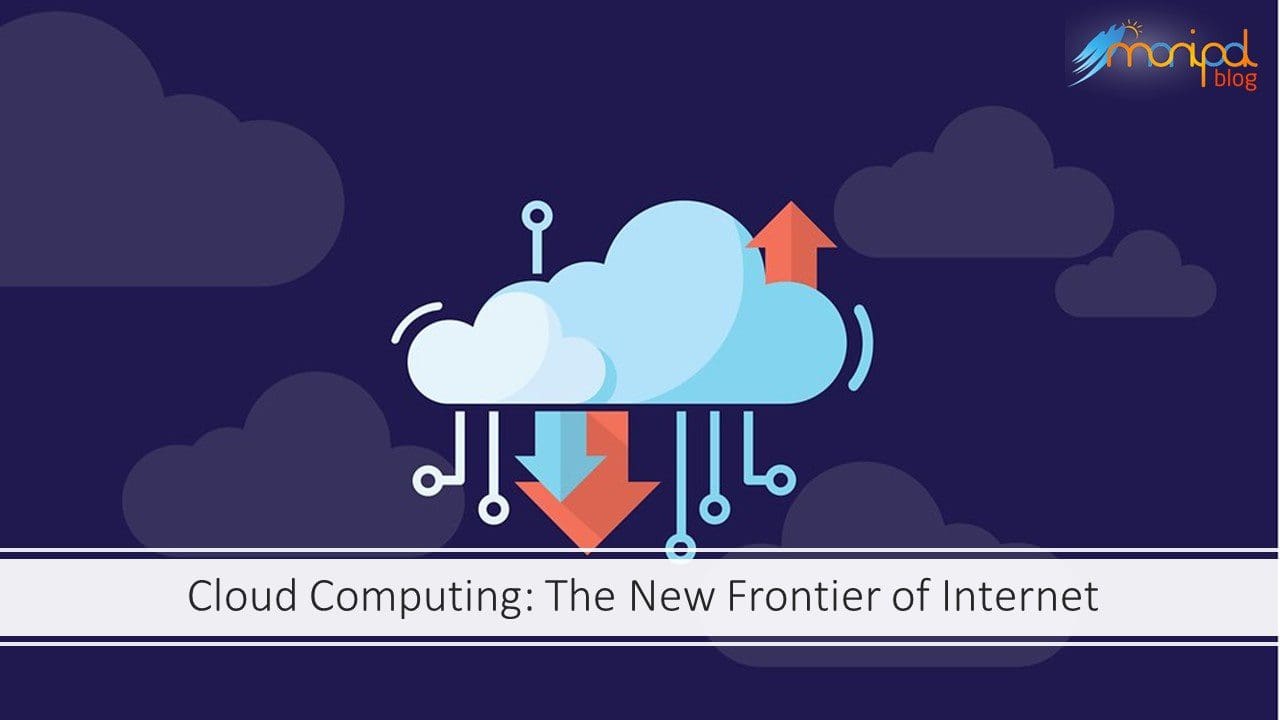 In recent years, digital transformation is sweeping the business world at an exceptional pace. This change has opened doors to various opportunities for information and technology professionals.
Cloud computing is essentially delivering services over the internet, most commonly web-based software. The technology offloads the service's storage and research to off-site machines instead of office computers, making data backup and recovery easier. . For example, when you sign into a web-based email app like Gmail, that app runs in a Google data center on servers, which in turn runs on the cloud.
There are cloud computing courses that help you develop the right skills and become professional in cloud computing. Let us take a closer look at different aspects of cloud computing and how cloud computing courses can help improve your career prospects in the field.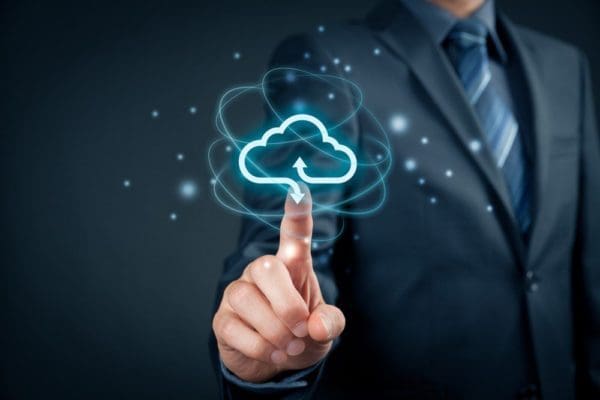 Cloud computing services
IaaS (Infrastructure as a service)
It is one of the most common type of cloud computing services, where you rent servers or storage space from a provider.
PaaS (Product as a service)
PaaS refers to cloud computing services for developing and running software applications over the Internet. It provides the infrastructure for creating and operating apps without companies having to maintain that infrastructure themselves.
SaaS (Software as a service)
SaaS is a type of cloud computing service that most people are familiar with as they rely on it for daily operations. SaaS apps, such as Trello and Gmail, are frequently delivered as subscription services.
Benefits of Cloud Computing
These cloud computing services are boosting the power of the Internet more than ever. Here's how cloud computing can substantially benefit a business:
Cost-Effective
Leading IaaS and PaaS providers enables businesses to use powerful server configurations. It helps reduce business concerns about maintenance or storage costs, as it can be overwhelming for start-ups. Cloud services, in this case, help to free the limited resources of business for other tasks.
Scalable
As a service provider manages the off-site servers, it becomes easy to add storage space and server bandwidth. In the case of on-site servers, new hardware will have to be mounted and upgraded, which could put a strain on your IT department.
Flexible
Software such as Google Docs allows employees and customers to collaborate in real-time. It also helps in offloading cloud storage to secure backup and easy access from any computer. This service is beneficial for star-ups as it gives them the flexibility that they require to grow.
Build Your Career by Gaining Expertise in Cloud Computing
In modern-day workspaces, there's an increasing need for implementing cloud computing solutions. With an innovative cloud infrastructure in place, businesses can leverage cutting edge technology to devise relevant business strategies and target their audience efficiently. This growing demand puts cloud computing specialists as an essential resource for expanding organizations.
In this fast-paced world, the demand for professionals with a degree in cloud computing is only going to increase. Many reputable Indian institutes have spotted this demand and have begun offering their expertise in the form of certified courses. However, it is crucial that you make the right choice in the institution you want to pursue cloud computing courses.
One such institution that promises to turn you into a skilled professional in cloud computing is Jigsaw Academy. They have cloud computing experts who have in-depth knowledge about the underlying theory, different cloud infrastructure models – IaaS, PaaS, SaaS, and open stack platform.
By pursuing a cloud computing course from such a reputable institution, you are bound to be one of the most skilled cloud computing professionals.