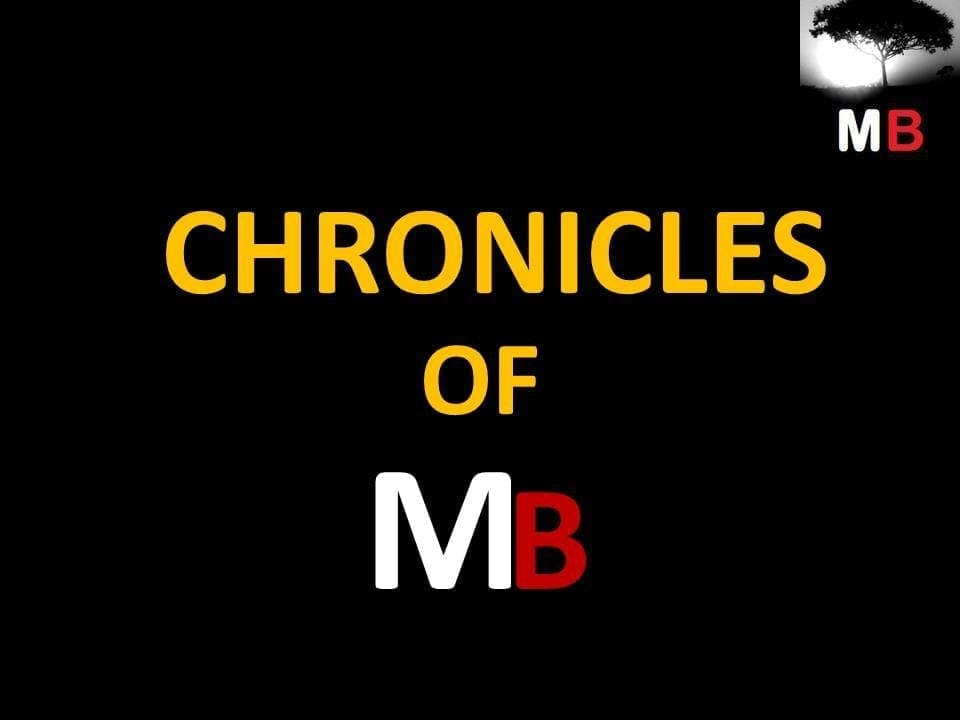 Headlines: Congress is ruling India while the BJP is still in Oppostion!
We know you were expecting to see 'Narendra Modi named Prime Minsterial candidate by BJP'  but alas! There is still time for that. :p
Namaskaram!!
We are your ex-officio correspondents here on ManipalBlog Mangalore and we'll bring to you the relevant news from around the world and round the corner of your house as well. No doubt we will fail in fulfilling our duties unless you all help us by making contributions and tipping us off about whatever needs to be reported.
We'll try to bring  Current affairs from around the world  in a form that is neither too less nor too much (just enough to allow you to act all knowledgeable in public we guess :D). And of course, as this is a blog, constant quipping and expressing of our valuable, as of yet unrecognized and insignificant insight on 'World Affairs' is mandatory for us to get paid (just kidding!)
Ironically, though we may end up being the most frequent bloggers  considering the fact that it is a lazy world and reading is a lot easier than writing, only you can decide what is 'Relevant' as you will be the ones reading it. So make sure you pour in your comments, views, ideas, allegations, hatred, love, patriotism, frustration and of course additional information the author may have missed on all posts. We understand it is bugging for you but it will help us cut out the crap and make the column better so that all of us can save some time for Bird-watching 😉
Feel inspired to contribute to the column by writing for it. Anything and everything 'Latest' and 'Relevant' to our readers is what gets preference. Please mail it to us on [email protected]
Although speaking personally, we still have doubt as to the meaning of 'Current affairs' and 'World Affairs', we guess we have to cover the non-private ones.
Signing Off, still searching for the Bloody Cameramen!!