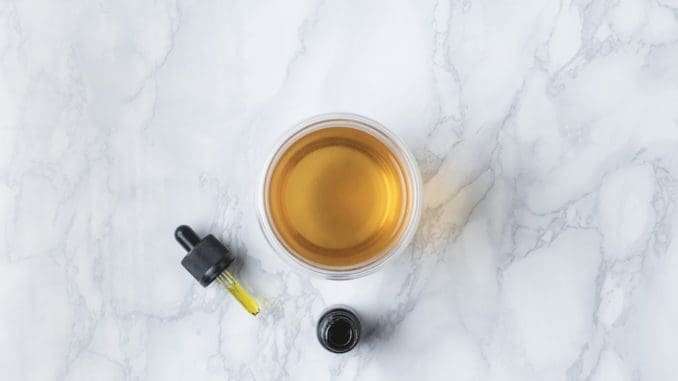 There's a lot of controversy surrounding CBD oils worldwide. The UK is no exception. In this article, we will investigate if such negativity is valid. We will also take a look at the health benefits of CBD products and… their legality.
The medical value of hemp seeds
The properties of Cannabis sativa seeds have been known for thousands of years. And it's not about smoking the herb at all. It's about the consumption of oils produced from plants of this type. Hemp seeds and other parts of the plant are also used to make clothes or paper, which is used to make money. It is a multifunctional gift of nature, although the medical properties of CBD oils are their fundamental advantage.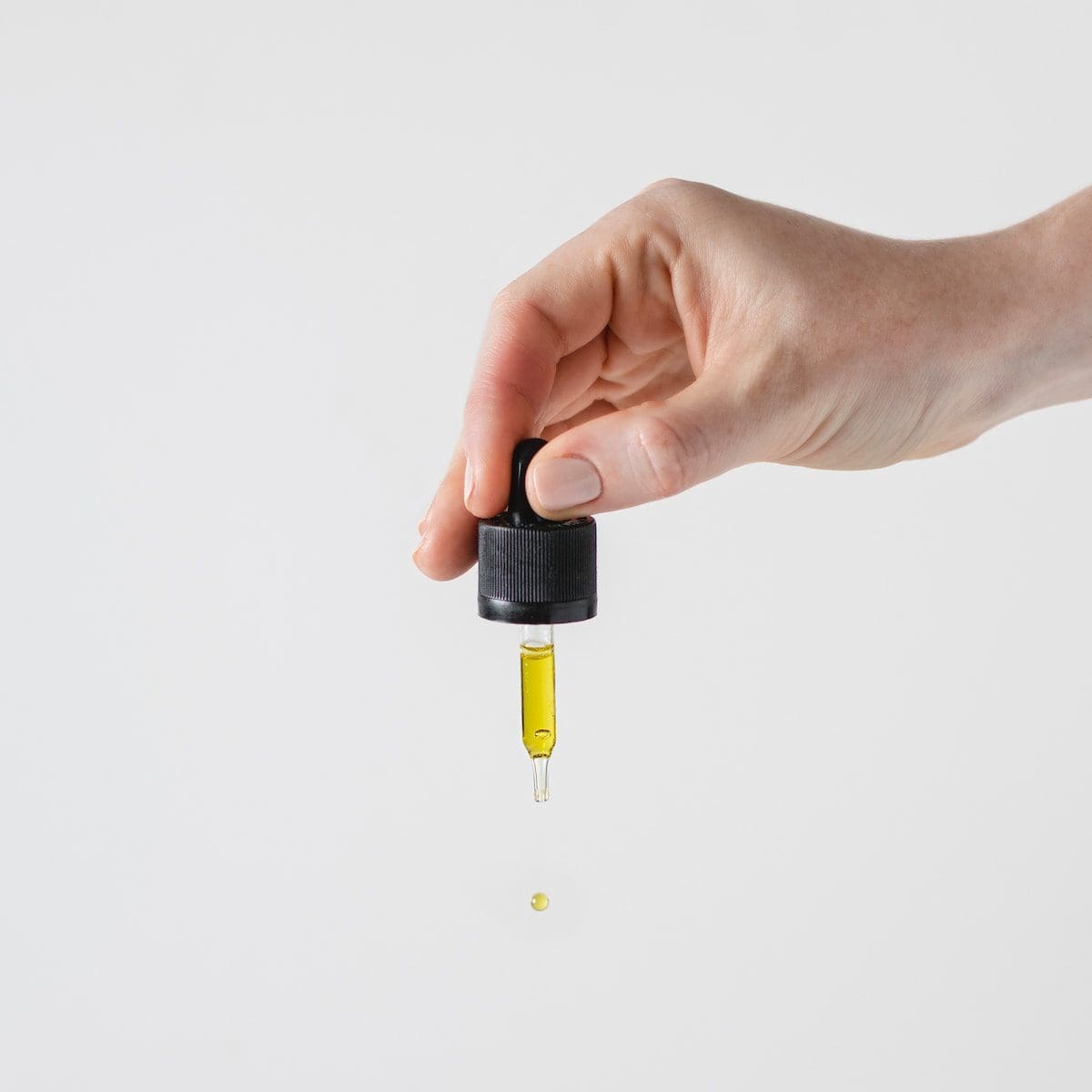 Cannabis seeds contain cannabidiol. This is a non-psychoactive substance. It doesn't intoxicate like a THC (tetrahydrocannabinol). Cannabidiol products interact with neuroreceptors differently. As a result, a person receives a sense of relaxation and calmness. Nerves get smoothed, so to speak. Additionally, professional CBD Oils positively affect the immune system and can reduce pain.
Scientific research on the usage of cannabis extracts
There have been many tests over the years, alongside scientific observations, supporting CBD oils' health value. People suffering from anxiety, for example, can find some relief with CBD-based products. Scientific research suggests that small amounts of cannabidiol can help with anxiety disorders and depression. Sleep problems can be treated this way as well.

Is CBD oil good for cancer? According to researchers, alleviation of cancer symptoms is within reach of good quality Cannabis sativa extracts. They are sometimes used to reduce the adverse effects of cancer treatment, like pain and nausea. Understanding ease of mind and stress reduction significantly contribute to our health is also essential. A bit of oil from cannabis can therefore stimulate a person to have a more positive attitude. An upbeat mental state has much to do with improving the quality of life. It is especially vital for people with cancer, don't you agree?
Today, researchers across the globe try to find connections between cannabidiol and other major health issues like Alzheimer's or Parkinson's diseases. It seems clear that CBD oils positively impact the treatment of such disorders as well as stroke effects. We must bear in mind, though, that medical research requires time, and there's still plenty to do to fully determine the benefits of cannabidiol in terms of certain health conditions.
Are CBD oils legal in the UK?
There's some buzz about the legality of cannabidiol oils. Let's clear this out, then. All CBD products in the United Kingdom are legal if they meet precise requirements. Professionally made cannabis oils meet them, meaning they have less than 0.2% THC (a psychoactive substance) and don't contain industrial hemp strains. That makes them more suited for general use. It is also worth noting that some CBD Oils are 100% THC-free.
The controversy over CBD products
There's no need to get pessimistic about CBD oils or other products made from Cannabis sativa extracts. Their legality in the UK seems obvious. Their health influence, however, is valued by people in the big cities, especially. Stressful jobs, fast lifestyle, sleeping disorders… They can become quite challenging to live with all the time, right? A controlled dosage of CBD Oils can help reduce the load a bit. But please remember: such products must be used according to provided guidelines, just like every diet supplement.