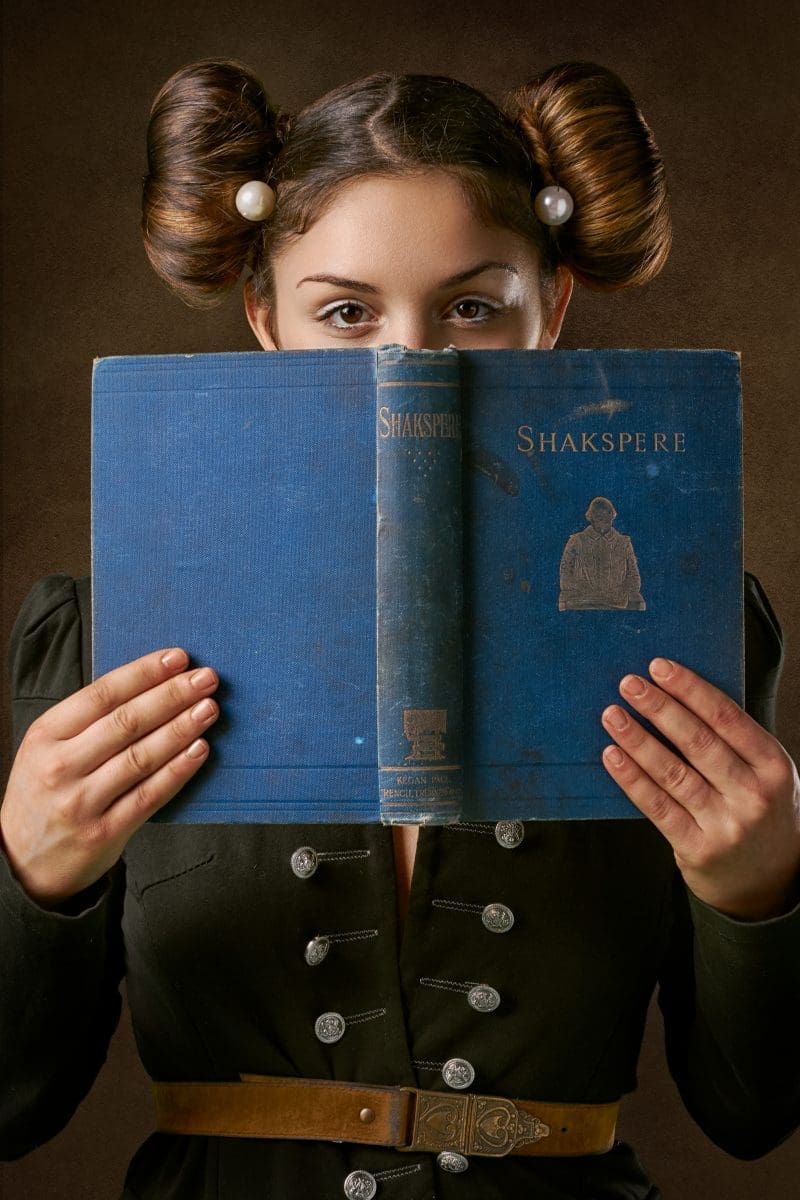 Teaching English abroad is an incredible chance to change other's lives—and your own life too—for the better. You'll get an opportunity to immerse yourself in another culture and see the world, all while helping people advance their careers and achieve their dreams.
But how can you start teaching English as a foreign language? In reality, the job requires certification and often higher education before you can get started. If you are ready to start making a difference, check out what you need to do to qualify to teach English in another country!
TEFL or TESOL Certification
Most institutes hiring English teachers in other countries don't require any previous higher education or even prior teaching experience. However, they do require proper training. These schools usually require all teachers to obtain TEFL (Teaching English as a Foreign Language) or TESOL (Teaching English to Speakers of Other Languages) certification.
TEFL or TESOL programs can often be completed online in as little as four weeks. These programs are from nationally-accredited schools and enable those who complete the training to work in countries all over the world. Each school has a slightly different certification approach, but most meet the TESOL or TEFL certification standards of:
100 hours of coursework

6-20 hours of practicum teaching and observation with non-native English speakers

Accredited curriculum

Learning from an instructor with a master's degree in TESOL or related field

Job search guidance for those who complete the program
Choosing the Best Certification for You
Teaching English abroad is a career path that has been around for centuries, but has been experiencing rapid growth. There are dozens of options for getting your certification. How do you choose where to complete your training? Here are some tips to follow as you make the decision:
1. TEFL vs. TESOL
First, you need to decide which type of certification is right for you. Though the differences are subtle, TEFL and TESOL certifications offer unique opportunities. A TEFL certificate is best for those wanting to teach only in countries where English is a second language, like Korea or China.
A TESOL certificate is best for anyone who wants the option of teaching in an English-speaking country or a country where English is a second language. For example, someone with a TESOL certificate could stay within their own English-speaking country to teach, or they could get hired internationally to teach in another country where English is a second language.
2. Online vs. On-Site
It's essential to decide where you want to obtain your certification, whether online or on-site. If you're a hands-on learner who likes interacting with fellow students in person, you probably will be best suited for an on-site certification course. An online course is a convenient option for someone who needs a flexible schedule and doesn't want to commute to class.
3. Finding a Reputable Program
Once you've decided on the type of certification you want and whether you wish to complete the course online or in person, you'll next need to seek out a reputable program. Though many schools offer excellent training, there are a few that may possibly cheat students out of money. Make sure the school you're considering has these qualities:
Accreditation. You'll need certification from an accredited school if you want to get a job once you're done.

Positive online reviews. Reviews will tell you a lot about the school, so make sure to do your homework. Better yet, ask around and talk to someone you know who has gone to the school.

A transparent website. The certification program should offer transparent pricing information, list their accreditation, and give plenty of details about their courses and school history.

At least 100 hours of training and 6-20 hours of teaching practice. Proper training and teaching practice are vital for finding a job teaching English abroad. Make sure the program offers adequate hours of coursework and practicum.

A job network. The best TESOL and TEFL programs help their graduates find a job after obtaining a certificate. Read online reviews and check their website to see if they offer job placement or networking opportunities.
4. Pricing
There is a wide range of TEFL and TESOL programs out there, meaning there is a program for any budget. As with most things, you usually get what you pay for with your program. Most reputable certification courses run the range of $1,000-$2,500.
Any course that costs significantly less than this may not offer the full training necessary to find a job after completion. Make sure the course provides practicum experience and certification hours. (Most programs should include 100 hours of training and 20 hours of teaching practice.)
Getting Started
Teaching English abroad is an exciting pathway, offering a meaningful career in an exotic country. Those who go back to school to get their TESOL or TEFL certification can enjoy new opportunities that take them anywhere in the world.
Author Bio:  Jessi Duffin is the Director of Creative Operations for Big Leap.  She is passionate about creative services, spending time with her family and her husky puppy.