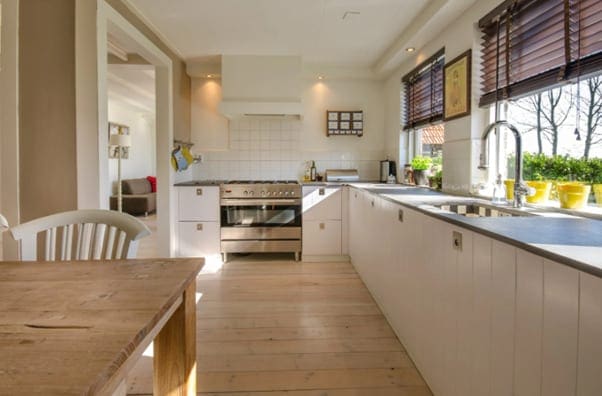 Though the floors of homes have tiles or concrete, most homeowners will cover the floor with additional material, which is softer for greater comfort. While wood, laminate, and other flooring were widely used for many years, increasingly homeowners in Singapore are preferring to install vinyl flooring in their homes since it is cost-effective and durable. Many homeowners would like to find out where to buy vinyl sheet flooring in Singapore. One of the most popular options for flooring is the FloorGallery, where customers can choose between a wide range of vinyl flooring.
Depending on the applications for which the flooring is used, the vinyl flooring at Floor Gallery is divided into four different categories which differ in their design, thickness durability, and chemical composition. The Eco Protect Resilient Flooring (EPRF) from Korea is designed for homes and is slip-resistant. It has multiple layers for greater strength and durability. It is waterproof and designed for seamless application. Customers can choose between the various colors and designs which are available. The thickness of the flooring is 5 mm with a wear layer of 0.3 mm. This flooring has a warranty of ten years for residential applications and five years for commercial use.
Herringbone flooring is perfect for spaces with a classic or antique decor theme. The Eco resilient flooring is ideal for commercial premises and areas of the home where there are more people using it. This flooring uses the latest technology so that it is both impact and slip-resistant. Like other vinyl floorings, it is also waterproof and is available in a wide variety of colors, which make it look like wooden flooring.
One of the main advantages of this flooring is that the wear layer is thicker at 0.5 mm and has a special turf coating. This ensures that the flooring can be used for a longer period of time, and has a 10-year warranty for commercial premises, 20 years for residential use.
The eco protect resilient orchid flooring from NOX Korea is the thinnest of the vinyl flooring available and has a wear layer of 0.3 mm. It comes with a five-year commercial use warranty and a ten-year residential application warranty. It uses patented technology to prevent bacterial growth. The core used in the flooring makes it structurally sound.
It is also designed for easy installation and can be quickly glued to the surface. It emits less VOC, phthalate compared to other flooring, so the air quality will be better. It is also waterproof and slip-resistant. Both vinyl tiles and planks are available.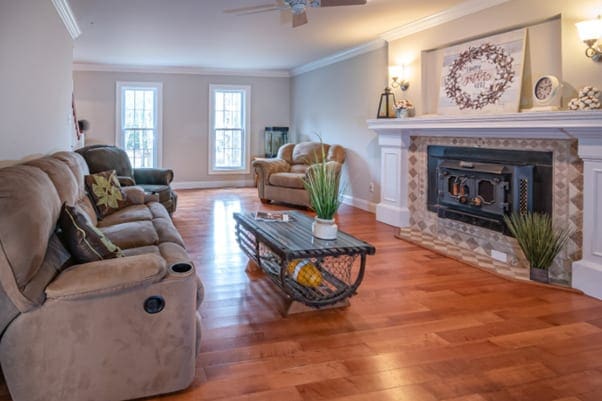 The engineered vinyl flooring from Belgium is preferred for its acoustic properties, better sound absorption. It is also comfortable to walk on. The flooring is extremely strong, it does not scratch or stain. It can be easily installed on types of floors, including uneven surfaces.
Another advantage of the elegant vinyl flooring in Singapore is that it can be used in the bathroom since it is both slip-resistant and waterproof. The flooring can be easily installed and is made from eco-friendly materials, which can be recycled. The flooring is 4 mm thick with a 0.3 mm wear layer. For commercial and residential applications, the warranty is 5 years and 12 years respectively.