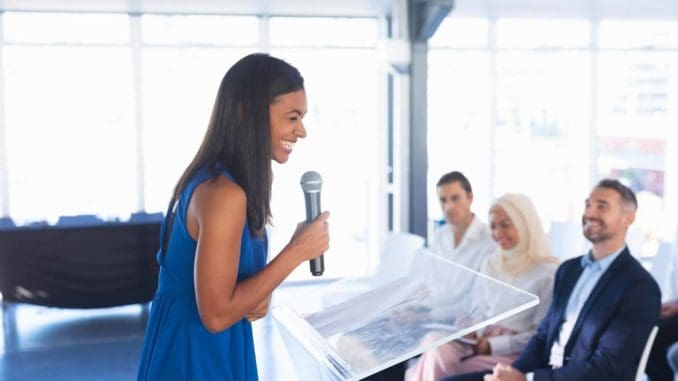 Female-led companies are changing the world of business. They provide a fresh perspective, embracing diversity and inclusiveness. Nowadays, business is a female. The business meetings in female-led businesses also need to highlight femininity. How to organize such a meeting? Check out our ideas for business get-togethers like a girl boss!
How to organize a business meeting and what to consider?
Organizing a business meeting outside the company needs good preparation. What should you remember when coordinating business get-togethers?
Focus on empowerment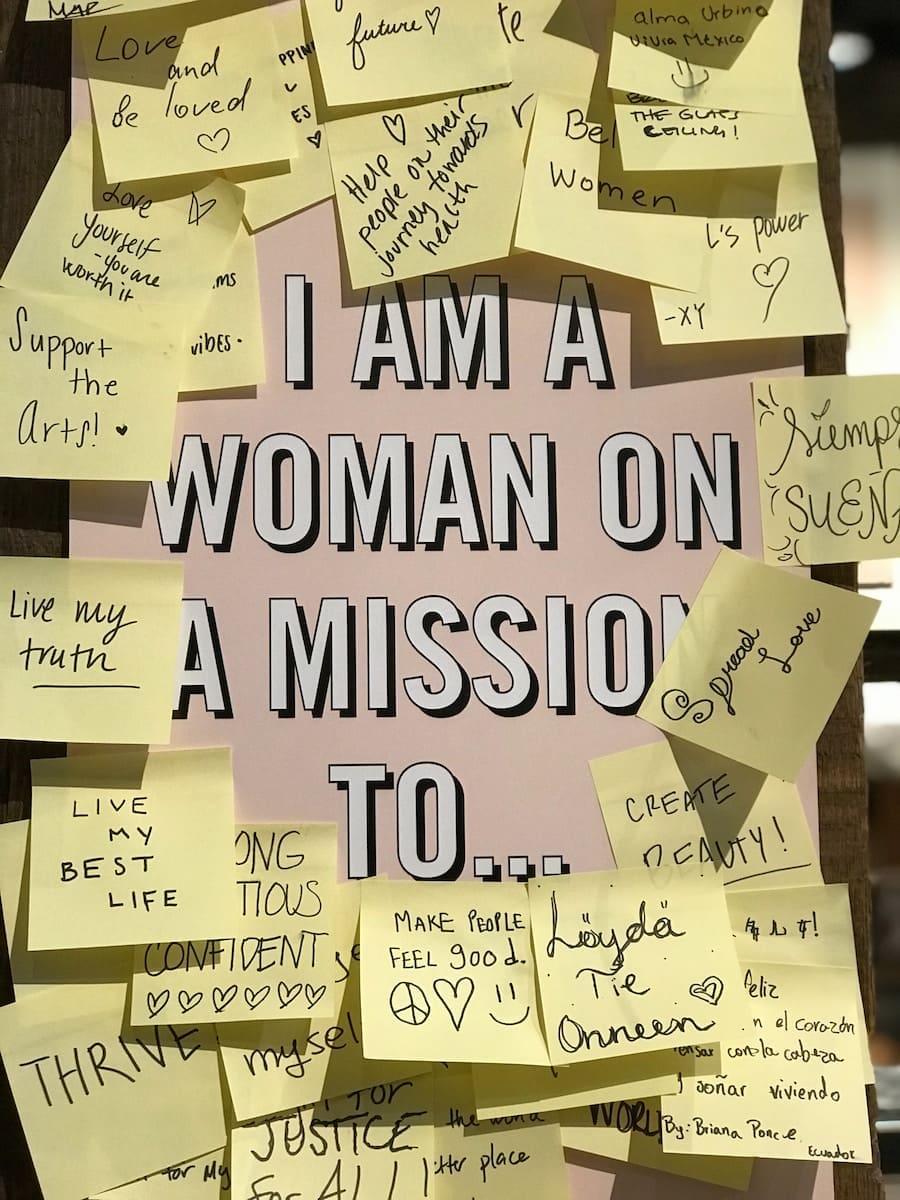 Meetings in female-led companies should focus on empowerment and promote self-confidence and the importance of personal growth. This shouldn't be another boring business meeting. It should root in the attendees' internal strength and a sense of agency. The activities highlighting collaboration and connection between employees could include self-care workshops, mentoring sessions, or discussion panels on leadership challenges and ideas on overcoming them.
Collaboration, connection, celebration
Female-led businesses are excelling at creating a supportive and collaborative environment at work. Team building activities can help to carry this spirit. Prepare some ice-breakers – fun activities to bring the team member closer to each other. Except business meetings, you can also arrange discussion panels on relevant topics to learn different perspectives and insights.
Inclusive agenda
Business meetings have their own rules and must-haves. But except only addressing the business topics, there should be a balance between business-related topics, skill-building workshops, and personal development sessions. Having an agenda that addresses all the diverse interests and needs of the attendees will ensure they all are valued and cared for.
Exceptional venue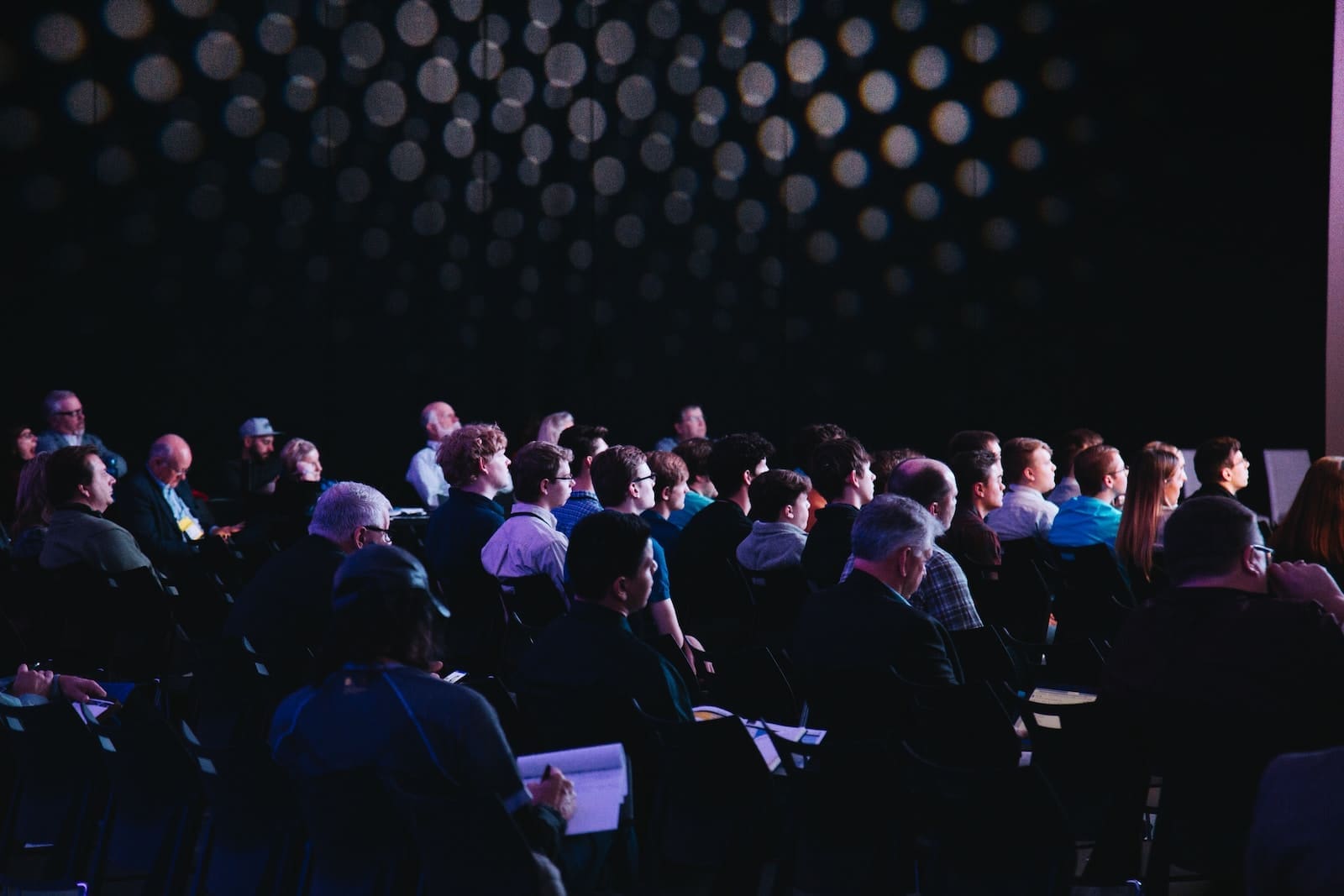 Dull conference room with white walls, uncomfortable chairs, and a whiteboard? It's passé! Now, business meetings can be organized in beautiful places that highlight femininity, aesthetics, and comfort.  For your business get-togethers, you can find venues with inviting ambiance, comfortable seating areas, soft lighting, and vibrant, uplifting colors. If your business meeting is planned for more than one day, make sure that the chosen place has places where all the attendees can recharge and unwind. You can also explore places that are led or owned by women to support businesses that share the same values as yours.
A bite to eat
Nobody thinks clearly when hungry. When you organize a business meeting, you must also take care of this aspect. Don't forget to include everyone! Choose a wide range of snacks to accommodate various preferences and restrictions. Incorporate energizing, healthy food and beverages and some sweet treats to celebrate the time spent together. If you have this opportunity, look for local women-owned catering companies to show your support to the community.
Where to organize a business meeting with a feminine touch?
Choosing a suitable meeting venue is crucial to preparing for a business meeting. Why not choose a coastal area with beautiful views overlooking the sea? If you are into organizing one of your business meetings in Bournemouth, choose The Hermitage Hotel. You will find there everything you need to host a successful business get-together with a feminine touch. Check out the offer at this link: https://www.hermitage-hotel.co.uk/functions/meetings