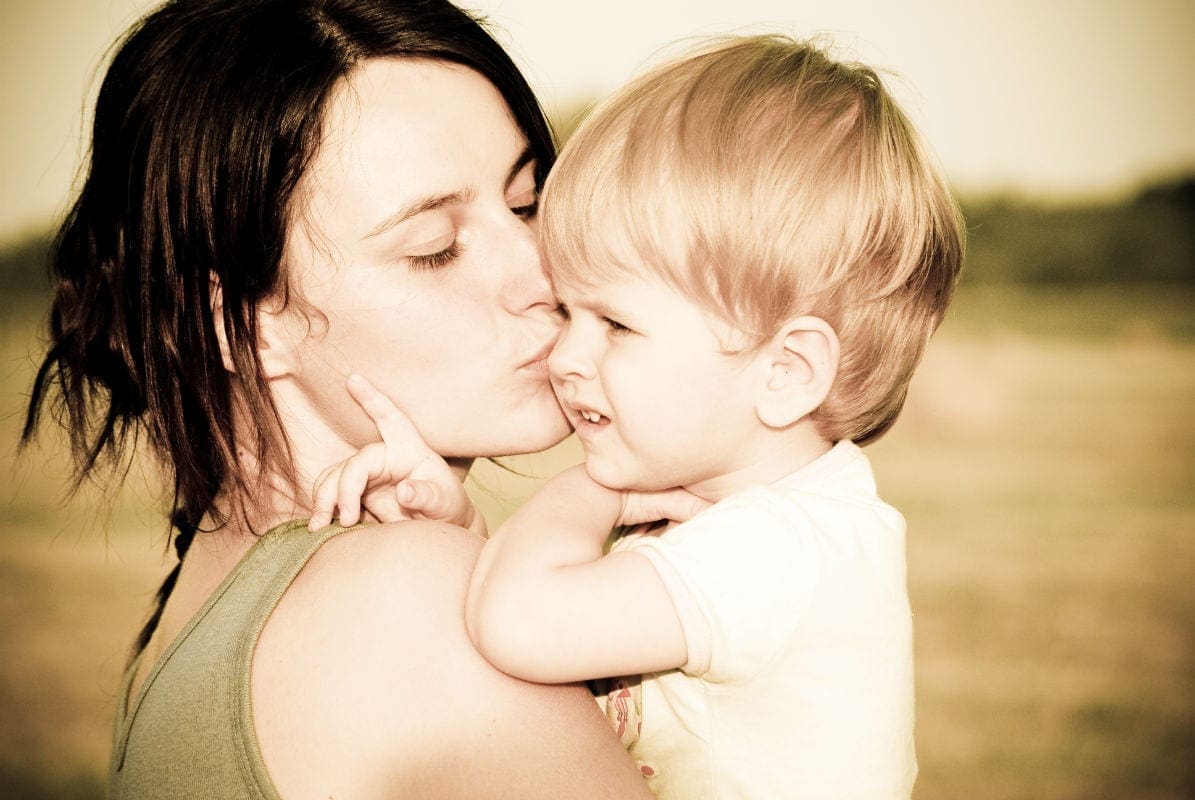 As with any relationship, building a positive bond between parents and children is one that requires quite a bit of work and effort to make it strong and successful. Parenting is a tough job and, among other things, maintaining close relationships and open communications will go a long way in ensuring that parents and children stay connected through all ages of the latter's upbringing. Here are some tips for enhancing that special bond between a parent and a child.
No matter what their age, tell your children you love them every day. Even on trying days or after parent child disagreement, it is more important than ever to express your love. A simple 'I love you' will go a long way towards developing and strengthening the relationship.
Teach your children about your faiths and beliefs. Tell him/her what you belief in and why. Moreover, allow him/her time to ask questions and answer them honestly. Reinforce teachings as soon as possible.
Establish a special name or code word
Create a special name for your child- one that is positive and special or a secret code word that you can use between each other. Use it as a simple reinforcement of your love. You can even use this code word to extract your child from an uncomfortable situation without causing undue embarrassment to the child.