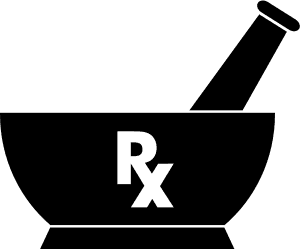 The Slight Edge by Jeff Olson is a book par excellence. Now, let me break this down and tell you why. Hi! I am a former procrastinator who barely had any definable goal in life with laziness sitting over the bridge of my nose. Very recently, I stumbled upon this book and gave it a quick read. For a person who has barely picked up a book and never managed to finish one I successfully finished reading this 200 paged book! Believe it or not, It's a huge deal for me!
This book is written in fairly understandable English and directly interacts with the reader which makes it all the more engrossing. Based on the philosophy of 'Slight Edge' this book talks about taking simple steps to move forward in life and become the person you have always dreamt to be.
The Slight Edge principle says that in order to be a successful person one does not have to make million dollar sacrifices or swelter oneself, but just has to take small steps on a daily basis, these steps being so easy and insignificant that the reader might at first be impervious to them but once habituated, the results would manifest in manifolds in comparison to the steps taken.
It talks about the lesser knows power of compound interest, which is always taken for granted by everyone around. Every penny saved, every page read, every single mile ran by us overtime would increase to double or triple the benefit provided we are bold enough to take the first step.
This book further emphasizes on the importance of taking the first step and staying consistent towards one's desired goal which is the key towards building any habit or fortune.
This book has personally impacted me to a great extent. Being a lazy bee, this book has taught me to break my goals in small chunks and pursue them relentlessly. I thereby set a goal of  becoming a reader and started reading only 10 pages a day. Today I can proudly say, there hasn't passed a single day where I have gone without reading a book. So I very strongly recommend this book to anybody who feels directionless or unmotivated like I did and change your trajectory towards life. Happy reading!