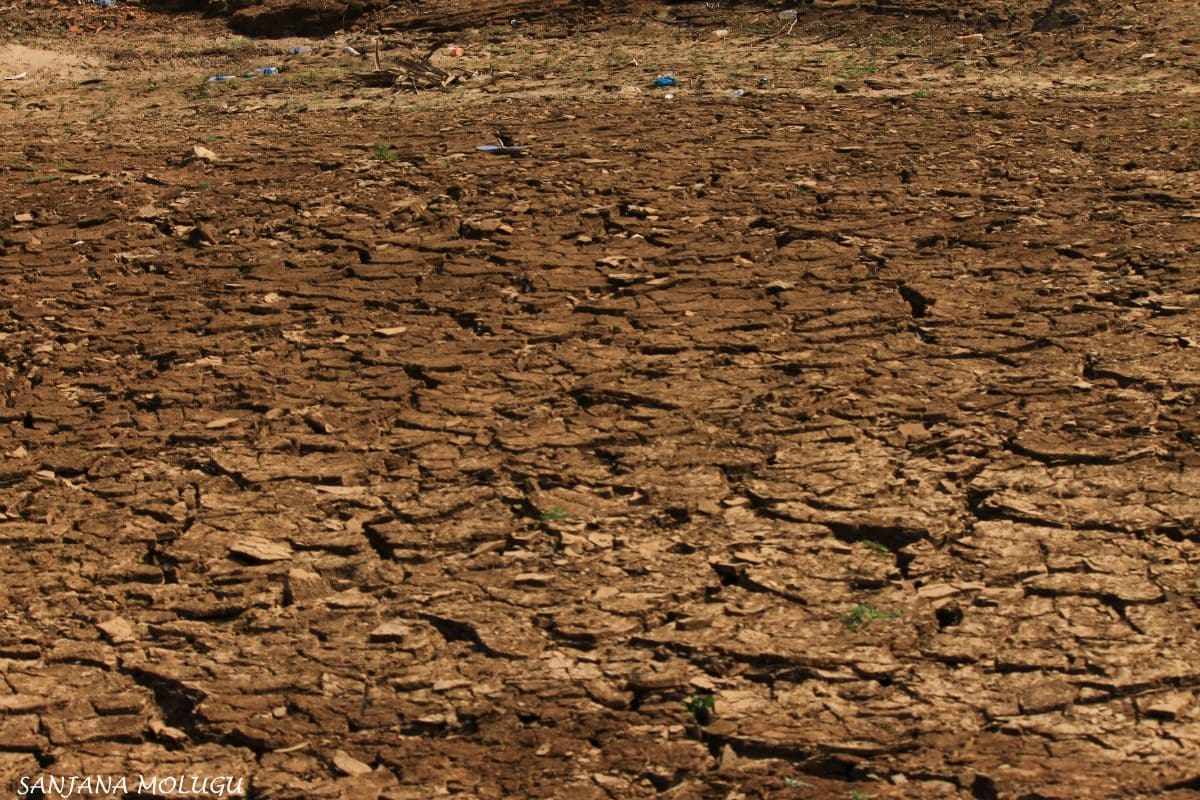 We searched for Asifa everywhere but did not search the temple. We knew that it is a very sacred place.
sobbed the woeful father having lost his 8 year old child in what has to be one of the most inhumane crimes to take place in this country of ours!
Earlier this month, the country witnessed what can be considered one of the most gruesome and heartless deeds ever committed in the high of communal monomania. The incident that took place in Kathua, Jammu and Kashmir has not only left people disturbed, but has ruptured the faith they had in the authorities. The victim, 8 year old Asifa Bano was held hostage and put through rape by the convicts in order to scare away her tribe from the village.
Whether it is to be perceived as a brutal crime aroused as a consequence of religious disputes or yet another ruthless case of sexual abuse, remains unclear in the minds of the people.
It is disheartening to see that people have bloated the cruel episode with irrelevant ideologies. It's time they realize this is not about a religion, a community, the "inefficiency of media" or how "aggression takes over men easily", but the sheer absence of humanity. Sexual exploitation has always been used as a weapon to silence women and men. It tears down a person like no other weapon can and no reparation can make up for the damage done. However, people claim that punishing the convicts is not enough. They feel a need to make the world aware of the injustice that transpires so often that the law doesn't threaten the offenders.
Walk to End Point Circle at 7 PM tonight and participate in the candle lighting to voice out your protest in silence for the voices that have been silenced.