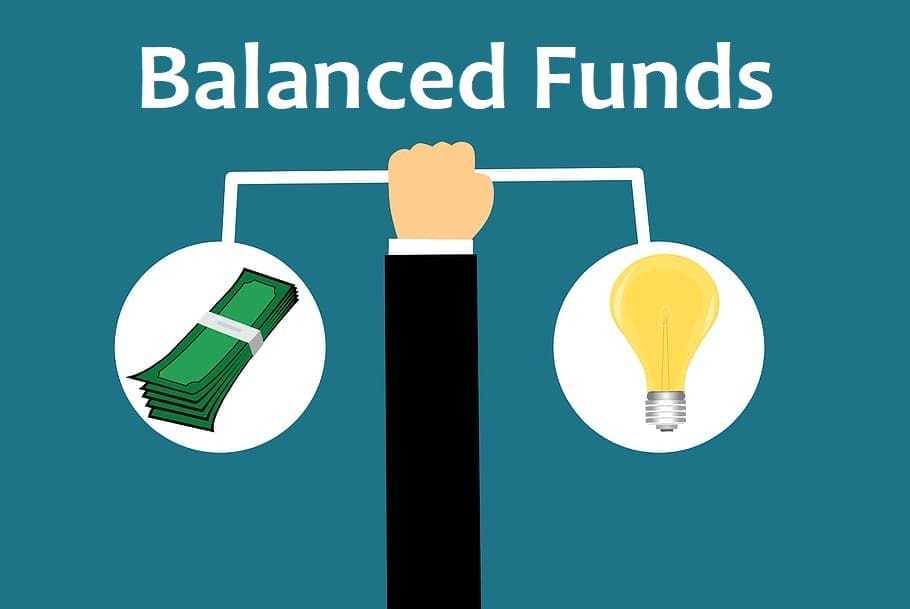 Deciding how and where to invest your money can be a daunting hurdle for most investors. If you are not eager to accept the high volatilities associated with equity investments or you do not wish to take the job of an asset allocator from time and again, balanced funds or hybrid funds could be a good investment option for you. Let's understand what are balanced funds and how do they help to diversify the investment portfolio.
What are balanced funds?
Balanced funds, as the name, suggests balancing the composition of their portfolio across several asset classes. In simpler terms, a balanced fund invests its assets across multiple asset classes such as equity, debt, cash and cash equivalents, money market instruments, etc. A classic balanced fund follows the asset allocation strategy of bifurcating 60% of their assets towards equities and equity-related securities and allocating the remaining 40% of their portfolio towards fixed income instruments such as debt funds.
How does a hybrid fund work?
The working of hybrid funds is quite simple. The primary objective of these mutual funds is to attempt capital appreciation in the long run while not subjecting their assets to too many volatilities. How do they do that? Well, the equity component of the portfolio works towards generating significant returns for the investors. While the debt component of the portfolio aims to provide stability to the portfolio. The fund manager allocates funds in different asset classes basis the investment objective and the risk appetite of the investor.
The funds in balanced funds are automatically distributed to different asset classes in varying proportions based on the type of hybrid fund you invest in. This allows for automatic rebalancing of the portfolio during changes in economic and market conditions.
Advantages of balanced funds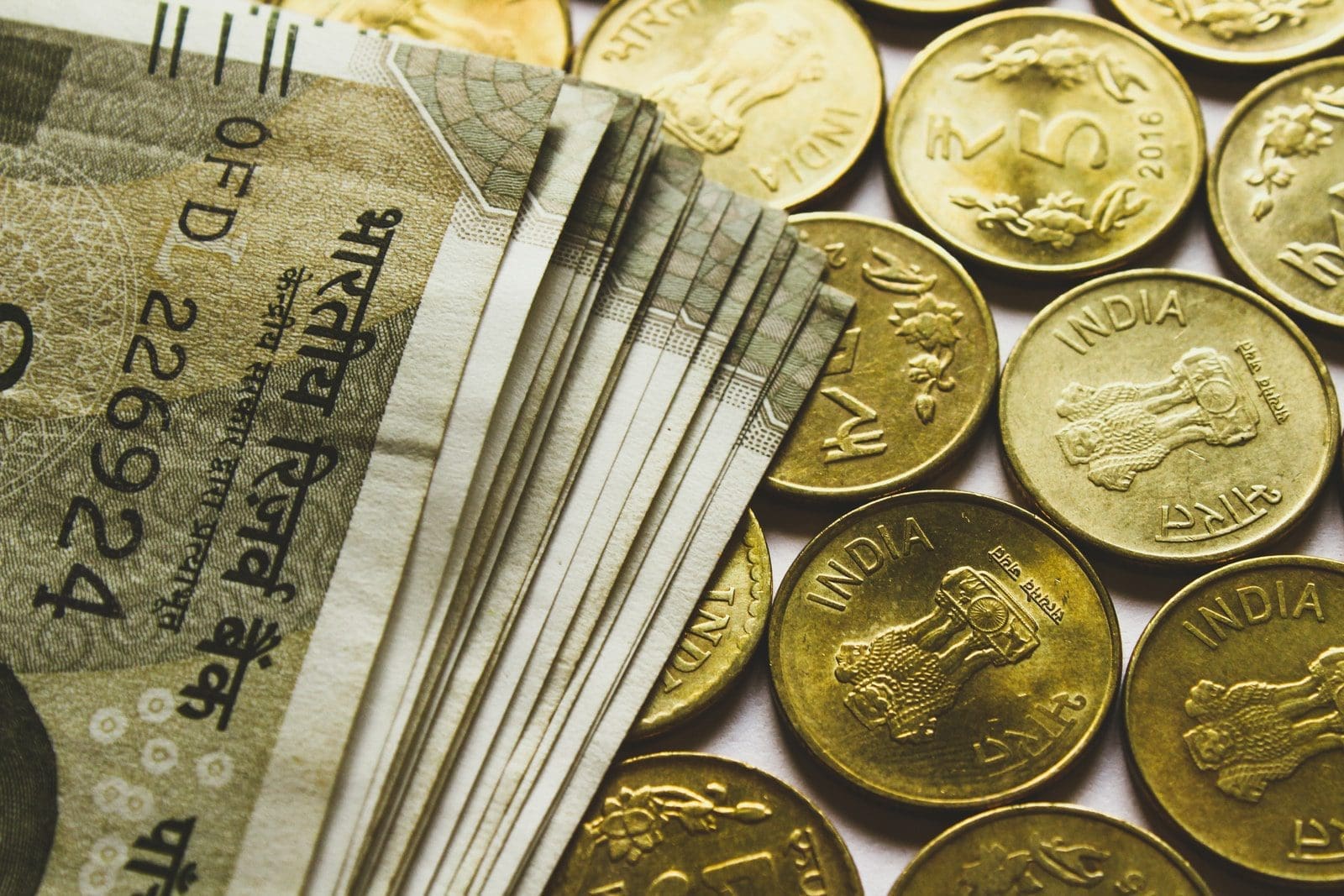 There are several benefits of investing your money in hybrid mutual funds, some of them are:
Instant diversification of investment portfolio
Ability to rebalance your funds
Flexibility to reduce the risk
Acts as a shield against the effects of inflation on your mutual fund investments
One-stop solution
Should you invest in balanced funds?
A balanced fund can be a good investment option if you are not crazy about the idea of holding different types of mutual funds to diversify your portfolio and taking on the job of an asset allocator from time to time. Hybrid funds help to diversify your investment portfolio in a disciplined and systematic way. As stocks are quite volatile and dynamic in nature, balanced funds could be quite attractive as they provide a cushion to investors against volatilities and uncertainties in the market.
Experts recommend investors stay invested in hybrid funds for a minimum duration of three to five years. Hybrid funds can prove to be a turning point in your investment journey to become financially independent. So, yes balanced funds can be a part of your investment portfolio. Happy investing!