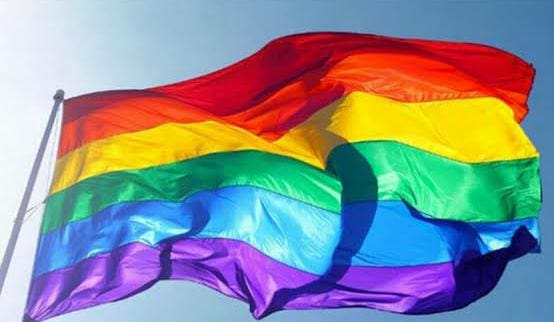 The month of June is globally celebrated as the Pride Month, to commemorate the 1969 Stonewall riots that took place in New York City at the end of June. Initiated by Brenda Howard, a Bisexual activist, also known as "Mother of Pride", the very first LGBTQ+ Pride March paved way for a week-long series of events celebrating Pride Day which today as we know it, is the annual LGBTQ+ Pride Month held across the globe every June.
Coming to the current day scenario, though it is infact true that we've come a long way from not accepting the queer community to having queer characters in movies and TV shows, is it what really is wanted? Or is it just something we do to tell ourselves that we are an accepting community. Needless to say we still find ourselves in the offensive slurs and make the people around us uncomfortable at times. It is time we let that go. Stop making fun of love and be heuristic about it, rather than abhorrent. As proudly as we say 'Love is Love' it is time to accept it from the heart and soul. Make our elders aware that being gay is not brazen, and we should accept as a culture and be comfortable when we see two men holding hands as much as when we see men holding guns on the borderline.
When someone casually kneels down to set a rainbow flag alight in front of a gay bar, it's an annoying act of minor vandalism for some. For others, it's a death threat. For some, debates about same-sex marriage is a bunch of political noise and a distraction from more important issues. For others, it's the right to care for dying spouses, be acknowledged as parents, access essential benefits, and be accepted in the world unconditionally.
#pride and #pridemonth may end, but our support shouldn't. We live in a country where issues are still balanced through weights of redundant religion, fascism is as real as the air we breathe and lynchings occur, in the world's largest democracy. But there stand a few, proud of their identities, minding their own businesses and yearning for acceptance. Even though you think they are happy for coming out to the society, do not push them back to the cocoon that was so tough to burst out of, because all that the community asks for is respect and space.
It is now time to let go of the prejudice and accept the #pride.