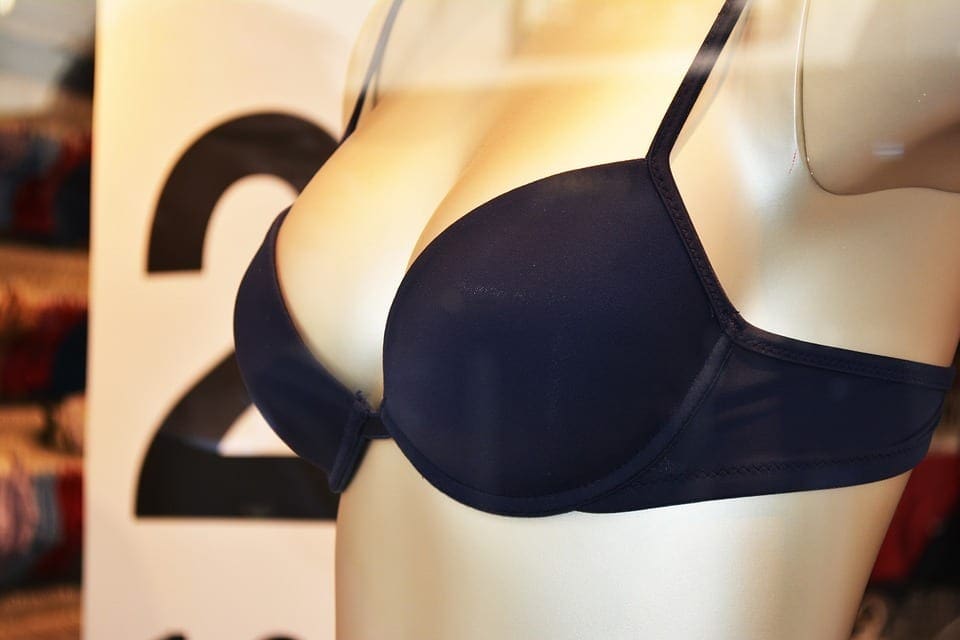 For a woman, a bra is more than just a garment to support the breasts. It gives them the power to feel more confident and attractive in their own skin too. Because of this, it is incredibly important that you pick out the best bra that is available to you. These are nine ways you can choose the right bra for yourself:
Choose The Right Bra Size
The last thing you want is to purchase a bra that is not in your size. It is estimated that as much as 80 per cent of women do not properly fit the bra that they buy from stores. One of the reasons why this happens is because most women forget that their body shape constantly changes. They just get bras from the same size they bought in a few months ago, not bothering to fit at all. Do not make that same mistake! You can visit https://babeappeal.com/ to learn more about selecting the right size.
See If The Bra Works Well With Your Body Type
Most women think that the only part of the body that matters when buying a bra is the chest area. This, however, is not the case at all. In fact, your overall body shape will help best determine the bra that will look good on you. Have someone from the store help you with it.
Check If The Bra Feels Snug And Comfortable
As a general rule of thumb, bras should fit snugly to the chest of the woman. The best way to test whether the bra will fit comfortably is by putting two fingers under the band. If it fits, then it is okay. If you are looking for bras that are comfortable, check out the Website of The Stickiebra Company.
Scrutinize If The Bra Is Too Revealing
There are some bras that can be too revealing. Check if the bra is transparent when put under some lighting before you buy it. You do not want to be surprised later on when you wear it.
Inspect The Position Of The Breasts
People may not realize this but bras are also used to hold breasts in the right position. If a bra fits properly, it should prop up the breasts. The preferred position for the breasts is in such a way that they are placed halfway between the shoulders and elbows.
Move Around While Wearing The Bra
When you are deciding on which bra to buy, make sure to move around a bit. This is so that you will know how it will be with a major set of movements. The bra should not rise up or cut in when you try to raise your hands way above your head and bend over to your knees.
Verify If It Allows You To Stretch
A majority of the bras that are sold in clothing stores are made from flexible material. This means that they will stretch later on. Pick a bra that fits while giving wide fastening. Some of the top brands such as Amante Lingerie produce comfortable bras for their customers to have the best fit.
Check Out How The Bra Looks Under The Clothes
Always check how the bra looks when put under your clothes. You do not want the bra to be too visible through your clothes when you wear it. Also, check how the bra makes you look in different types of clothing.
Know, How You Can Take Care Of The Bra
You need to consider as well whether you will be able to properly take care of your bra. Bras, after all, are not cheap. You need to ensure that you get your money's worth. Most brands have washing instructions on their packages. For those who machine wash their bras, make sure that they are placed in a net laundry bag. Never put those on a tumble dryer as the foam may shrink.