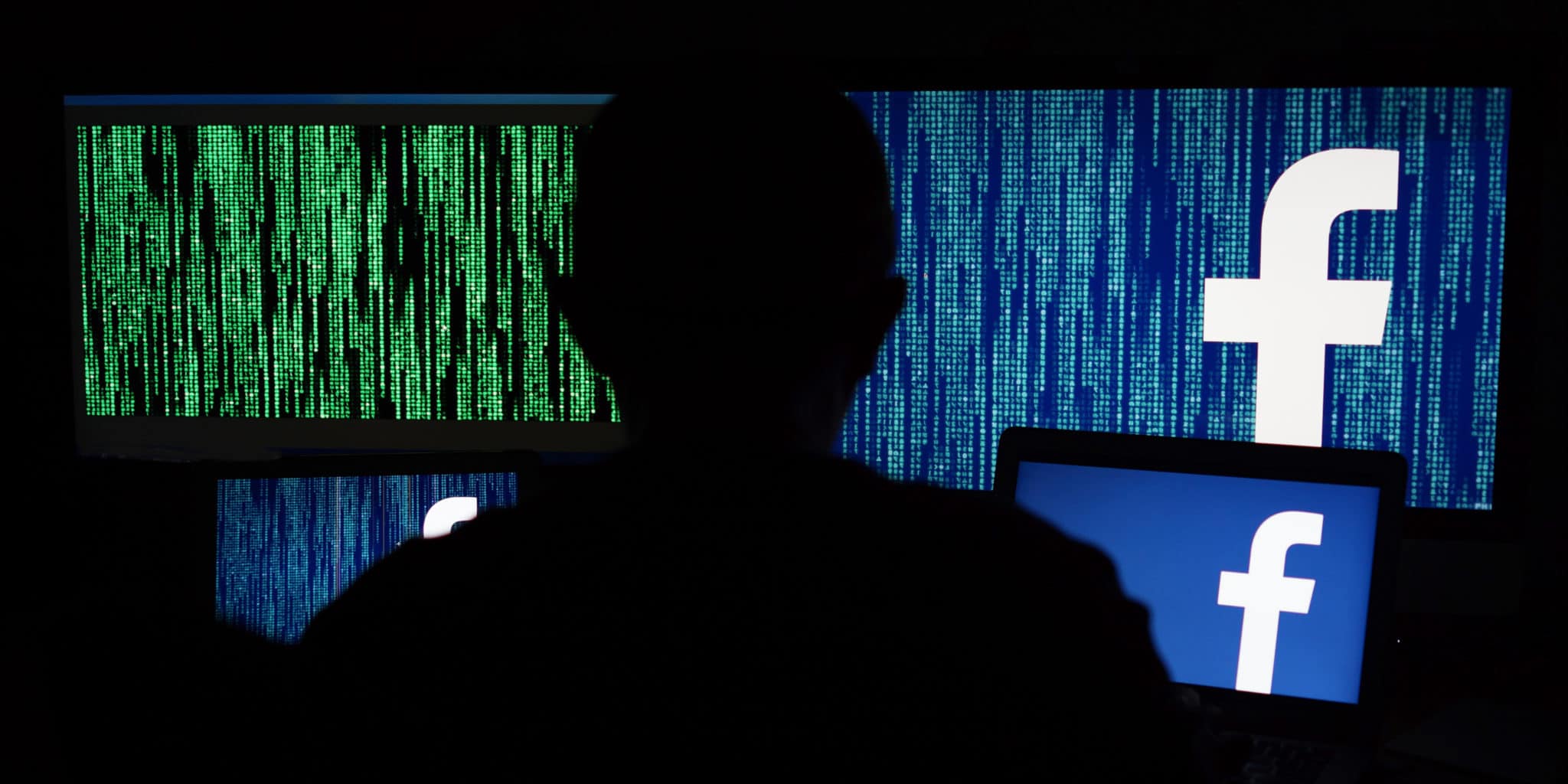 The quicker we progress into the digital world, the more vulnerable we are to privacy. True privacy on a digital platform such as your Facebook account is a misconception. There's nothing you have to worry about if you've got nothing to conceal. However, we do not desire to reveal and do not know how to utilize the specifics of our personal life. You may not have logged out, and somebody else has been able to do so, or someone else can have access to your phone.
Don't get too worked up, you can remove the hacker and regain your Facebook account. It is one thing to have your Facebook account hacked and attempt to restore it later, but it is quite another to have your Facebook account compromised while you're trying to stop it!
Visit the Facebook Help Centre website and scroll to the bottom to ensure you are not a victim of a major data leak.
Immediate Steps to Take when Your Account Looks Suspicious
How to Tell if Your Facebook Account is Hacked
Suppose you simply aren't trying to reset your password. In that case, Facebook will send you a password reset email to safeguard your account, as their technology has detected suspicious activity in your account. If you have enabled the checkpoint security option, you will receive an unrecognized Facebook login notification alert.
One can also see that their Facebook password has been changed completely. The following steps are how you may determine if a hacker has accessed or is attempting to access your Facebook account:
In the upper right corner of your Facebook App, tap the three-line menu button.

Select "Settings" from the drop-down menu under

Settings & Privacy

.

Select "Security and Login" from the

Security

option.

Notify your Friends
Hackers typically utilize accounts to publish links on your friends' pages, leave comments, or send private messages. Those links might be anything from a lure to a virus or malware. As a result, you must inform your Facebook friends that your account has been hijacked and not to click any links shared on your account.
Facebook Should Be Notified if There has Been a Breach
If the hacker changed your account's password and you don't know what it is, you may still report the probable attack and get aid from Facebook to reset your password:
     Step 1: Go to Facebook's Report Compromised Account page.
     Step 2: Select "My Account Has Been Compromised" from the drop-down menu and enter the email address or phone number linked with your account.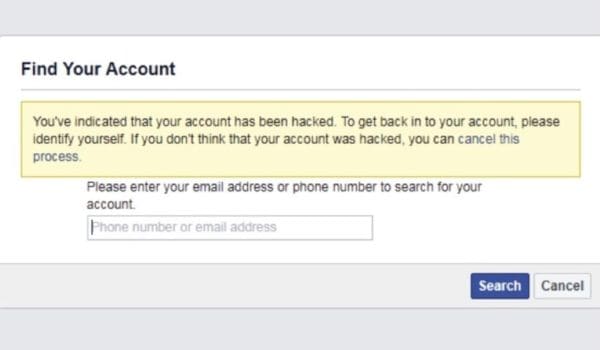 Unknown Applications Should be Removed From your Account.
Remove any applications you do not recognize from your Facebook account. Many apps on the platform use personal information that you would not want to reveal otherwise. As a result, double-check that no modifications have been made in that regard. If you wish to erase all of the photographs, articles, links, and videos you've shared in the past using the app, you may do so by ticking the box next to the choice.
Detect and Eliminate the Hacker's Recovery Options
If an attacker was able to alter your Facebook account password, they most likely also added their own phone number or email address to strengthen their access and consolidate the account takeover. In that scenario, the first thing you should do is log back into your account as soon as possible. Check to see if any unrecognized phone numbers or email addresses have been added and if so, delete them.
Two-factor Authentication Should be Enabled
It is recommended that you enable two-factor authentication and use Facebook's new security and privacy features. When using the two-factor authentication option, you will be prompted for a second form of authentication in addition to your password when attempting to log in the next time. The hacker will not be able to access your account unless they also have access to your phone. As a result, your phone is more secure than your password.
Perform a Security Audit or Check-up
You may add extra protection to your Facebook account by using the Security Check-ups function. The function may be used to get an alert if someone logs into your account from a computer or mobile device you don't recognize.
Alter your Password on a Frequent Basis
It is a smart habit not just for your bank accounts, but also for your Facebook and other social media accounts. It aids in limiting multiple account breaches and preventing constant access.
Search for 'Cloned' Accounts
Do you want to find out if your account was cloned? Report any account which has your personal information. The easiest technique to avoid account cloning is to change your Facebook privacy settings to conceal your friend list. "Who can view your friends' list?" should be set to "Friends." They can't do anything with a cloned account if they don't know who your pals are.
A social media account, especially Facebook, is invaluable because it allows users to exchange personal and professional information, check in on their visits, post private images, and videos, and much more. It is a disaster to have it hacked since you never know how your information will be utilized. It is a far more serious menace if neglected. So, even if your account has not been hacked yet, it's a good idea to do a security check. Use caution while logging in with a device other than your own.