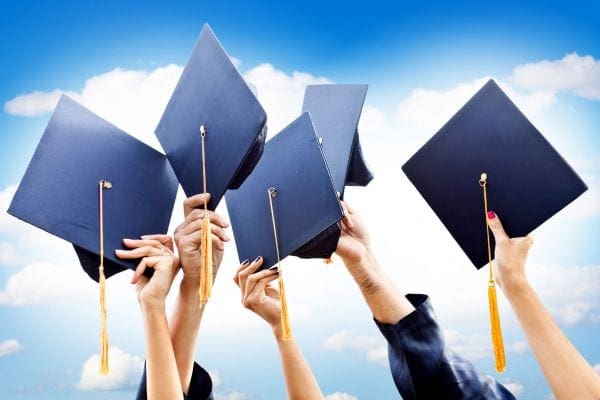 Overview
Most people assume that the task of studying abroad as totally impossible and costly. For these reasons, many would-be students have ended up missing an important education chance that could have impacted their lives positively. This is quite unfortunate since studying overseas can be made very possible by following the right advice and being optimistic.
The cost of overseas education is not constant as it varies depending on the country where the school is in, the program being undertaken, the time taken to complete the course and many other variables.
The following tips can play a very major role as far as studying abroad is concerned:
Apply for financial aid to cater for overseas education. Any financial assistance received from your home country will be of immense importance in paying your tuition fees in the foreign college or university. Therefore, when you get the chance of studying overseas, make an effort of finding which local organization and governments organizations are offering such funds.
Apply before leaving your country to make sure that everything is okay to avoid being forced to travel back just to sort out minor issues as this is extremely expensive. Don't ignore scholarships. Most if not all, colleges do have a clear system for overseas scholarship application one which outlays the high possibilities of succeeding in your quest.
This is quite easy if at all you heed and be keen on the deadline and the entire application process including the terms and conditions.
Do not fail to apply for such scholarships when they are on offer as you never know when it could be your chance of winning the highly competitive task and process. Be on the lookout for such applications and it is also advisable to get advice from the campus advisors on scholarship application.
Learn how to handle the cost of living. One of the best ways to do this is comparing your county's cost of living and that of the country where you are taking your studies.
Take note that it is very likely the will be a difference between these two nations hence you can now go back to the drawing board and plan your finances.
Study overseas advisors ought to avail you with all the requirements needed including the statistics on the cost of living and the exchange rates among others. Individuals in your home country should be a very great source of help and advice as they already have experienced how life is in foreign nations.
Summary
Overseas education does not require you to break into a bank. A lot of credible and quality information is through other students the online platform.
Insist on getting advice specifically on the country that is going to temporarily host you as you embark on your academic journey. Prior preparation is important and it includes making your Esta application on time to avoid last minute rush.
Once you have made all the right arrangements and preparations, you are guaranteed of having a successful academic dream come true. It is very easy when you have such important tips in place.