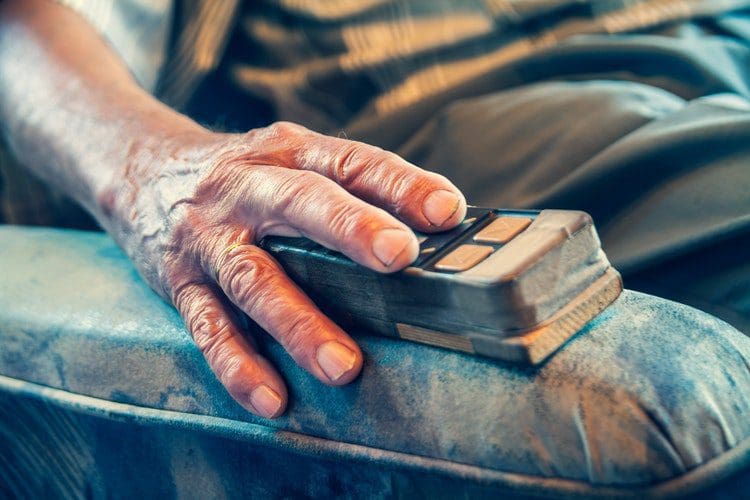 Choosing a senior living facility for a parent is probably one of the most critical decisions and one that is often confusing. You need to find a community that offers plenty of fun activities as well as meet a lofty standard of comfort and care. The facility you choose should also have trained medical staff members to handle emergencies. Lastly, you need to ensure you achieve all of the above while ensuring you find a facility that fits your budget. The last thing you want is to shift your loved one to a different community after they are settled in.
To help you make the right decision, the following are 7 common mistakes that you need to avoid when selecting a senior housing facility for your parents.
Not Going Through a Senior Housing Placement Service
Let's face it, the reason you are reading this post is that you have no experience in finding a senior housing facility. Fortunately, you can hire a senior housing placement service to find the best community in your locality. These services educate families about the process of placing a senior in a housing facility. They also make a note of the preferences and medical needs to suggest the best available options. A good senior housing placement service remains active throughout the selection process and can ensure a smooth transition for the elderly.
Undermining the Importance of Caring Staff Members
A lot of people get influenced by swanky buildings and the modern furnishings of a facility. While these are important, nothing can replace the care provided by the individual staff members. Ask the senior care facility manager if you can speak with members of the staff. Hire the professionals at Advantage PCA and Senior Care to receive the utmost care and assistance to help you accomplish daily tasks. Find out if they like doing what they do and the lengths they go to in order to make the residents feel comfortable.
Not Getting the Assisted Living Contract Reviewed by a Lawyer
Signing an assisted living contracts without giving it a proper read is a big no no. These contracts usually have complex pricing models and terms, which can often be ambiguous. If you are confused, don't shy away from seeking help from a lawyer.
Choosing a Community Based on Solely on Your Preferences
It doesn't matter if you like the facility and the community if your parent is not comfortable. Don't expect your parent to adjust to your likings or preferences. Make sure the amenities and activities offered by a facility to match your parent's likings.
Not Trusting Your Negative Feelings
Oftentimes you have a negative feeling about a place without any discernible reasons. It's best to follow your gut and investigate what's making you uncomfortable. It can be anything from poor lighting or getting a negative vibe from a certain staff member. Don't ignore your negative feelings and try and find a facility that you are totally comfortable with.
Not Giving Yourself Enough Time During the Selection Process
Considering the number of senior housing facilities, you might get overwhelmed by choices. The trick is to take your time and sort the facilities based on amenities, comfort level, ratings, pricing, and other factors.
Not Interviewing the Residents
The best judges of the type of care a senior housing facility offers are its residents. Speak to the seniors living in the facility and hear what they have to say. They usually have no interest in promoting the facility and will give you the most honest review.