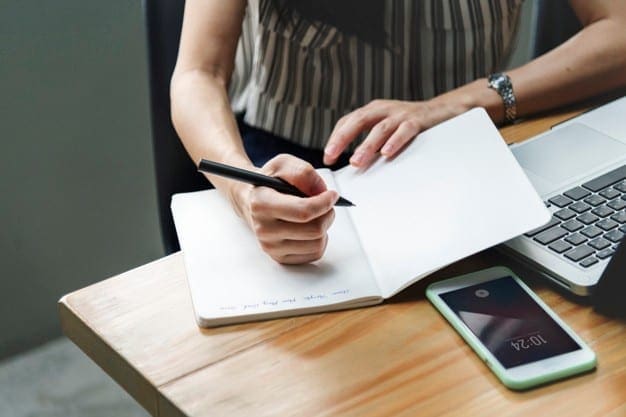 An SOP offers you an excellent opportunity to stand out among other individuals with the same qualification as you. A good SOP works to reinforce how people perceive you. A lousy statement of purpose on the hand could mar your appearance.
When it comes to SOP writing, there are no specifics as to what you are supposed to write. A statement of purpose should tell us about you, what makes you as an individual and any desirable trait that you have.
Why is SOP writing important
The SOP reinforces your academic qualifications. In our current world, admission boards look for more than just academic skills. They want individuals who are more than machines, people with a human angle attached to them.
For instance, when writing your information technology sop, traits such as good relations with other people will make you stand out. You want your statement of purpose to bring out the best of you.
What should you do to excel at SOP writing
Ideal word limit
Each institution specifies the word limit for SOPs.  Most will lie between 500 to 1000 words. However, if the institution fails to define the word limit, stick to approximately 1000 words.
Sticking to the specified word limit makes you come out as an individual who follows instructions, and that is desirable. From statistics, University of Michigan preferred admission of students who adhered to the given guidelines.
Keep it simple and clean
Remember that professionals will read your SOP. Keep it honest and straightforward. Avoid flashy details that will make it difficult to see the text. Use a font that is official or one that is stated — only highlight information that you deem necessary.
Begin with a catchy introduction
Many things rely on first impressions. The opening on you SOP will give the reader the general idea of what to expect. You want it to be a good idea. It will set the reader in the right direction, increasing your chances of being accepted and admitted.
You should, however, avoid revealing too much in your introduction. You want to give a taste of what to expect, more of an appetizer, retaining the juicy details for the 'main meal'.
What to include in the body of your information technology SOP
Despite the common misconception that IT students are nerds, reading some of the SOPs of the said students reveals otherwise.
Include extracurricular activities
Many institutions, academic and non-academic, would instead accept a student with the ability to perform extracurricular activities. It will be your pitching point. It will make your stand out and increase your chances of admission.
You could go an extra mile and include co-curricular activities. Include the seminars you attended, the training you underwent, any leadership position you occupied; anything that will show you are more than just academics. Institutions are looking for leaders who will guide other students.
Be honest and truthful
There is a temptation to write more than is truthful in your SOP. Avoid exaggerating facts and using excess flattery. Your traits alone should be enough to get you admitted into an institution. As such, remain truthful.
Time
You will not complete your SOP within a day or two. It is a process that requires patience and constant research. Give yourself ample time to write a comprehensive SOP. If possible, get a third party to go through your SOP and give you their opinion.
Final take on SOP writing
Take time and analyze each detail of your SOP; and remember it is an academic paper, you do not want any grammatical errors.