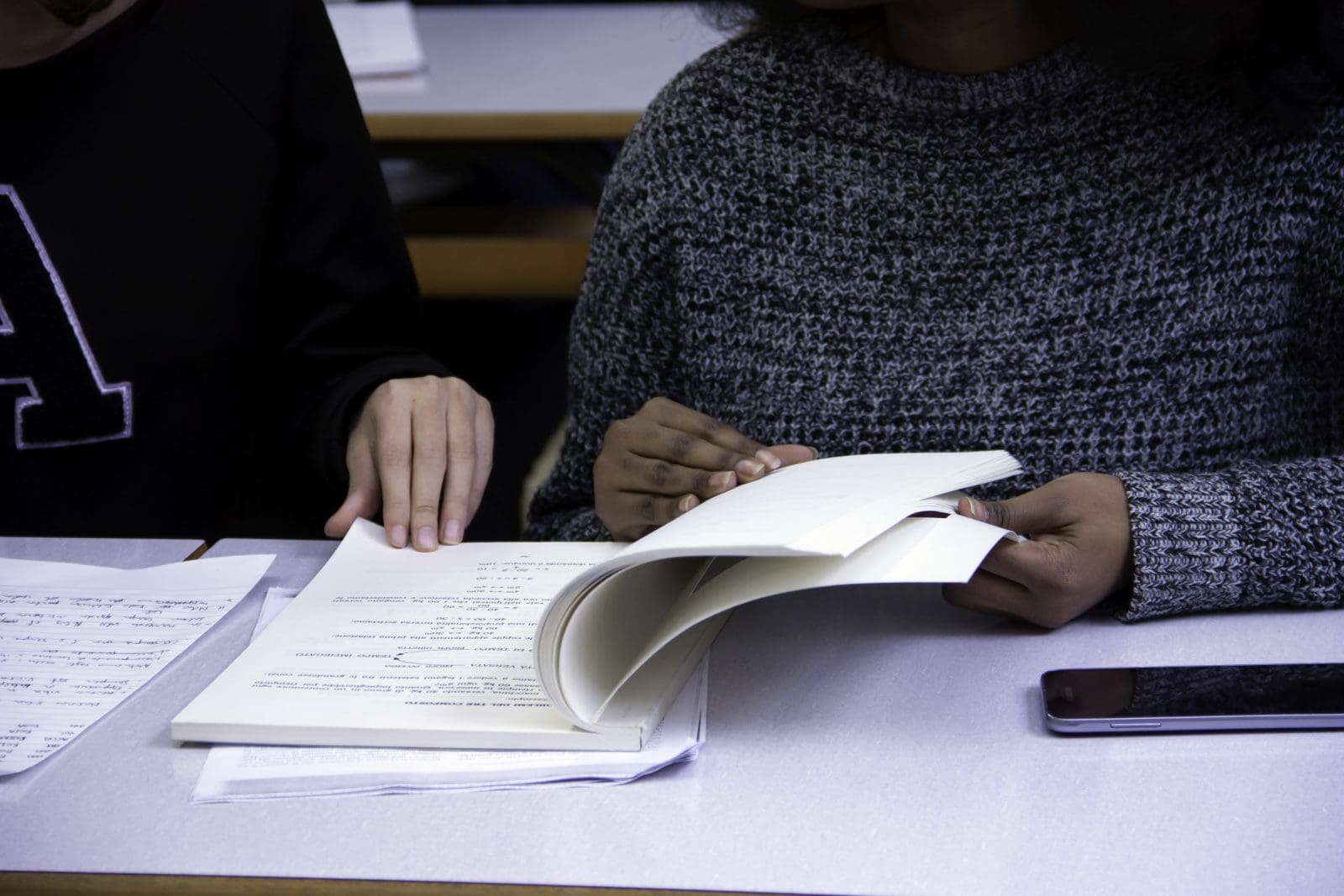 A university degree is the first stepping stone for a brilliant career. You need to put your best efforts to successfully graduate from your university. Regardless of whether you believe in grades being a measure of knowledge and skills gained at university, prospective employers look at them as an indication of your success at college. That is why achieving good grades is an important prerequisite for a successful career. Following the below six steps will ensure you get the best grades at university.
Prepare Well in Advance
Preparing yourself in advance is the first step to get good grades at university. Students with varying backgrounds take courses at universities to boost their career prospects. Every person will not have the background knowledge in all the disciplines. Gaining some understanding regarding the courses you are going to pursue as part of your university programme will assist in getting the best grades. If you are going to pursue a business course at university, brushing up your basics in accounting and economics will keep you prepared for the class. Similarly, gaining a good understanding of statistics and mathematics will help you if you are in taking courses related to data science that is currently in high demand.
Select a Programme You Are Passionate about
The whole point of attending a university is to expand your knowledge in a specific field. You will only be able to do so if you select the academic discipline you are passionate about. Selecting the right courses at university will go a long way in giving your best and getting the best grades. Do not settle for any other programme just because you manage to get a seat at a reputed university. If you have some prior work experience, try to pursue a programme in that area unless you deliberately want to pursue another career. All major business schools give preference to students with past managerial experience.
Stay Attentive and Participate in Class
The very point of going to university is to get personally tutored by an experienced faculty in the respective discipline. You can get the best out of a class if you stay attentive. Try to go through all the required readings and case studies before attending the class. Advance preparation will help in getting prepared for a meeting with your tutor. Active participation in the class is also vital to get good grades. Try to ask questions that add value to yourself and the class. Remember to be skilful and thoughtful regarding the questions you ask your lecturer. Class participation can even directly help you in getting the best grades as many professors give a weightage to this aspect in the overall evaluation.
Motivate Yourself for Better Grades

Every person cannot perform well at university from the first semester. If you happen to get poor grades, do not get disappointed. Instead, try self-motivation. Believe in your abilities and constantly encourage yourself to stay focused on your work. Pick a goal for the next semester and prepare a plan to reach it. If required, get an appointment with your faculty member to know the areas where you need to focus on. This will boost your confidence levels and help in getting better grades for the next semester.
Get Help When Needed
Getting help is important when you are falling back in your grades. Contact course assistants and ask them for assistance to understand the concepts well. If needed, contact your faculty member and ask for guidance to get good grades. You can also try getting help from your classmates who are doing well in a course. Try to become a member of study groups where you can gain maximum knowledge from others. Since term papers and project reports have a weightage in the grades, you can get assistance from a good essay writing service to submit high-quality reports.
Improve Your Research Skills
Successfully completing your term papers and thesis requires research skills. Improving your research skills is crucial to submitting good reports and getting the best grades. Many university programmes do not provide any direct training to students in research methodology. You need to spend some time in the library reading good books on research and going through past theses and term papers. Reputed PhD writing services also guide students in literature review and data analysis parts of academic reports and dissertations. You can contact them to know how they can help you get the best grades.
The above steps will surely help you in graduating from university with flying colours. However, remember that your only purpose at university is learning something meaningful that will help all through your life. Try to stay focused and limit the time you spend on social media and other unproductive activities. At the same time, remember taking care of your health and allocating some time for recreational activities that can lighten up your brain.