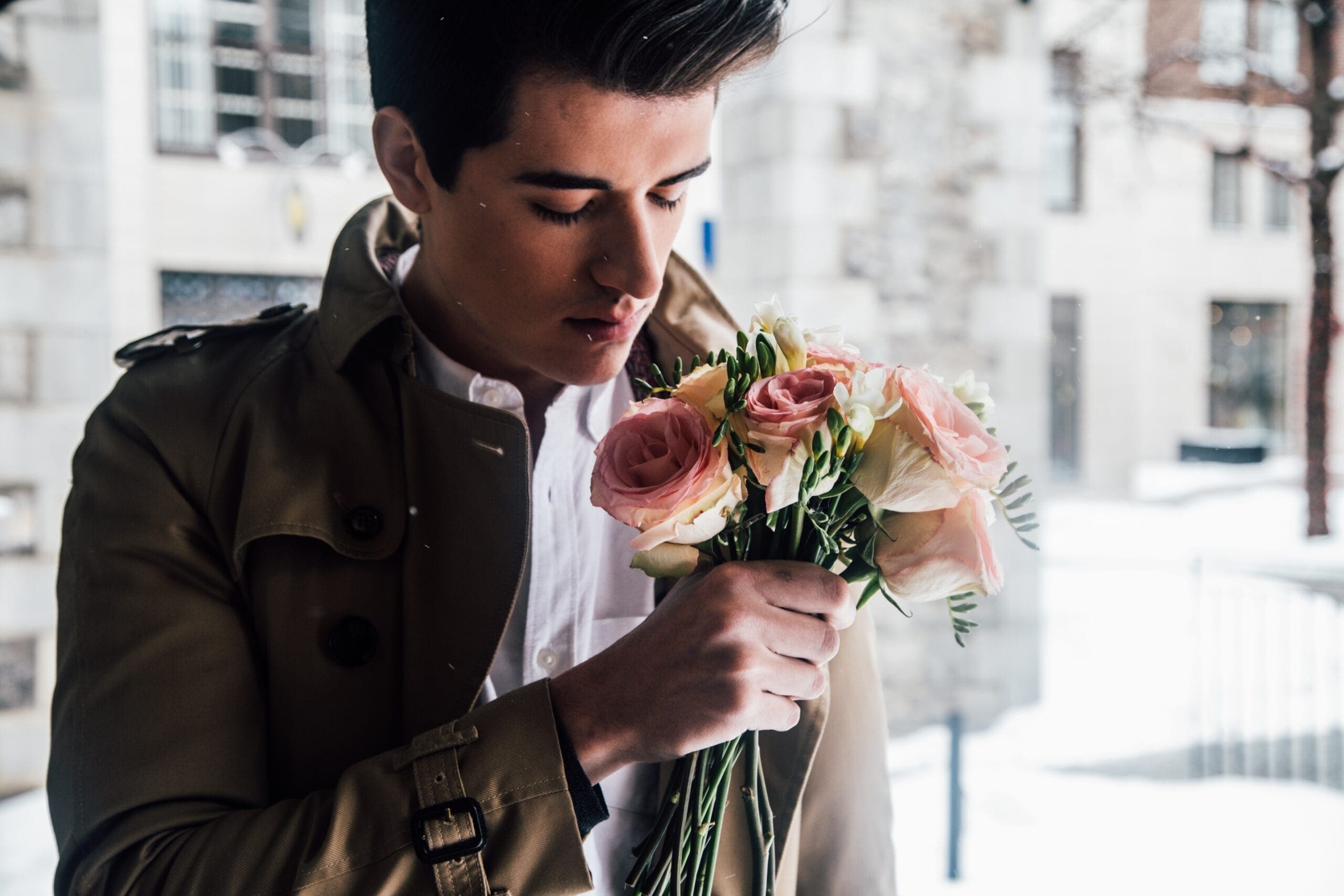 "Love is in the air," or so they would say as the day of hearts is rapidly approaching. Everyone has a special woman in their life. She may be your wife, mother, or boss. It's good to get her something special this Valentine's day because she is indeed special in your life.
But with so many gift options available online and in stores, it really gets overwhelming. We want to help you get your special woman a gift she'll surely appreciate for the nearing holiday. But we don't want you to just get her something generic or ordinary. If you want to be quirky, you can plan some of the funniest pranks as gifts for her.
In this article, we're listing down six best gift ideas that really express your love for your special woman. Keep reading and get ready for Valentine's day!
Beautiful arm candy
We've heard it many times before that time is the best gift you can give to someone. So, what better way to materialize that concept than with a beautiful timepiece that can also double a nice arm candy. The Omega Special edition watch is a great choice to give your special woman because it's a luxury timepiece that will surely last her for many years to come. It won't only tell her the time, but it will also complete her look!
High-quality watches are great because of their craftsmanship and remarkable durable build. It can also make for a great heirloom someday!
2021 planner or journal
In this age, when everything has become digital and paperless, there's still nothing that can compare with something hand-written on paper. With the previous year not being the most eventful or adventurous to a lot of people, 2021 has a better chance to look great! So, your special will surely make a lot of plans for this year. A good quality planner or journal with acid-free paper is a great gift to give for her to jot down her plans and notes.
The great thing about acid-free paper is that everything written on it won't smudge or bleed in the long-run. She can keep memories and notes and look back on them after many years. This is something refreshing from the usual digital notes on smartphones or computers.
Wireless headphones
Everyone likes to jam to their favorite tunes to start their day or to relax in the evening. Thankfully, we now have so many music platforms available to get easy access to our favorite songs like Spotify and iTunes. Get your special woman good quality Bluetooth headphones that she can carry around anywhere for her to enjoy her favorite songs and listen to her playlists anytime and anywhere!
The great thing about Bluetooth headphones is that they're hassle-free; she can use them anywhere and not be hassled tangled wires. She'll definitely appreciate this nifty gadget!
Wrap-around dress
Every woman needs a nice dress in her wardrobe collection. But what makes a wrap-around dress special is that it emphasizes the shape of the wearer. When a dress flatteringly fits a woman, it gives her more confidence.
This would be perfect for her to wear to formal and semi-formal events, so she'll definitely get a ton of use from this, too!
Silk bed sheets
Now, you might find this idea funny, this idea funny, but this is actually a great gift for your special woman to feel luxurious when she lounges on her bed or gets some sleep. We often neglect our bed and opt for just any old cotton bed sheets. But silk is smoother and softer, so when you give your special woman a set of silk bed sheets, she'll feel so much more relaxed when getting her much-needed beauty rest. She'll appreciate this as a gift and will surely use it, especially on days when she wants to feel "boujee."
Scented candles
It's true that scents can make a big impact on your mood. Something that smells good will elevate your mood and make you feel happy. So, give your special woman some scented candles for her room, living room, and bathroom. Get scents according to the mood you want to set. And get the candles in soy wax. The great thing about soy wax candles is that they burn slower and aren't toxic compared to the usual wax candles.
Get a lavender scent for her bedroom to help her calm herself before sleeping, and maybe a citrus scent for her bathroom to energize her during her morning rituals. These will put a smile on her face every time she lights them up!
Memory foam slippers
For a woman, walking in heels the whole day is torturous! Help your special woman give some rest and relaxation for her feet with a pair of memory foam slippers. It's much more comfortable than walking around barefooted because memory foam adjusts to the shape of the wearer's feet. It would be like a pair of slippers that's specially-made just for her!
Give her love this Valentine's day!
So there you have it, six great gift ideas for your special woman this Valentine's day. These gifts will surely make your special woman smile and feel like the best! All the gifts we've mentioned are hand-picked by women themselves, so they're fool-proof. With so many options to choose from to give as gifts, we hope this article narrows down your choices so you can give her the perfect gift. These items aren't generic or ordinary, so she won't feel like you just got them with little thought.
Go on, give her the best! Happy Valentine's day! Spread the love.