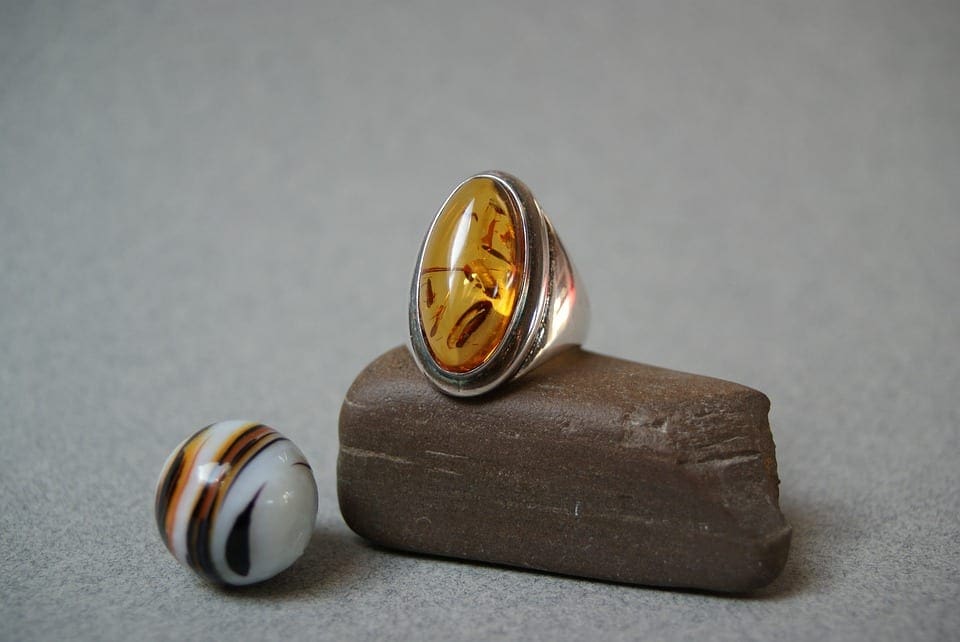 Jewellery photography is a growing field considering the rising demand of images as more sellers go online. However, taking the best shots of your jewelry is an art that you will need to learn considering that it can be tricky taking photos of small items especially if you are just starting out. I was browsing online for some High-end Jewellery Photography in the UK and thought it would be tough to replicate those.
Nevertheless, with time and practice, you can take those 'magazine quality' jewellery photos.
Here are tips that can be helpful to learn the art of jewellery photography.
Learn From the Master
To perfect your art, then you need to learn from the best. The art of jewellery photography requires mastery like no other.
Find an expert in the area and learn the trade from them. He or she will be better placed to show you the dos and don'ts of jewellery photography. Here you can learn various aspects of photo taking for small items such as the best camera to use, lighting, the correct aperture, the coloring of the objects and consistency.
Do Not Be Afraid To Experiment
Photography offers room for you to explore and unleash your creativity. Creativity in your head is not creativity until it is put into reality. Have ideas in mind that you have never explored? Experiment with them and see how it goes. Incorporate new-fangled backgrounds, new color schemes or even unique editing techniques.
Focus on making your jewellery photographs extraordinary not ordinary. Explore unique and innovative angles to bring out your photography ideas. Do not fear to make mistakes. The real value is in turning those mistakes you make into priceless lessons. That way you get to build your skills.
Read Jewellery Photography Content
Research has shown that reading plays an important role in improving creativity and imagination. It exposes one to different aspects and perspectives.
Try reading lots of jewellery photography content. Read photography blogs, online articles, and books and see how jewellery photography is done. With reading, you will be able to know what you did not know. Surprisingly, you will discover that there are lots of interesting things to learn about jewellery photography.
To become an experienced jewellery photographer, it begins with learning and applying what you have learned.
You can also enroll in a specialized photography class and learn more about jewellery photography.
Attend Exhibitions of Jewellery Photography

Exhibitions, provide a way to get to see a wide collection of jewellery photography from some of the finest photographers in the world? Get to see and experience the art on display. Explore how the photographers have brought out their ideas.  Such will help to expand your creativity and inspire you with new ideas and perspectives.
   Shoot, Shoot And Shoot More                               
According to experts, patience and practice are the most important aspects of jewellery photography. Learning is good, but practicing what you learn is even better. It is imperative to put into practice what you are taught. Learning by experience offers a good platform to do that.
Your friend has a jewellery store? Volunteer to take shots of the images.
In your free time, look for opportunities where you can take shots of small items. In essence, the idea is to practice and refine your skills and techniques. With constant exposure, you will get to be comfortable in your trade.