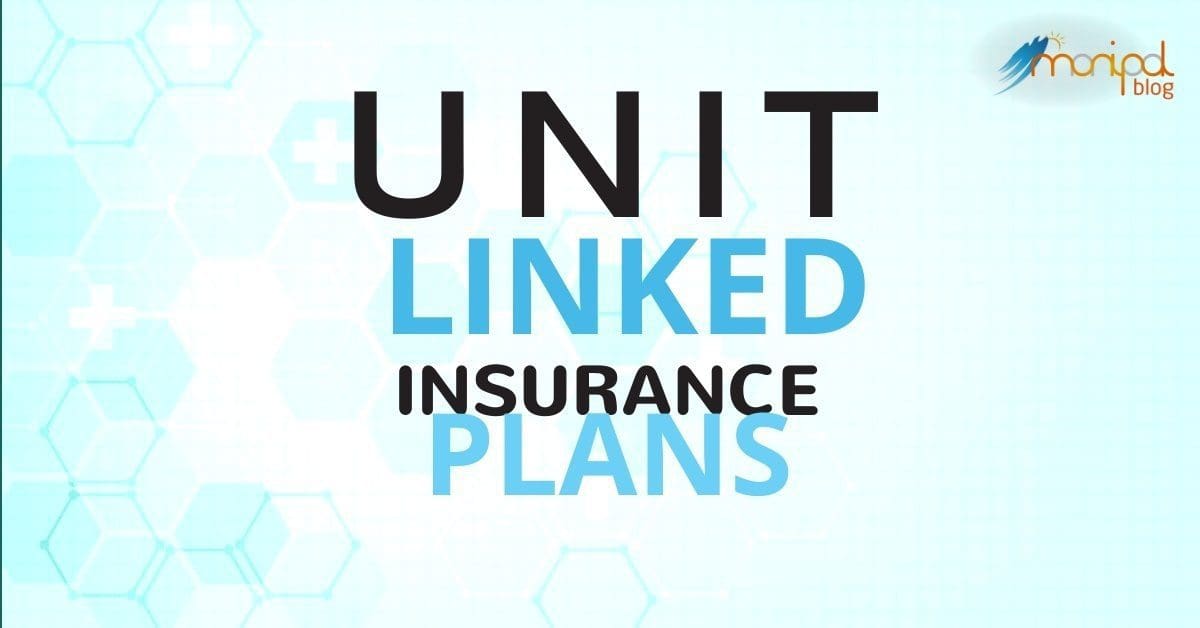 What is a ULIP plan?
ULIP, i.e. Unit Linked Insurance Plan, provides insurance and investment benefits in the same plan. Due to the long lock-in period, the growth of funds is substantial over the due course.  It provides benefits like funds switching, premium allocation, multiple riders, top-up facilities, etc.
Unit Linked Insurance Policies offers the potential of wealth creation along with providing the security of a life cover. In ULIP, you can purchase a life cover through a part of your premium and invest the rest in funds, such as equity or debts. The returns on your investments depend upon the performance of the fund opted by you.
Below is the list of five things a first-time ULIP buyer must know:
Don't procrastinate, invest early
It is always beneficial to start the good work early. Someone who starts investing in funds from an early age will get more time to grow their money. Thus, you should invest early towards fulfilling your life goals. The benefits of investing earlier are that you can take advantage of the power of compounding principle, which leads to a substantial corpus and a systematic savings habit. ULIP's long-term investment orientation allows you considerable time for your funds to compound and grow.
Set your goals pragmatically
Setting your goals is one of the important steps before you start a new business venture. There are certain factors you need to focus on, i.e. current earnings, liabilities and monetary expectations in the future. While you are calculating savings, keep checking the increasing inflation rate. Derive the amount that you wish to have 15-20 years from now.
Check the sum assured value
The insurer promises to pay a certain amount to the policyholder's family in case of his/her death during the policy term. This promised amount is the sum assured. It is an assurance to the family of the policyholder that they will be paid with the sum assured in case of the policyholder's death during the policy term. Opt for a ULIP insurance that offers a high sum assured amount.
Compare and choose wisely
Many types of insurance policies are available in the market. Each one promises high returns as well as attractive benefits. Sieving through marketing gimmicks and choosing a policy aligning perfectly with your financial goals is necessary. To simplify the comparison process, make use of a ULIP calculator. A ULIP calculator is a tool, which allows the policyholder to compare the features, benefits, and premiums of multiple ULIP policies. This calculator is easily available on the online portal of insurance companies and is used by everyone. Based on your needs, shortlist the top 3 policies and then make the final selection.
Don't hesitate to take professional help
Many first-timers commit many financial blunders because they take advice from relatives and friends and end up in a vicious cycle of a bad investment. Unless you're completely confident, do not hesitate to take professional help. Advisors will help you understand all the market trends and processes at a nominal cost. However, you must not rely on them blindly. Do your research, ask as many questions you can, crosscheck and don't forget to read the policy documents before you go to buy.
You can easily evaluate your options and select the best ULIP plan suitable for you. The journey to achieve financial independence is not easy. You need to be on guard every time. Hence, invest wisely and choose a ULIP plan from reputable insurance company.