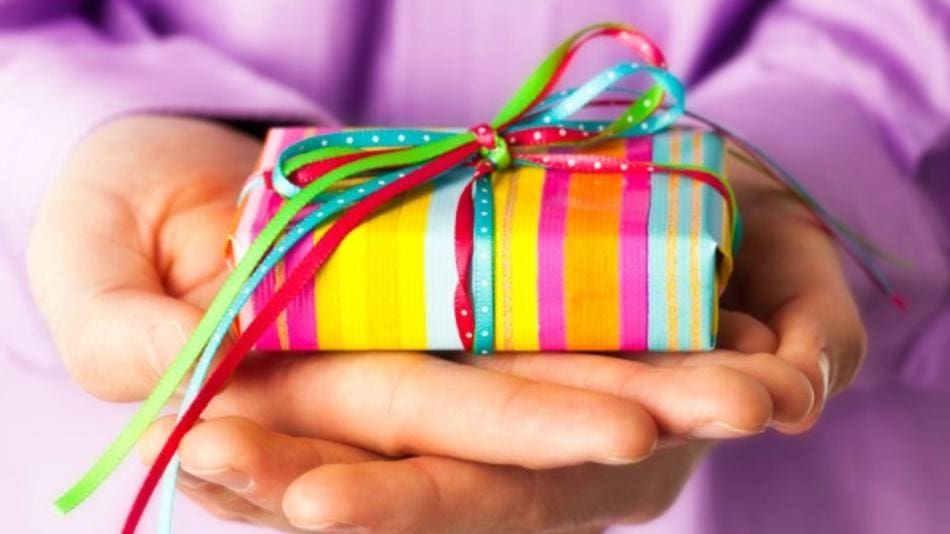 It might be a long way for the holidays but it is never too early to plan for whatever gift you want to buy for your loved ones. They are precious to you, and you know that they deserve the best gift. By best, that does not mean you have to spend a lot of money on their gifts. It means that it's something you've really thought about and not just grabbed from the shelf at a department store or bought online during a last-minute shopping spree. If you are not sure how to get the perfect gift for your loved one, here are some tips you can follow.
It should be useful – while there is nothing wrong with giving knick-knacks to your friends and family, you also want to refrain from getting them anything that would just gather dust in their shelves. It would be better if you give them something that they can actually use. For example, for women, you can give them some skincare products or even a perfume. For men, if they are active sportsmen, why not see this gift guide for what to get those who like mountain biking. Just make sure that when you buy them things that are useful, it should be of high quality so that they can use it for a long time.
Think of their hobbies and interest – one way of getting them a gift that they will treasure is to get a gift that would align with their own hobbies and interests. If they are truly your loved ones, then you should at least know the activities they like to do, or they would like to do. If they like to cook, get them a cute apron or perhaps a kitchen gadget they would appreciate. If they like exercising, get them some really nice athletic wear. That's why it's nice to plan for their gifts as early as now because it will give you more time to observe them.
Put an effort into researching what they want – it's not like you're stalking them. but why not see if they have a Pinterest page where they pinned some things that they want to own someday? You can also backtrack their timelines in their social media accounts or even check your conversations in chats or texts and see if they have mentioned wanting anything in the past. They will surely appreciate not just the gift but the effort you exerted in the research.
4. See if you can give them an experience and not just material things – did you know that, according to one research, it seems that gifts that offer an experience are more appreciated than just giving a thing? So instead of giving them a book, or clothes or toys, why not take them for their favorite meal, or give them tickets to that musical or concert they have always wanted to see.