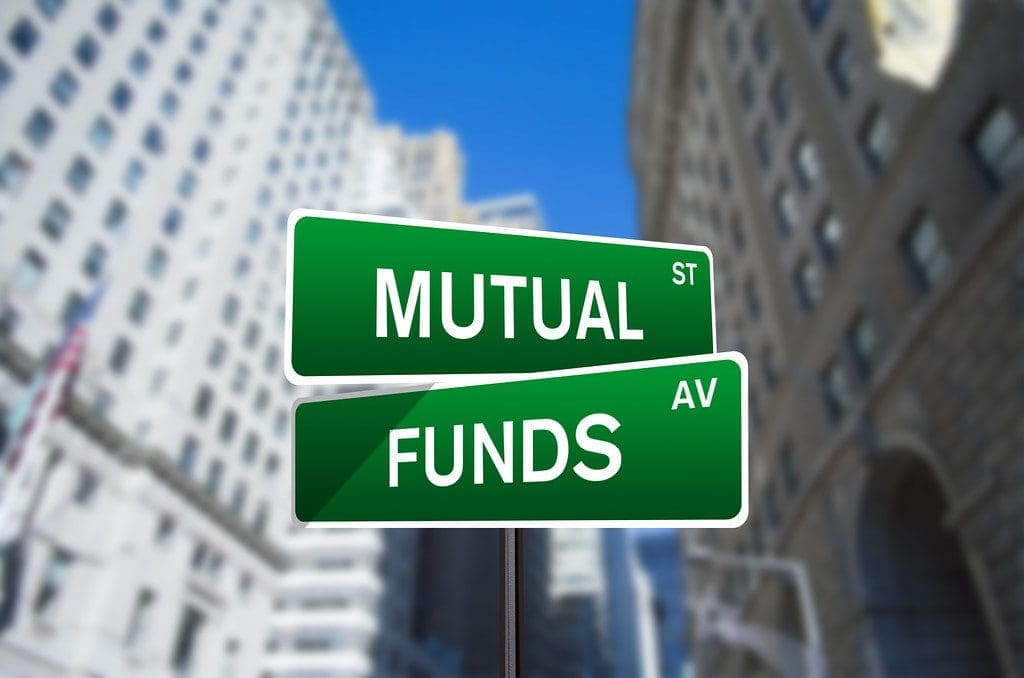 Everyone needs an investment plan for a financially secure future. However, not everyone has the training and knowledge it takes to invest in the market sectors directly. That includes more than 70% of the investors in India. People who have the desire to invest, but lack the means, often turn to asset management companies (AMC). The AMC takes charge of their money and invests it in stocks, equity, bonds and more. This pooling technique used by the AMC to invest money from multiple investors in different avenues is known as Mutual Fund (MF).
Mutual funds are of several types, including equity funds, hybrid funds, large-cap funds, small-cap funds, multi-cap funds, tax-saving funds, and so on. You can invest in them either in a lumpsum mode or SIP. Selecting the right investment platform can provide an investor with access to every type of investment fund available in the market.
Which are the 4 top-performing mutual funds you should check out?
The market is unpredictable, and rarely the same fund leads the market in every category each year. In 2019, some new leaders have emerged in the market, and we are here to guide you to make informed investment decisions this year. Without further ado, here are the 4 most competitive mutual funds of 2019 –
Axis Bluechip Fund (Large Cap)
Axis Bluechip is a large-cap fund with an AUM of Rs 4.82 crore. While it was incepted in Jan 2010, it made its first entry to the top of every chart in 2018. It is one of the best performers to date in 2019. Several actively managed funds have failed in the past year, but the performance of Axis Bluechip Fund has been stunning.
Investors are biting their nails since most of the large-cap mutual fund schemes have been trailing behind their 1-year return benchmarks.  However, Axis Bluechip Fund has maintained a steady performance.
Shreyas Devalkar is the current manager of the fund. He is a market veteran with a knack for investment. Although he owns only 24 stocks, he knows how to pick them smartly. Currently, Axis Bluechip Fund holds 80% of the assets in the largest corporations and companies of India. Axis Bluechip Fund should be a smart choice for investors looking to fortify their mutual fund portfolio this year.
Kotak Standard Multicap Fund
The Kotak Standard Multicap Fund is an equity mid-cap fund with an AUM of Rs 23.881 crore. It was founded in September 2009 and in the past decade it has performed quite steadily. In the last 5 years, Kotak Standard Multicap Fund has delivered returns of over 19.48% to the investors. The returns provided by this fund are significantly above the 13.05% provided by its benchmark.
The current fund manager of Kotak Standard Multicap Fund is Harsha Upadhyaya, who has been on the helm since 2012. The manager has mobilized the investments towards the large caps to shield the investors from the high market volatility of 2018 and 2019. Currently, almost 77% of Kotak Standard Multicap Fund assets are in the large-cap.
Kotak Standard Multicap Fund has around 21% of its assets in mid-caps and only about 1% in small caps. It leaves enough space for growth in the mid-cap region. Currently, Kotak Standard Multicap Fund is one of the most well-diversified funds with 56 stocks. It is a wonderful investment opportunity for those looking for a balanced risk to returns ratio.
ABSL mutual fund
It is a product of the joint venture of Aditya Birla Group and Sun Life Financial. The average AUM of the Aditya Birla Sun Life Mutual Fund is around Rs 2.5 lakh crore. It is one of the largest AMCs in India according to the data Association of Mutual Funds in India has published. The Aditya Birla Sun Life Frontline Equity Fund, Aditya Birla Sun Life Liquid Fund, and Aditya Birla Sun Life Savings Fund are some of the popular schemes of the  Mutual Fund.
The Aditya Birla Sun Life Mutual Fund also includes retirement funds for those interested to plan their retirement. This particular investment fund offers investment options depending on different age groups. There are distinct retirement fund options for those in their 30s, 40s, and 50s. It is an excellent choice if you are worried about inflation and rising expenses of living.
Axis Long Term Equity Fund (ELSS)
With an AUM of Rs 18.852 crore, this ELSS fund is one of the most popular in the tax-saving realm. The Axis Long Term Equity Fund has been one of the leaders of the equity fund market in the last couple of months. It has repeatedly outperformed its benchmark and its peers.
Although the one-year returns of the Axis Long Term Equity Fund are significantly lower than its benchmark (Nifty 200) index, its 5-year return is a booming 17.76%. Its 5-year CGAR is significantly high as compared to its Nifty 200 benchmark.
The Axis Long Term Equity Fund currently has around 72% of its assets in the large-cap, 1.5% in small-cap and 25% in mid-caps. It has a balanced distribution of assets that has the potential to ride out market vulnerabilities. With only 35 stocks, the Axis Long Term Equity Fund has a strong portfolio. It is the leading choice of many investors, who have a moderately high-risk appetite and a long-term investment plan.
It is the investor's discretion to pick a mutual fund that works best for him or her. Each type of fund has its pros and cons. To find the funds that will work best for you, consider – your investment goals, risk profile, and your life plans. Ultimately, you should consider the fund's performance and history before you jump on board. Each of the 4 mutual funds we have mentioned here has performed steadily in the last five years. All of them have provided high than expected CGARs. These are essential factors that can predict the performance of a mutual fund to some degree in the upcoming quarters.