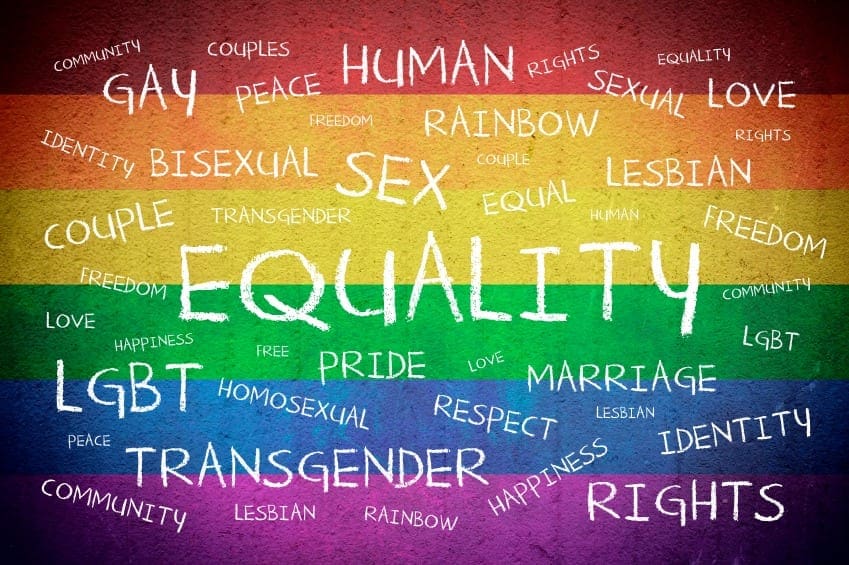 Nayan Mane| Staff Blogger
On September 6, gay sex under section 377 was decriminalized and my news and social media feeds overflowed with posts of related content. A very gripping quote that I came across was, "From gay Sufi lovers and Hindu transgender women. India's sexual fluidity was always a dirty, barbaric concept to its western invaders and it is crucial for the LGBTQ community here in the west to understand this. This isn't India becoming 'westernised'. It is India decolonising". This very quote, I thought and I feel, had a lot to be decrypted.
Largely based off spiritual upbringing, ancient Indian society was truly liberal unlike today's. We endured the fact that we don't love a particular gender but we love a person above anything else. The complexity of spiritual and sexual morality has been the reason for the rise of homophobia, especially due to lack of information and hindrances in the passage of its principles. Sexual fluidity, a very rational term validated by Indian mythology as well, has seen an unhealthy change after the 17th century. Although it didn't have a lot of exposure publically, it wasn't atleast criminalized.
There used to exist an undiscussed gender variance not classified as LGBTIQ but largely as one term 'sexual fluidity', undiscussed for the underlying morality.From the plate of morality, we have thoughtlessly kept the spiritual and sexual interconnect unconsumed. An outcome of which is people with closeted sexualities. Social anxiety is another outcome of having a closeted sexuality. Homosexuality, or rather sexual diversity here in India, is discussed with a prejudice of unnaturalness. Indistinct authentication of sexual behaviour from the past has turned its acceptance void in the present. Definitions stand strong while describing homosexuality when not limited to only sexual acts and constrained emotions but also inclusive of interpersonal romantic affection.
While evicting outdated dogams, we must acknowledge that sex is a procreative and recreational conduct while sexuality is an aid for its perception. We have drastically transitioned from a sociologically sound race to an ignorant one, when it comes to sexual preferences. Nullifying this ignorance is nearly impossible today, not at least when we have become a society so rigid. Renaissance of sexual morality has surely been headstarted because of the amendment of 377 but major changes have a long wait ahead.