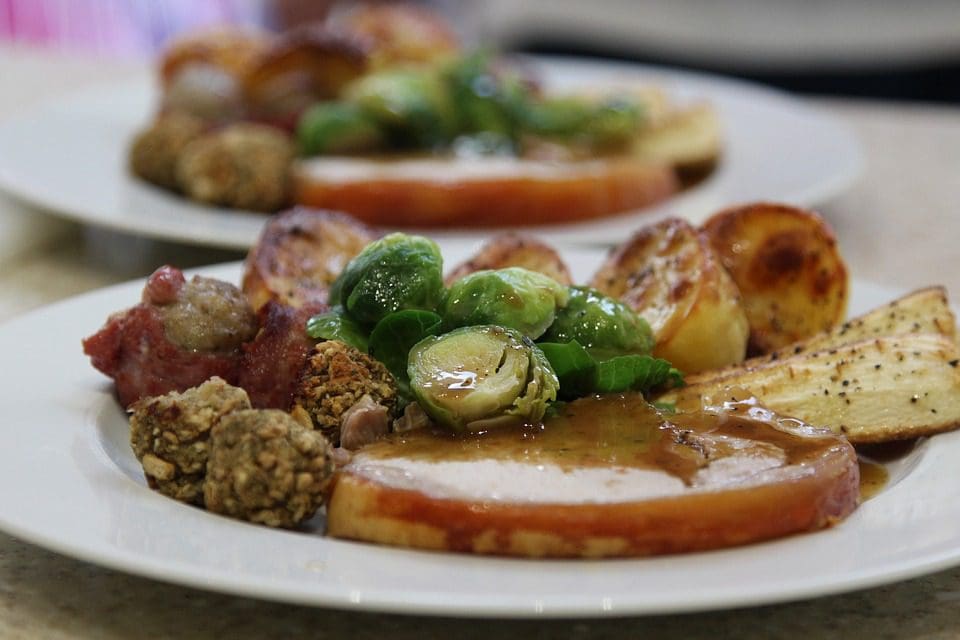 Here are a few tips to help you host a family dinner at home.
A dinner party may be casual or formal, as needed. Dinner parties can be a great way to make special moments more special. A dinner party can be held to celebrate a birthday or a victory. A dinner party needs to be appropriately planned and executed for it to be a success.
1.    The Preparations
A dinner party demands extensive preparations. It is best to get these out of the way, and a dinner party always begins with deciding the guest list and sending out the invitations. The critical step at this point is to complete your guest lists. Make sure none of your guests feel awkward. Refrain yourself from mixing friends and acquaintances from various parts of your life. No matter how you decide to inform your guests, remind them to rsvp as soon as possible, and if, you've decided on a theme, inform your guests, so they are aware of the dress code.
2.    The Arrangements
Arrangements for a dinner party starts with the setting and the silverware. A good setting and seating arrangement will help to create a good vibe and make your guests comfortable.
The dinner table will be the center of focus and will add to the overall vibe of the party. If you need to upgrade your furniture, do so first. Furniture in Fashion has a variety of different dining tables and chairs from the traditional style to the modern, high-gloss tables. The furniture obviously adds more to the room and its ambiance. If you have a traditional wooden dining table, add to its elegance by placing cheap cloth table runners with nice materials and design and a couple of vases with flowers. For a more ambient look, you could also put candles.
A modern style dining table such as high-gloss dining tables, do not particularly need to be arrayed with flowers or such since that will detract from the minimalistic look of the furniture. The style and material of your furniture will also be crucial to deciding what kind of lighting should be arranged. The next step would be to check your dishes and silverware. Mostly, focus on the vibe and theme of the party.
3.    The Food
The first rule of preparing food for a party is always to have a little bit extra. It is better to have extra food rather than run out during the party. Try to cater to the different preferences of your guests, you should really make falafel! Along with food, make sure to stock up on drinks.  Make sure to get non-alcoholic beverages for guests who will be driving or don't indulge in alcohol.
It is best not to burden yourself by showing off your culinary skills and cooking up complicated recipes. Make things easier for yourself and choose foods that are easier to cook and will appeal to more people. Go with recipes that you are comfortable with and have tried before. You could also go the easier route and have the food catered in.