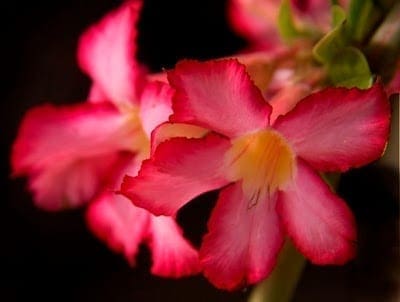 Just saw this online here. Absolutely great simple tips for all of us. For example something simple as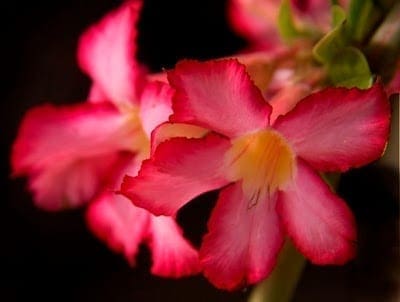 Move closer:
Don't be afraid to move closer to your subject. Sometimes filling your frame with your subjects can give you great results.
Just a thought! Go through this when you take pictures. An take some great ones for our ongoing Monsoon Magic Photo Competition and send em to us! [email protected]
K.S.