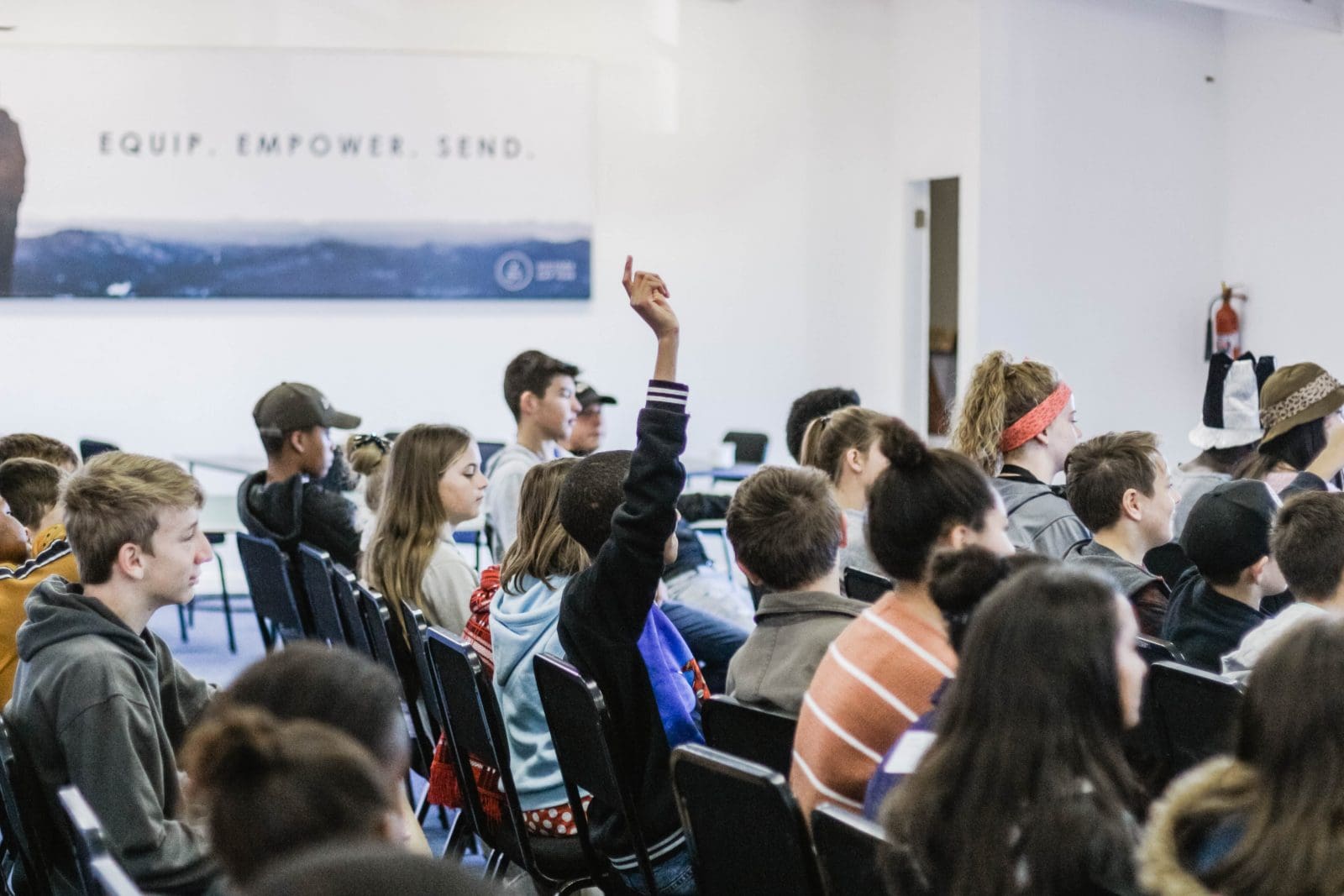 Leadership skills are beneficial to an individual in everyday life because professional and personal relations require a level of leadership. As a skill, it's best honed from childhood.
As a parent, your child will likely to assume a position of leadership at some point in his/her career. Imagine all the lessons you wish you had learned earlier on in leadership roles and then being able to impart those lessons to your children. The habits children pick up from a young age impact immensely on how they function as adults.
Make Everything Their Business
Any family event can be used as an opportunity to practice leadership for kids. For instance, if you are planning a birthday party, have them take on some tasks like distributing invitations and participating in brainstorming themes for the party.
Other family events like road trips are also a good way to learn about financial management and project management. This imparts a sense of organizational skills and learning how to manage a project effectively.
Allow Children to Solve Problems Alone 
Watching your child struggle with a problem and not interfering with 'help' might be hard for a parent. Allowing your child to solve their own problems allows them to practice and apply independence.
The situation could be tying a shoelace or an argument with their siblings. The best time to address any alarms that may arise is after the situation. In this retrospective, conversation advise on how to handle a similar situation in the future with more tact.
Help Children Set Goals
A good leader has the ability to achieve their visions by knowing how to get there, and that is a skill you can hone in children by creating projects like vision boarding and writing down their goals.
By visualizing what they want to achieve, children leader(s) are able to learn how to become adult leaders who fulfill plans and drive growth on projects they work on.
Lead by Example
Show your children how to be good leaders by being a good (and fair) leader to them. As they grow older, show them insights into how you manage your work-life balance.
You can also give them insights into your daily activities and how you function as a leader. By simply showing them these lessons teach them to be accountable and responsible for their actions.
Encourage them to take part in team activities
There is a lot to learn outside of home and school, and extramural activities are a great way for children to engage their interests. By being surrounded by like-minded children, they learn about the value of working as a team. Once they express interest in a particular activity, enroll them from a young age.
Constant and Consistent Learning
Learning takes place inside and outside of the classroom, and there are many opportunities to learn. Sometimes finding your, child a mentor helps them to gain an outside perspective of the leadership skills you are imparting to the child.
It is best to find an organization specializing in providing help with assignment online. Another avenue could be looking up online courses for children to expand on their knowledge.
Create a Culture of Reading and Critical Thinking
Reading and critical thinking expands the mind immensely. Teach your child to ask questions and seek answers from every angle, and to conduct research through reading. The young reader is exposed to the world by simply reading a few pages a day. Teach them to love reading by exploring books and looking up information with them.
Teach Children about Patience and Perseverance
Not everything works out all the time, sometimes, we fail and sometimes we have to wait a while for results. It is important to offer support that helps future leaders deal with disappointments.
Rather than protecting them from the harshness of failure, expose them to the truth of wins and losses. It is also important to teach them to stay in focus while waiting for an outcome.
Hone Negotiation Skills in Children
Most children are already working hard at shifting boundaries and this is usually seen in a bad light. However, you can turn this into a positive characteristic by allowing them to offer a valid reason for turning a 'no' into a 'yes' or finding a middle ground. Negotiation always reminds them that they have options and the power to turn things around.
Consider Independent Holiday Camps
Allowing your child time away from home gives them the opportunity to practice their skills without parental supervision.
In as much as we want to protect our children, allowing them time to practice independence creates leaders who do not second guess their decisions. Consider enrolling them in summer camps and scout groups to practice independence and learning to trust themselves.
Conclusion
According to various experts, teaching child leadership skills is pivotal in learning life's basics, including financial and project management. Giving them the opportunity to prioritize and plan, helps them to understand what they can do and measure themselves accordingly. In today's world, everyone is expected to lead in one way or another and these skills are important for children to learn from a young age.
About the Author: Sandra Larson is an academic writer and editor. Her main area of work is training expert writers to manage thesis, dissertation, college essays and term papers. In her free time, she practices yoga, works on her vlogs and plays golf.