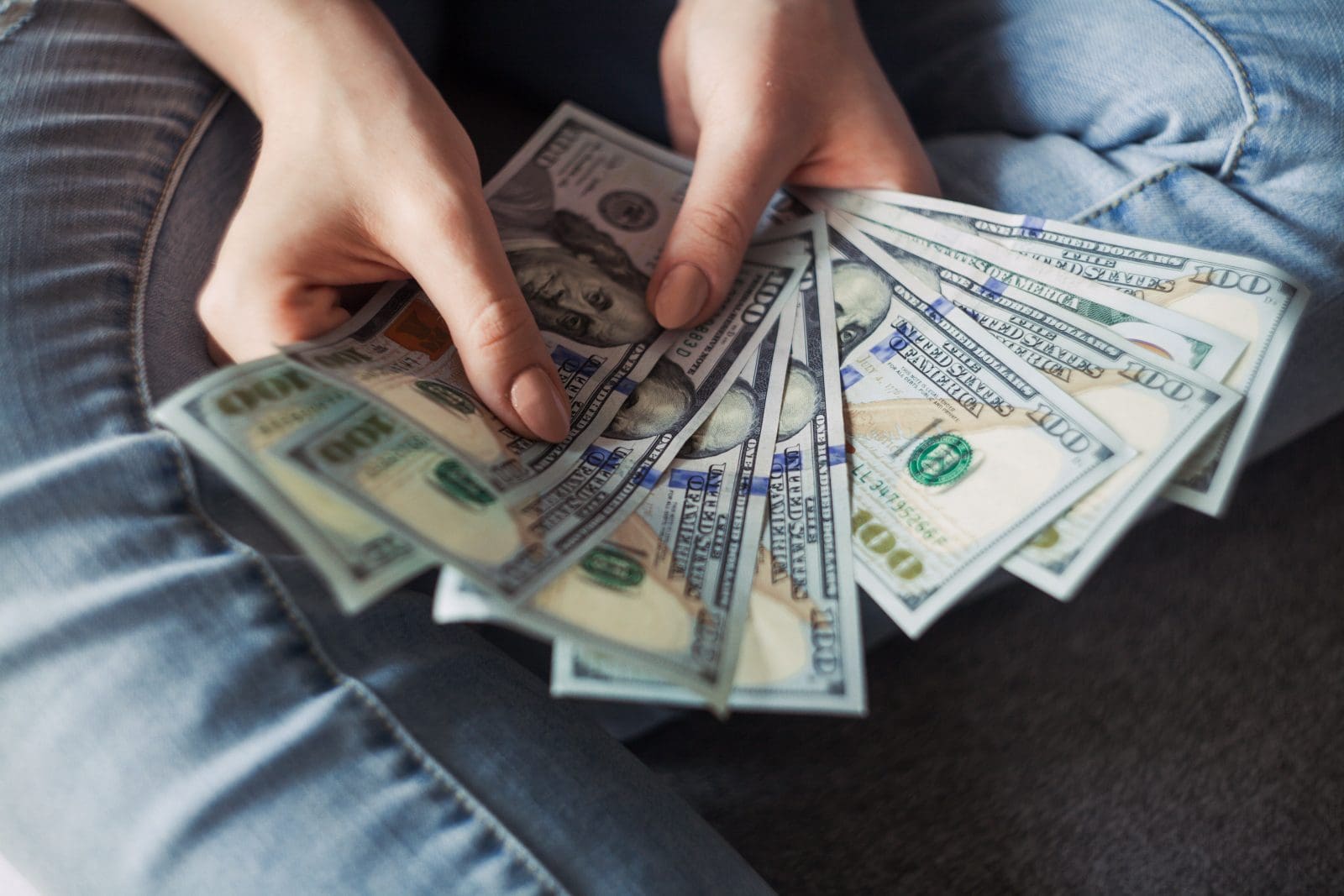 Due to the rapid development of the insurance industry, there is everything for everyone in the market. Similar to how employers screen potential employees through a BPSS check, it is always wise to choose your investments in the right manner.
With a plethora of investment options, the investors either get lost in the pool of searches or end up making the wrong investment decision. One wrong decision can lead to long term consequences that can disrupt your happiness. Therefore, it is crucial to make the right selection of an investment to meet your life goals with ease. For that, take a look at these common investment mistakes you should avoid to land up with the best policy:
List of mistakes every investor should avoid:
1. Making an investment at a later phase of life
Investment at a later phase of life means higher payments of premiums. However, investing at an early stage ensures lower payment of premium as well as higher accumulation of the corpus. Hence, invest in an investment policy while you are young since you have enough time in your hand to meet your long term goals.
2. Missing out on comparison of multiple policies
Before purchasing an investment plan, it is important to compare various policies as it helps you to land up with the best deal. Comparison helps to find out the different product offerings by different companies.
3. Basing the investment decision on low premiums
A majority of times, investors opt for that investment plan, which provides low premiums. Selecting a policy without doing a background check on the company and understanding the past performance of the policy is extremely dangerous. There are times when companies with un-cleared debts lure the customers with their low rate of premiums.
4. Ignoring your family needs
First things first. Since the family is everybody's topmost priority, it is mandatory to consider their needs and then make an investment, accordingly. Take the number of family members, their age, the need for the coverage into account before making the final selection.
5. Selecting the wrong product
To purchase the best investment policy, you should first be clear on what exactly you're looking for. Understand the various investment options with better returns in the market. An ideal investment plan is the one which offers higher yields and low costs to the policyholders.
6. Opting for short term investment
To receive higher returns for the most prolonged period, it is mandatory to opt for an investment plan with a longer lock-in period. When you invest in a policy for a longer duration, you will be able to reap maximum benefits. One such policy which promises high gains on long term investment is the Unit Linked Insurance Plan (ULIP).
7. Taking unwanted risks
If you end up choosing the wrong investment plan, you'll end up losing all your hard-earned money. Therefore, choose a policy which allows the selection of funds based on your risk appetite. If you're a risk-taker, invest in the equity funds of the ULIP Policy since it offers high returns after the market bounces back.
8. Failing to make future plans
To utilize the benefits of investment policy to the fullest, every investor must make future investment planning. Typically, every investor should ensure proper retirement planning to live a stress-free retirement phase. It also helps to ensure a steady flow of income to meet your financial needs.
9. Ignoring the market timing
Due to the fear of market volatility, a majority of investors wait for the right time to invest in the market. Since equity markets are for the long run, it is difficult to time the market. The best way to approach these markets is by investing in mutual funds as it is the safest route of investment.
10. Forgetting to track the performance
While a few investors follow up the on-going performance of their investment plans, a hoard of investors tends to ignore the monitoring process. Monitoring your investment is essential since it helps the investors to check if they are on the right track for achieving their goals or not. Depending on the performance, make alterations in your investment portfolio.
Now that you know how to invest money carefully without making mistakes, what are you waiting? Select wisely from the different types of investment options available in the market. The right choice of the policy will not only prove fruitful but also inculcate a disciplined habit of investment. In the end, investment policy should help you earn more money rather than saving it.