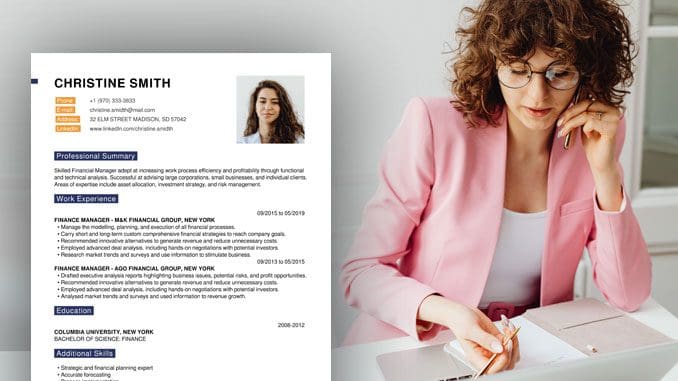 Writing a CV can be daunting, especially if you're unsure where to start. Fortunately, many free online Resume builders can help you create a professional-looking document in just a few easy steps. In this article, we'll discuss using a free online CV builder to make a standout Resume that will impress potential employers.
The first step is to find a free online CV builder that suits your needs. Many online CV builders offer various templates, so make sure to select one that best fits your professional field and experience level. In most cases, the available CV templates look modern and eye-catching, which is a great way to make an excellent first impression.
Once you have selected a CV template, you'll be taken to the CV builder form. The wizard form is usually on one page, making it easy to navigate and complete. Simply write the relevant information for the employer in the appropriate boxes, including your personal details, professional experience, education, and any other relevant information.
It is worthwhile to take care of the content value of professional information. Use appropriate keywords to present your skills and professional experience in a way that highlights your strengths and accomplishments. Adding bullet lists to your Resume can also make the document more readable and help to break up large blocks of text.
In our search for a free online wizard, we dug through some sites on the Internet; indeed, the wizard at the link – www.coolfreecv.com/builder-creator-cv, is entirely free, and the documents are downloaded in PDF format, with a choice of 6 modern templates.
To ensure that your Curriculum Vitae is easy to read, including the most important information at the top of each section is essential. This will grab the employer's attention and make it easy for them to quickly scan your Resume for relevant information. Filling in the form should not take more than a few tens of minutes, so take your time to ensure that your Curriculum Vitae is well-organized and easy to read.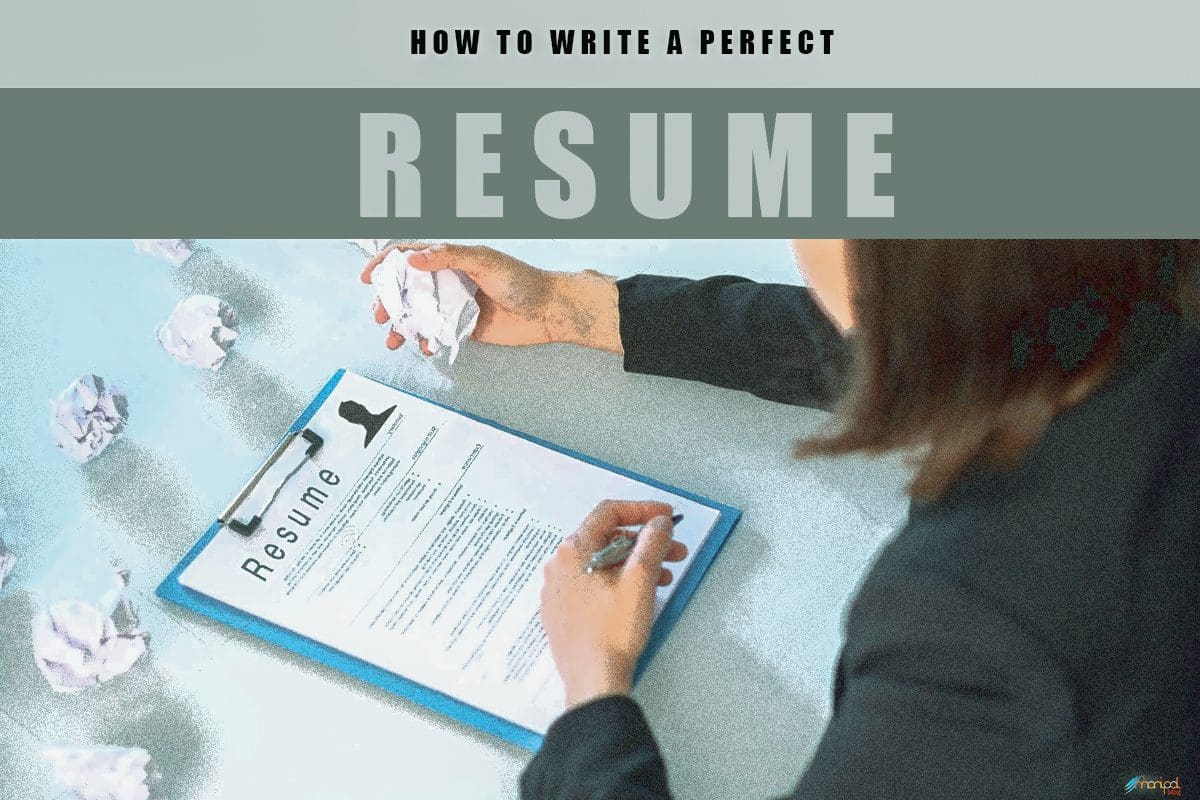 Finally, once you have completed your Resume, you can download it in PDF format to your computer with just one click. This will allow you to easily share your CV with potential employers via email or online.
In conclusion, a free online CV builder can be an excellent way to create a professional-looking Resume that will help you stand out from other job candidates. Writing a well-organized and compelling Curriculum Vitae will increase your chances of landing your dream job.