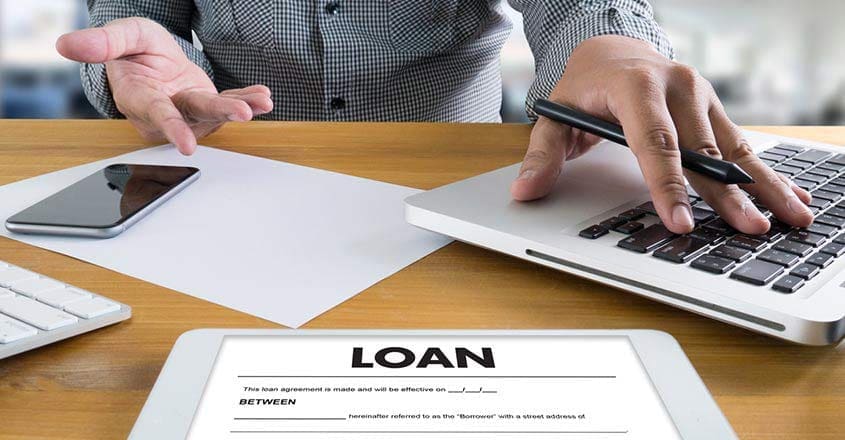 A personal loan refers to the option available to you when it comes to financing a huge expense, such as a home improvement, you want to consolidate high-interest debt, or many others. The good news is that the interest rates that are on personal loans are usually less than credit cards for those with good credit.
Even better, most of these personal loans can be unsecured, so they don't need collateral. However, it's important to use personal loans carefully so that you can benefit most from them. This article discusses what you need to know about a personal loan.
Understanding a personal loan
A personal loan is a type of credit that you can take out for many good reasons. It's not like an auto loan or a mortgage because a personal loan is not designed for any specific purpose. This means you can use a personal loan for almost anything you desire.
Remember that personal loans are also called installment loans. So if you get approved, you can get a lump sum of money that you need to repay in fixed amounts monthly until you complete repaying it.
To find out whether or not you qualify to receive a personal loan, many lenders can check your income and credit to figure out your ability to afford the personal loan. Ideally, if you have a high credit score, you may receive the lowest rate. If you are looking for a loan, you check here for personal loans.
When you should consider getting a personal loan
In most cases, taking a personal loan can be a good idea when it's less expensive than many other types of credit. Also, it makes sense to take it when you think you can afford to make the monthly repayments during the entire duration of the loan term.
That said, you should consider taking a personal loan when you intend to consolidate high-interest debt. High-interest debt like credit card debt can be consolidated by taking a personal loan. This is because a personal loan usually has a much lower interest rate than the current debt, so it allows you to pay it off quickly.
You can also take a personal loan to make home improvements. Hence if the home improvement can add value to your property, then consider taking a personal loan. You don't need to use a credit card or even pledge your home as an asset as you may do with a home equity loan.
It is worth noting that a personal loan is just like any other loan, so you need to use the money wisely. Personal loans can seem expensive if you use them for nonessential expenses. However, you can use this loan for medical costs. Using a personal loan for medical expenses makes sense, especially if you get good terms with the payment plan.
Likewise, you can use personal loans for emergency expenses as they are less risky and cheaper than many other loans out there. But before you decide to take a personal loan, you must make sure that you understand its terms.