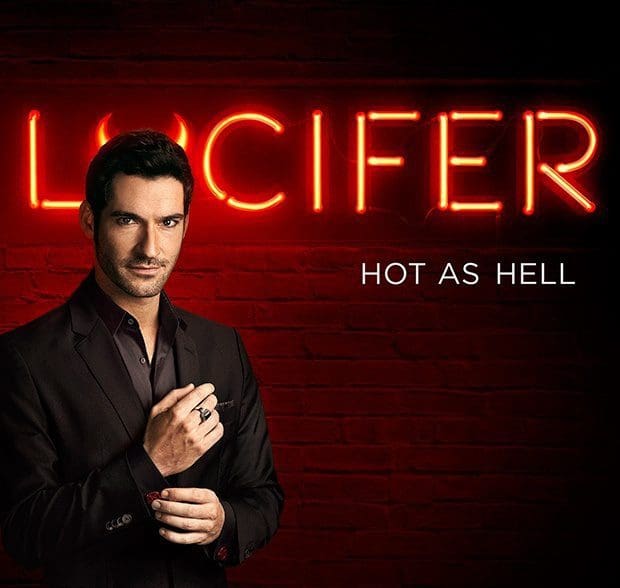 Vacations, weekends and for all the freshers joining Manipal in the coming months this is pretty much free time for most.
For people like me who mostly prefer staying at home and laze around all day instead of being a part of physical activities, television is a godsend. Don't judge me; it's 37°C in Kolkata right now. With the likes of Game of Thrones (Let's not think about the final season disaster) and Chernobyl ending, good shows and web series are hard to come by. It's a bit hard to pick a good show to watch that will most likely last till the end of the vacations or the start of the new college session.
In comes Lucifer, the savior. Though Lucifer is the other name of Satan, he's loosely based on a DC Character of the same name and is one of the best DC Character TV shows out there.
It doesn't matter if you like superheroes or not, Lucifer won't disappoint. With Tom Ellis's brilliant performance along with Lauren German, it goes through various Genres at the same time. Though it's mostly of the Crime/Detective genre, it touches all the perfect spots of the Drama/Action/Comedy genre as well, and it's rated as PG 13, so you don't have to worry about your family members waltzing in your room while some umm, action scene is on.
Even after being canceled by Fox, thankfully Netflix picked it up and gave it two more seasons.
Currently, it's streaming the first four seasons with the last and final season confirmed to be in the making for next year on Netflix, and of course, there are various other ways for you to get your hands on the TV masterpiece in case you do not have a Netflix subscription.
Happy Binging!