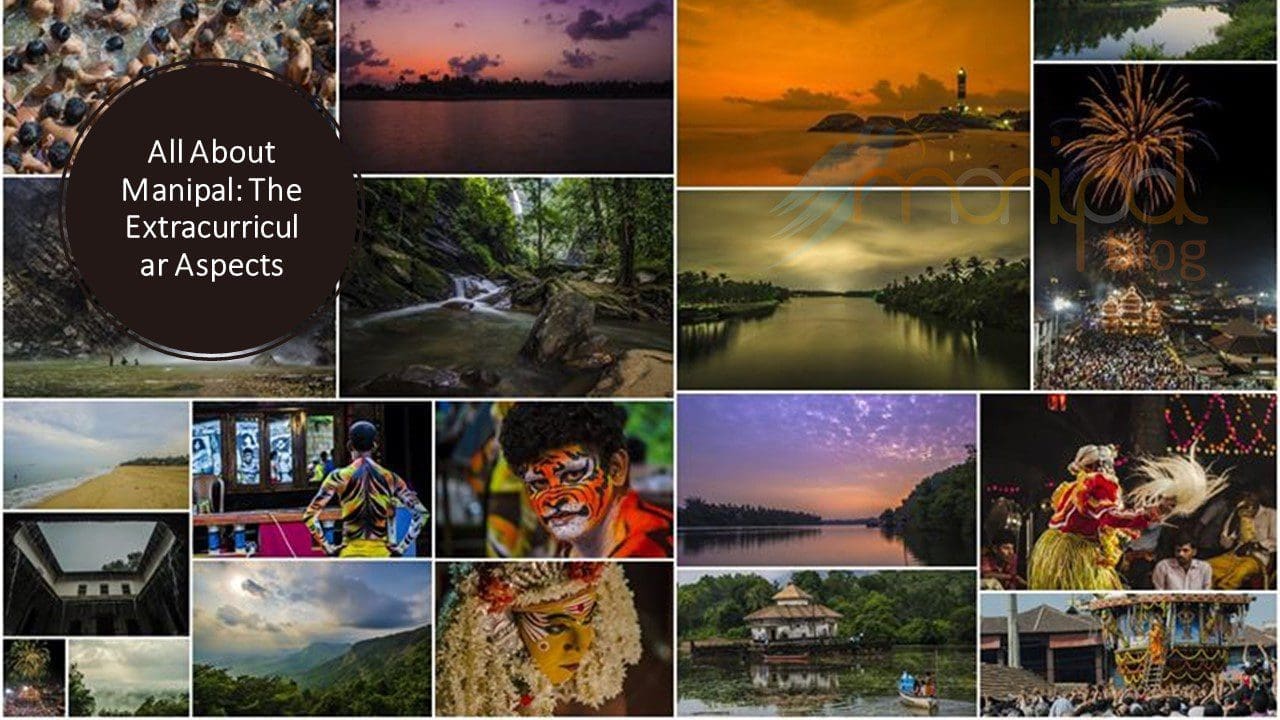 The best part about studying in Manipal is how it gives you enough freedom and opportunities to experience your college life to the fullest. The core academics can take a backseat while you explore your interests and find out new ones. And I kid you not, unlike how it may sound to some, this creates an atmosphere of positive learning where the learning doesn't merely come in the form of what you receive inside of the classroom but from everyone and everything around you.
The course curriculum is designed in a way that it gives ample time for you to do what you want outside the classroom. Clubs of all kinds will welcome you with open arms to explore your interests with your peers whom you shall find to share similar likings as you. A plethora of clubs exist for dance, music, debates, anime, gaming, movies, tech, coding, photography, poetry…you name an activity, and you shall find a club for that. And just in case one doesn't exist yet, all you have to do is go and create one for yourself! Regular events and activities around you help nurture your competitive spirit in fields of your interest.
But here's the icing on the cake. What makes Manipal genuinely amazing in this regard, and one of the(if not the) best in engineering colleges in India is the atmosphere it provides to push you to experience the awesomeness. Whether it be the people, the teachers, or simply the setting – it will offer you an incredible 4 years of college life.
About the Author: Arvind Sasikumar is an alumnus of Manipal Institute of Technology, Manipal. I am a 2018 Computer and Communication Engineering (CCE) graduate from Manipal Institute of Technology, Manipal. I passed out with a CGPA of 8.7 at the end of the 4 years, currently work as a Software Engineer for Microsoft (Hyderabad) [Campus placed through 3rd year internship], worked as an IT Auditor at Deutsche Post, Bonn, Germany for 6 months, worked with 4 tech startups during my college years, founded a private limited company, played the guitar and the drums for various rock bands in college and was the President of the Movie Goers Club here. So I can safely say I have experienced a large part of what Manipal has to offer. Also, been around working intensely on fresher groups for the last 3 years.