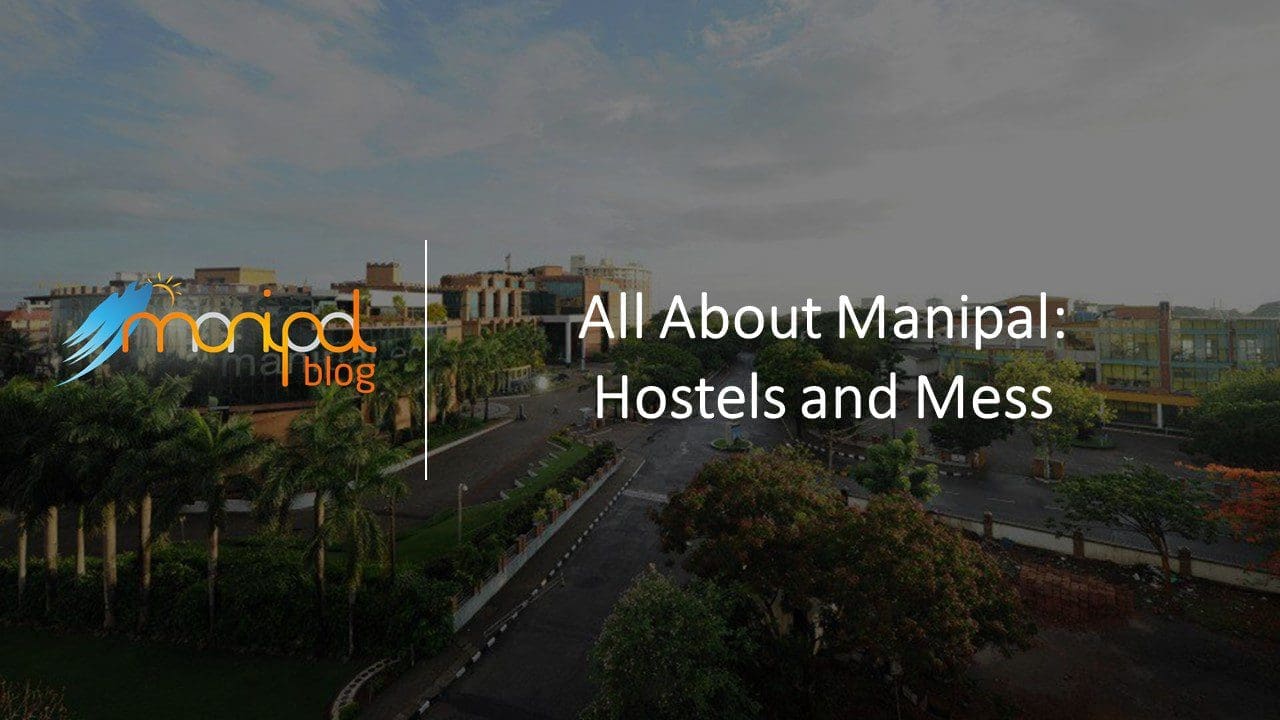 Manipal has one of the best hostels amongst all engineering colleges in the country. Most hostel blocks and rooms are very well built, and the housekeeping staff is very adept at their jobs. And you have a variety of options to choose from based on your preference and budget. Also, post the first year, you are free to move out of the campus accommodation to find your own place. The mess food is excellent and hygienic and you have a good set of food selection – again, without question one of the best in the country.
The strictness of rules in the hostels is debatable. And it changes very frequently. For most parts, it's very lax. At the same time, we have had to deal with bursts of draconian rules set up. Don't let the last statement worry you much, it usually gets taken off very quick with some much-needed support from the students.
Also, hostels are very, very safe. Also, incidents of thefts are generally almost nonexistent.
If you want my opinion on which hostel to pick, pick hostel Block 17 double sharing. Or Block 16. If you are a guy, i.e., I can guarantee you the best balance between good living conditions and socializing in this block without question. The only downside is the walk to the campus is a little longer, but trust me, you'll get used to it. And with a new mess just outside the block, the walk has been dramatically reduced!
About the Author: Arvind Sasikumar is an alumnus of Manipal Institute of Technology, Manipal. I am a 2018 Computer and Communication Engineering (CCE) graduate from Manipal Institute of Technology, Manipal. I passed out with a CGPA of 8.7 at the end of the 4 years, currently work as a Software Engineer for Microsoft (Hyderabad) [Campus placed through 3rd year internship], worked as an IT Auditor at Deutsche Post, Bonn, Germany for 6 months, worked with 4 tech startups during my college years, founded a private limited company, played the guitar and the drums for various rock bands in college and was the President of the Movie Goers Club here. So I can safely say I have experienced a large part of what Manipal has to offer. Also, been around working intensely on fresher groups for the last 3 years.