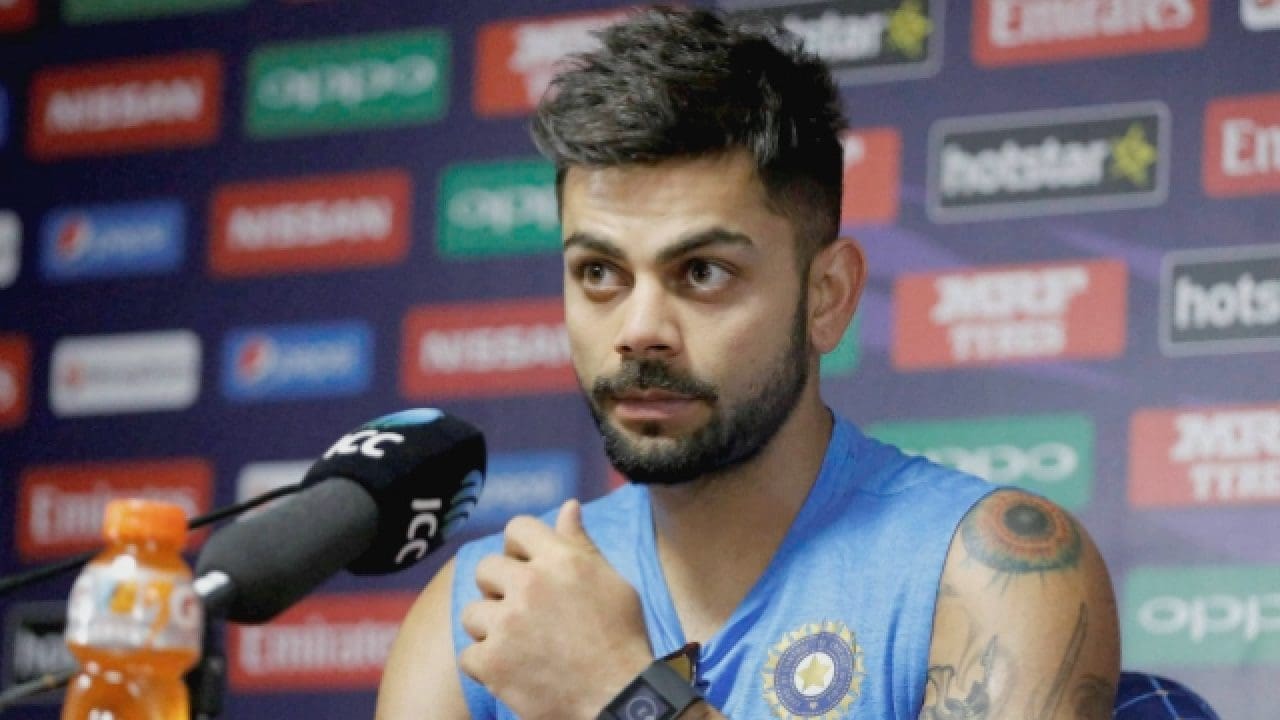 How many of us believed that India would win the match against Sri Lanka with a bonus point and keep their hopes alive in the Commonwealth Bank series? I would say very few would have, considering India's poor outings with the bat in their previous games, one would have expected them to struggle to chase a target of 321 in 50 overs. Needing to chase it in 40 to stay alive in the series and they achieved it in 36.4 overs making it the quickest successful chase of 300-plus total in ODI history.
The man who was instrumental in this win was Virat Kohli. Kohli's part in this amazing match was scoring 133 runs from 86 deliveries, his last 83 runs coming from 42 of them, an acceleration towards almost zen-like batting where every delivery appeared to be destined for dispatch to the boundary no matter its length, direction or pace. He was devastating off his legs, drove through the covers fearlessly and hit thunderous drives past the bowler. Overall this innings was a master class.
Talking about his present game no one can deny that his game is top notch. Kohli has stormed as a top batsman very early in his career and walked ahead of many of the other young, talented cricketers. He bats at no. 4 in ODI's and has the right kind of game that is required in a one day game. His game is pretty much like Tendulkar's who hits boundaries and also runs hard between the wickets. His career so far has been near perfect with runs and centuries coming regularly. He has now become one of the pillars of Indian middle order and you can trust him to stay on in difficult conditions. Kohli has this quality of molding his game easily according to the situation. He focuses on finishing the game rather than throwing his wicket off. Last but not the least he is a brilliant fielder which is a must in today's game.
There is no doubt about Kohli's ability in ODI's and now he must prove himself in the premium form of the game-Test Cricket. Kohli struggled on his debut in this format; he struggled with the short ball, amassing just 76 runs from five innings in the test series against the Windies. Particularly troublesome for Kohli was the fast bowling of Fidel Edwards who dismissed him three times in that series. He went back, sorted out his technique and the results can be clearly seen. In the recently concluded series Down Under, Kohli struggled in first two tests, before scoring 44 and 75 in the third test. Then this Delhi lad scored his maiden Test century of 116 runs in the second innings of the fourth Test at the Adeliade Oval. It was the only century scored by an Indian in the series. Kohli was the top scorer for India in the same series. Also combining the 373 runs with two fifties and a century in the concluded CB series Kohli has proved his consistent performance.
This might be too early to say but on this basis he clearly matches up with the best and might as well go on to become the next Tendulkar!