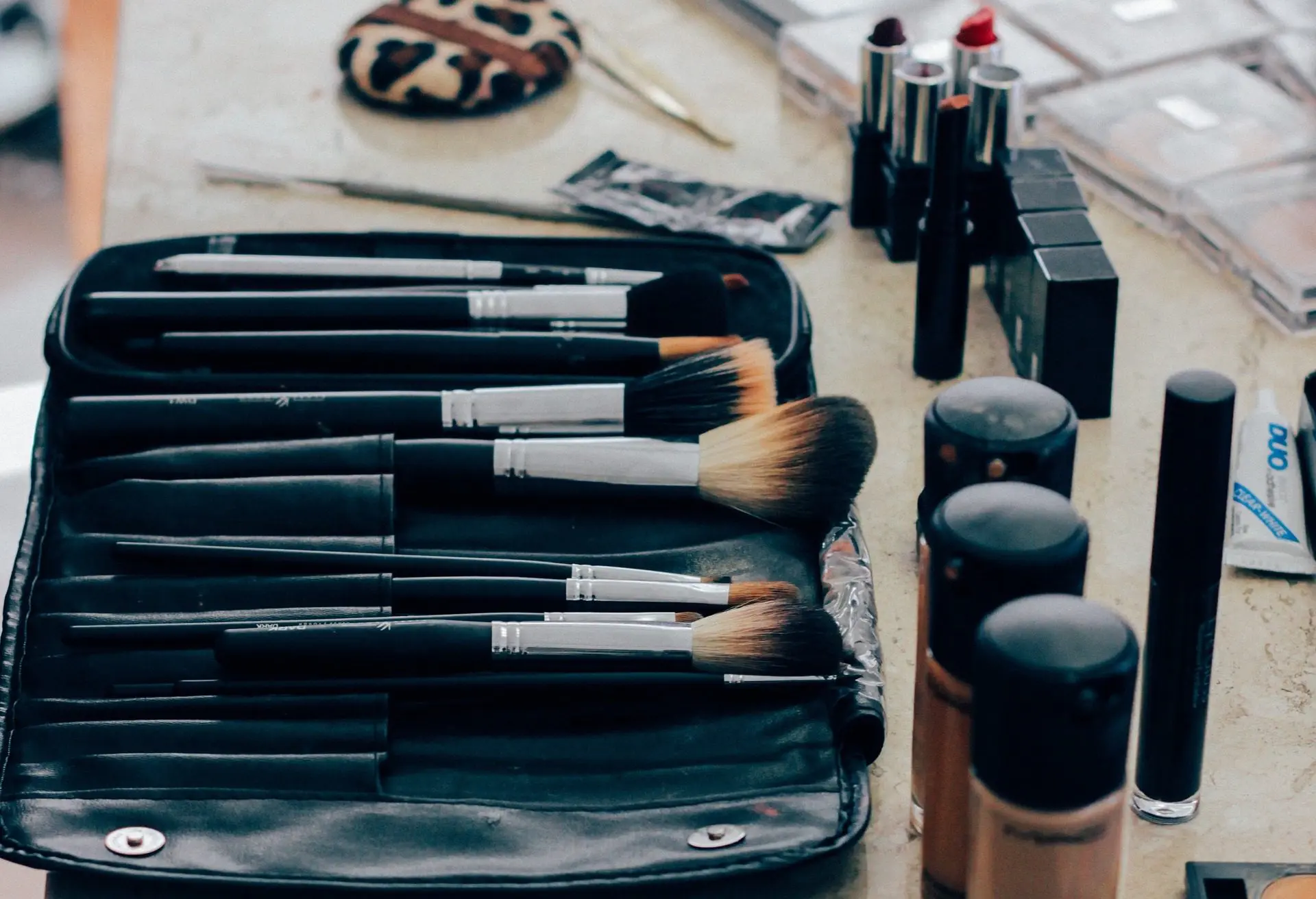 Makeup is a natural term for every woman. We all know how to put makeup and have been doing this for years. However, most of us stick to the basics of makeup, and we often wonder how some others can put up flawless makeup that sustains for the longest time. In simple terms, we all like to learn the secrets of the trade. If you are new to makeup, you can learn the essentials from how to do makeup for beginners lessons online. For those, who have been into the trade for a longer time and would like to know some of the secrets that would help them to master the art, we present here some tricks and tips which the experts suggest for perfect long-lasting makeup.
Makeup For cheeks and skin in general
Blend skincare with makeup. These two concepts are often explained and discussed separately. However, it is always a better practice to combine them for a naturally fresh and glowing look that is enhanced by the makeup. Every time you choose a makeup material, make sure that it suits your skin and helps in improving skin in some way.
If you have dry, dull, or sensitive skin, you can use raw honey. Using raw honey as a face mask can exfoliate, promotes collagen renewal, retain moisture, and improve skin elasticity.
Before putting on makeup, you can apply the chilled aluminum sheet on your face to reduce puffiness and tighten pores.
If you refrain from heavy concealers, you can mix a pinch of translucent powder with a liquid foundation. It works well in hiding blemishes on your face.
Makeup For eyes, eyelashes, and eyebrows
If you are using an eyebrow highlighter, make sure that you are not applying the exact same color and strength throughout your brows. The ideal way is to put the darker shade in the middle and lighter towards both ends.
To highlight your eyelashes, start with curling and then put mascara. After applying the first coat of mascara, put a layer of light powder using a brush and wait for a few seconds. Now apply the second coat of mascara. This will add more drama to your eyes.
While applying mascara, always start with the lower eyelashes to have a mess-proof application.
For perfectly blending eye shadow put a little loose powder on your eyelids before applying color.
For smoky eyes, start putting shadow from the lash line and blend upwards. Layer lighter shades from creases of the eyes up to the eye socket bone. Build deeper colors along lash lines.
Makeup For lips
Applying and blotting lipstick three times helps it better adhering to the lips and lasts longer.
While lining your lips start from the center of both the lips and then connect these lines with the lines from the corner of the lips.
To get the correct size of your lips and ensuring smooth application of the liner, apply lip primer or concealer on your lips.