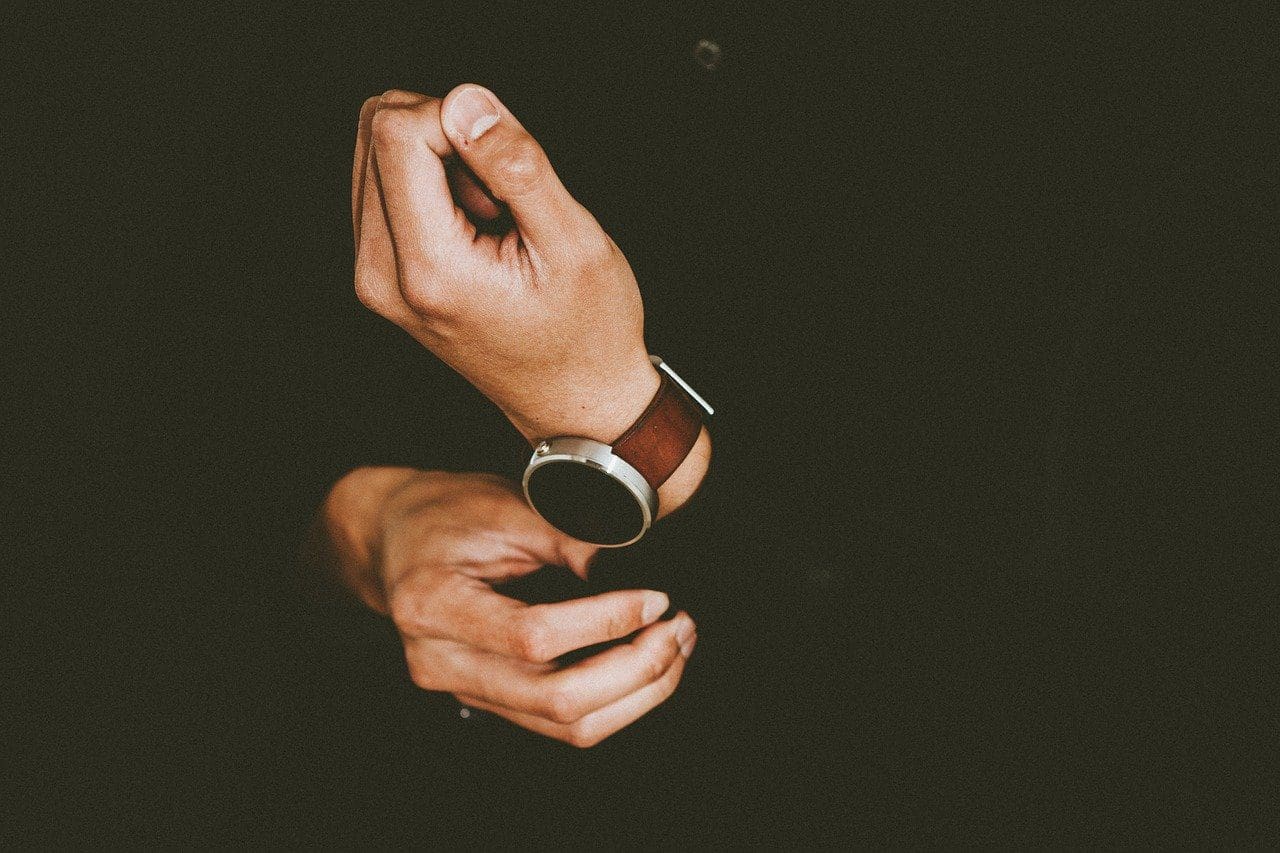 Men have been the sole focus of many watchmakers for centuries. All that despite the fact that it was women who started the trend of wearing watches on the wrists. There are countless watch brands that are specifically designed for men. Wristwatches are the pinnacle of a man's jewelry.
Watchmakers are in constant war with each other in their attempt to come up with the next top product that takes over the market. The pressure to churn out watch mechanisms for sale constantly is now a billion-dollar industry that is expected to reach 9b dollars by 2025.
So what are the best watch brands for men?
Audemars Piguet Royal Oak Chronograph
Price: $27,000
Fondly known as the AP, the watch brand is a darling among elite rappers, and you will never miss it in their music videos. The Royal Oak Chronograph is Audemars' most popular piece, and it comes in stainless steel with a state of the art Grand Trapisserie pattern dial. It has a 2385 caliber movement with a 40-hour power reserve. The watch is also water-resistant to a depth of about 50 meters.
Blancpain Fifty Fathoms
Price: $14,500
The Fifty Fathoms is the world's oldest diving watch from the world's oldest watch brand. The Blancpain Fifty Fathoms has undergone changes over the years to what it is now, but it hasn't lost any its age-old allure. The modern version has a blue bezel, a canvas strap, and a dial. The watch exudes luxury, and it is sure to make any man look good without any effort.
Corum Bubble Watch
Price:$14,000
Since 1955, Corum has been in the business of making shiny timepieces with stylish leather straps. The Corum Bubble Watch is one of their most beautiful inventions. This limited edition watch has a sleek silver casing that protects an interior that is emblazoned with art. The smooth leather straps give it a luxurious look that will compliment any style the wearer chooses to go with.
Hublot Classic Fusion
Price: $15,800
Nothing screams masculine louder than a Hublot watch. The Hublot Classic Fusion brings to the table a new type of watch never seen before. It has an impressive 90-hour power reserve, and as you wind it, you can see the inner workings of the whole process. The classic watch comes laden with leather straps made out of alligator hide with the main body held in place by rubber straps.
The Hublot Classic Fusion is the thinnest Hubliot watch yet at 2.9mm.
IWC Portofino Chronograph
Price: $16,000
Founded by an American called Florentine Ariosto Jones in 1868 in Schaffhausen, the IWC has been making watches of the highest quality. The Portofino Chronograph owes its design to the 1960s era. It has a convex sapphire glass display that protects an 18-carat plated plate. This mechanical marvel has a 44-hour power reserve and a self-winding 75320 caliber. The watch has a leather strap made out of brown alligator skin.
Patek Philippe Calatrava 6000G
Price: $16,500
Patek Philippe is home to some of the most expensive luxury watches. A member of the famed Holy Trinity, Patek Philippe, is a Swiss watchmaker that has been around since 1851. The Calatrava line was first introduced in 1932 and was inspired by the then powerhouse, Bauhaus.
The current Calatrava 6000G has a blue time face that is swamped on either side with a hand-stitched alligator strap. It has 18-carats worth of diamond engrained in its design and boats of a 240 caliber movement.
Rolex GMT-Master II
Price: $9,000
The Rolex GMT line was Rolex's first attempt at creating a water-resistant watch. Introduced in 1926, the GMT-Master line of watches has been a big hit with professional men over the years. Pilots have embraced the current GMT-Master II. It is the official onboard chronometer for many big airlines around the world.
The watch has metallic straps, and a face that has a ring split into two colors; red and blue.
Panerai Luminor 1950
Price: $12,000
Panerai Luminor is what happens when Italian and Swiss watchmakers combine. This timepiece is the true definition of world elegance. Founded by Giovanni Panerai in 1860 in Florence, Italy. The company has been responsible for the creation of world-class watches.
The Panerai Luminor 1950 has a black face with golden hour and minute hands. It is water-resistant up to 100 meters and has a leather strap. The outer casing is made out of polished steel.
Omega Seamaster 300
Price: $5,500
The watch hit new heights of stardom when it featured in the 24th James Bond movie installment, Spectre. Only 7007 pieces were ever made. The watch, a product of the Swiss watchmaker, Omega Seamaster 300, is equipped with the latest Omega technology. It has liquid metal, an anti-magnetic mechanical movement, and comes with an expandable bracelet.
It is water-resistant to a depth of up to 300m.
Maurice Lacroix Masterpiece Squelette
Price: $7,700
This elegant Maurice Lacroix piece has a transparent display that allows you to witness all the inner workings of the watch. It is waterproof up to 100m and has leather steps made out of crocodile and calfskin hide. The watch is super exclusive, as only 250 were ever made.
Conclusion
Watches worn by men used to be all about the rough edges. They used to be bulky and dull. With time, however, some elegance has been injected into them, making them look great on the wrist. There is a price to pay, of course, in terms of cost, but what is style without some sacrifice?
If you are looking to spice up your image, then the watches on this list should be your starting point of reference.