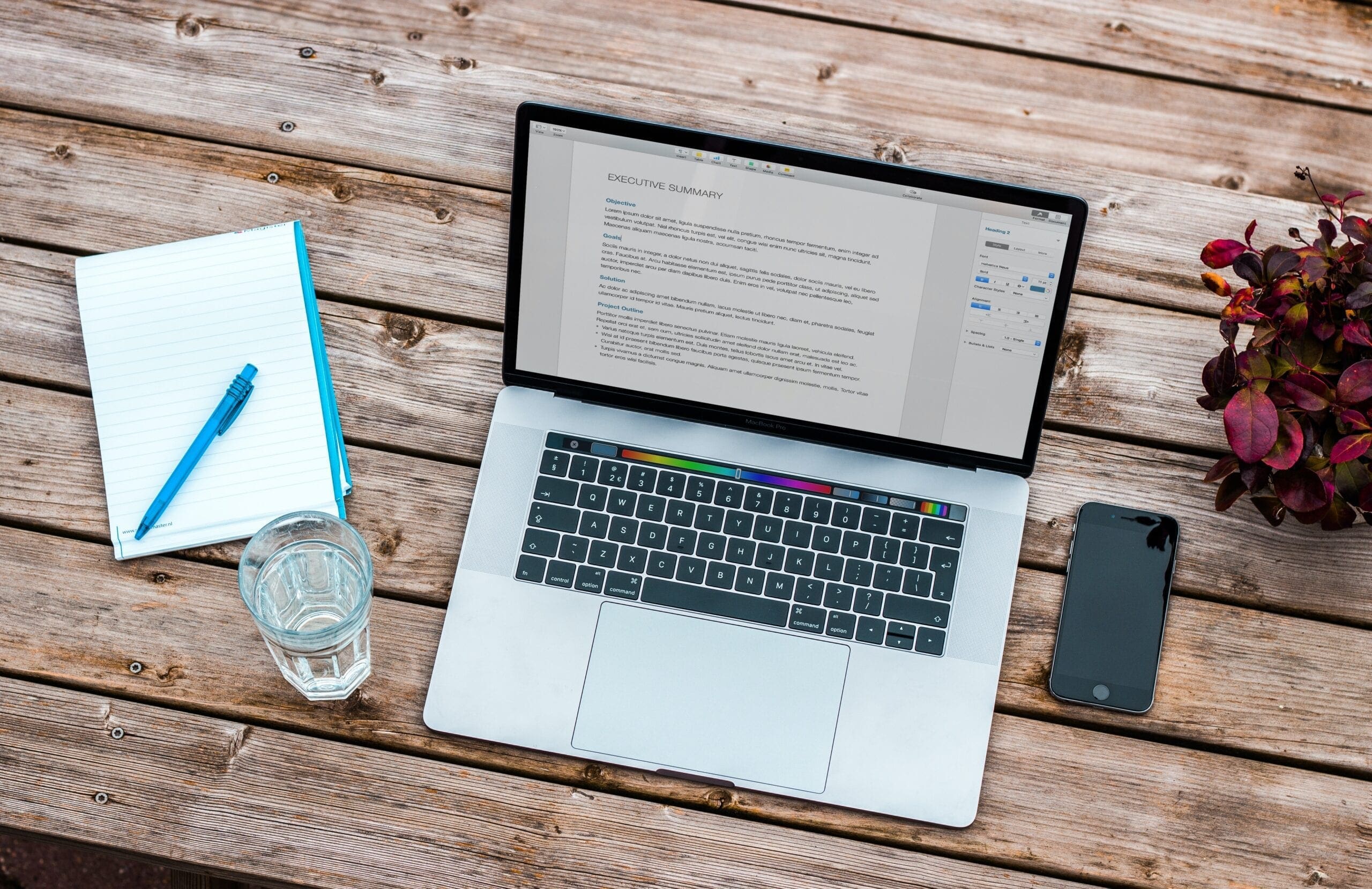 Completing the education, looking for employment, the first thing you will need is a well-written CV. The first impression is the final impression as we all know and a CV is your opportunity to make an impact instantly. It is your chance to showcase the whole of your personality, experiences, and skills in a single go and impress the employers right away.
The text you are going to read now will lead you towards the steps needed to write a comprehensive yet impressive CV for the year 2021.
CV: An Overview
CV is a document for self-marketing and letting the concerned people know about your skills and strengths. It is all about what you can offer to a particular job vacancy. This is your first chance to make an impact and there must be no loopholes or deficiencies in its making.
A CV appropriate and effective for 2021 must include the following:
Personal Details
A good CV starts with complete yet precise details about yourself that should include the name, address, contact details, and maybe a professional photograph if that is the requirement. The most important thing to remember is that you must write your name as the title of the document and there is no need to write "CV" or "Curriculum Vitae" as it is a total waste of time and some valuable space.
The contact details must include your Phone No. and an Email address. If you have an updated LinkedIn profile with you, it can be a good practice to share the link of your LinkedIn profile to make things easier for the employer.
Professional Statement
It is a short paragraph just below the personal details where you let them know who you are and what are your professional objectives and goals. A personal statement must be kept precise and it must show what you can offer to the company if given a chance. You should try to address the below-mentioned things.
Your Current Professional Status
How can you be helpful and what can you offer?
What are you looking for in regard to your career goals?
Past Experiences and Employments
Most hiring companies prefer experienced candidates a bit more. This is why it is highly significant to highlight all of your previous experiences and employment history. It allows you to let them know that you have been a part of such work organizations before and that you can prove beneficial for them. Target the following areas:
Your previous job title and responsibilities
The area of expertise
Achievements and Appraisals
Total job duration
Educational Qualification and Certifications
No matter how much experience you have got, your educational qualification is still the most important thing in most cases. Use this section to enlist all the details about your educational career. You must also include all the certifications and short courses if you have done any. Start from the latest degree and go backward. (You can also mention the projects, subjects, and assignments if those have a link with the new job description).
Additional Sections
When you are done with the basics, now is the time to add a few more things but only if you have some space left. You can use this section to highlight the following:
Hobbies & Interests (Only the relevant ones)
Strengths
Awards and Honors
References
Writing references is no longer considered compulsory in modern-day CV writing. You can just write a statement that references will be provided on demand.
A PDF version is a way to go

Most of the hiring companies prefer CVs in PDF form. Converting your CV to the PDF format is just a task of a couple of minutes with the help of 2pdf.com. It will convert the document to PDF format without any effects on its quality.