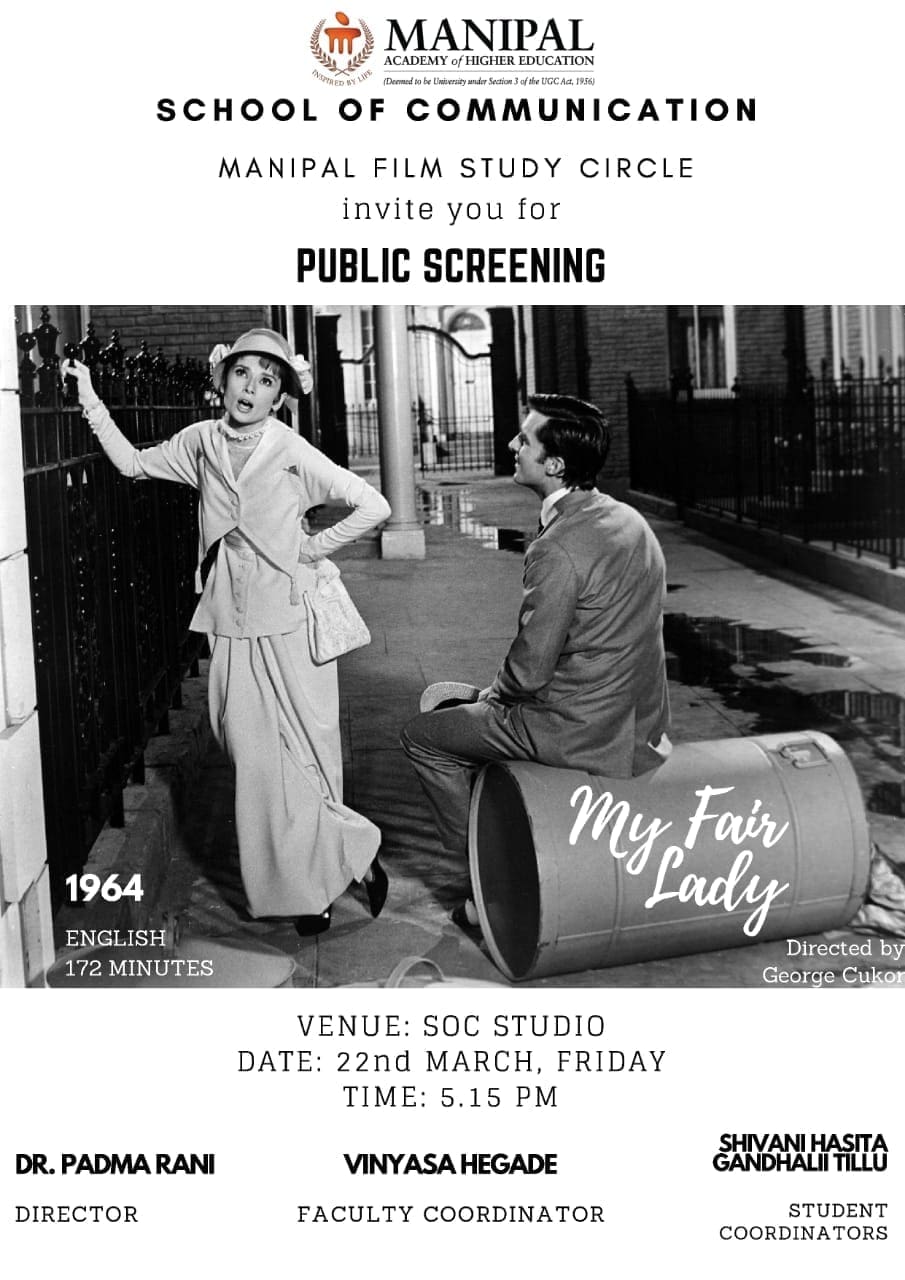 "However difficult life may seem, there is always something you can do, and succeed at. It matters that you don't just give up."
Calling Stephen Hawking's death a personal loss is something which many would agree upon. One of the pioneers of cosmology in the modern era, he was regarded by even those who weren't associated or knew anything about Theoretical Physics, his area of expertise. The man was admired and loved by all for the sheer genius he possessed. But that is not why his death leaves an irreparable loss to this world.
Sure, he is best known for his book, A Brief History of Time, a layman's guide to cosmology. What made Stephen Hawking, however, one of the most recognizable figures in the world throughout his lifetime was sadly, his own disability. He was diagnosed with motor neuron disease at 21, when he was preparing to marry his first wife, Jane, in 1963. Doctors said that he did not have more than two or three years to live. But even though the disease progressed slowly than expected, Hawking was left almost completely paralyzed. Following a tracheotomy, he also lost his voice. These circumstances would have made anyone beg for euthanasia, but Stephen didn't give up. His tumultuous life surrounding his disease and struggle to live a normal life is beautifully portrayed in the 2014 film The Theory of Everything, a reference to his idea about the universe evolving according to well-defined laws. The film is both inspiring and heartbreaking at the same time. As one can't help himself watching Hawking slowly succumbing to the disease, the film leaves one with a sense of determination, that one can defy the impossible. Seeing his struggles definitely makes one's own problems lose significance, and giving them the assurance that their lives would be better, in time.
Perhaps this is what made Hawking a celebrity, his struggle to success. The disease didn't stop him from having an attractive family and being successful at work. "It shows", he said, "that one need not lose hope." His story was undoubtedly, motivational. A lot of us find giving up the most viable option almost every day, but it is his life which serves as the biggest example of hope, an epitome of strength and valor. It definitely is a towering example of the phrase, "Nothing is Impossible." But above all, he believed that his condition did bring some benefits, as he believed that he was bored with life before the disease struck him.
For those of us who followed the sitcom The Big Bang Theory, we were also exposed to the humorous side of the British theoretical physicist. His witty remarks and whimsical jokes won the hearts of everyone; his great sense of humor was definitely an invaluable asset for the show, and soon, he became a recurring character in the show because of his immense popularity.
His image of sitting in a motorized wheelchair with his head tilted slightly to one side and his hands crossed over to work the controls is going to be something unforgettable, he gave us an inspiring story of mind triumphing over matter. His sad demise is perhaps, best put by astrophysicist Neil deGrasse Tyson –"His passing has left an intellectual vacuum in his wake. But it's not empty. Think of it as a kind of vacuum energy permeating the fabric of space-time that defies measure."