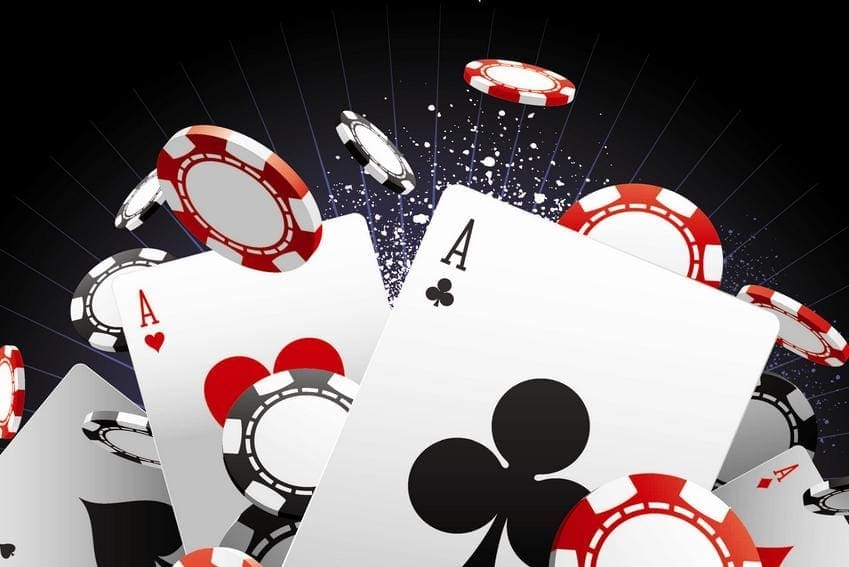 Over the past few years and with the advent of online gambling, it seems as though gambling, in general, is becoming frighteningly and increasingly more socially acceptable. Young and old can now place a bet at the click of the button, whether they are at home or even now on-the-go via the use of a mobile device. It isn't the view anymore that gambling is a 'mug's game' or that gambling is purely for degenerates.
Everyone is getting in on the action. With all this gambling on the TV and on the internet, we are without a doubt breeding a new generation of hardcore gamblers across the nation. For some people, gambling is something to be done at certain times of the year when famous events take place, such as the Grand National horse race or the footballing FA Cup Final. But for others, the freedom to gamble online has really opened up a can of worms.
Unfortunately for many, gambling is starting to take hold of people's lives and although (as mentioned) we know that is has become a more socially acceptable 'pastime', gambling is still the destroyer of worlds.
Just like any other addiction, whether it's of the drug or alcohol kind, gambling can turn into a significant problem if you are not careful. Sure, there are independent entities and some government-funded organisations that can help gambling addicts. Still, only a tiny minority of the population that even recognise they have a problem will actively seek help.
Only time will tell to see what we have let ourselves in for. A proverbial hornet's nest has been stirred up, and there is definitely a storm brewing. Whatever your preference, be it bingo, poker, roulette, slots, scratchcards, keno, betting on the gee-gees or the dogs, it's all available, and there's lots of it.
There are very few controls in place that can actually prevent gamblers from doing their favourite thing, and it's actually quite frightening how people are willing to lose a weeks' pay packet in just a matter of seconds, all in search of that quick buzz that winning can offer. The only real precautionary measures to warn players of the woes of gambling are the tiny little logos on the homepage of a gambling portal that can redirect you to a helpful organisation such as Gambleaware.
These logos and links could also take you to trusted groups such as GamCare, which is a charitable organisation that offers free support and advice, as well as counselling for players that are affected by problem gambling or for anybody who may be affected by the actions of gamblers.
You can also check out the Responsible Gambling section, which most sites should have available somewhere on their website. But just like looking at the images of cancerous lungs on a cigarette packet, or reading of the dangers of alcohol down the side of a vodka bottle, these precautionary measures and warning labels can only do so much and are quite often ignored by people.
Our only advice to you is to look after yourself because nobody else will. Try out specific techniques like setting yourself a spending limit per week and try your hardest not to exceed this limit. If you do consider yourself to have a problem and you want to do something about it, visit one of the helpful organisations mentioned here as soon as possible and before the problem escalates.