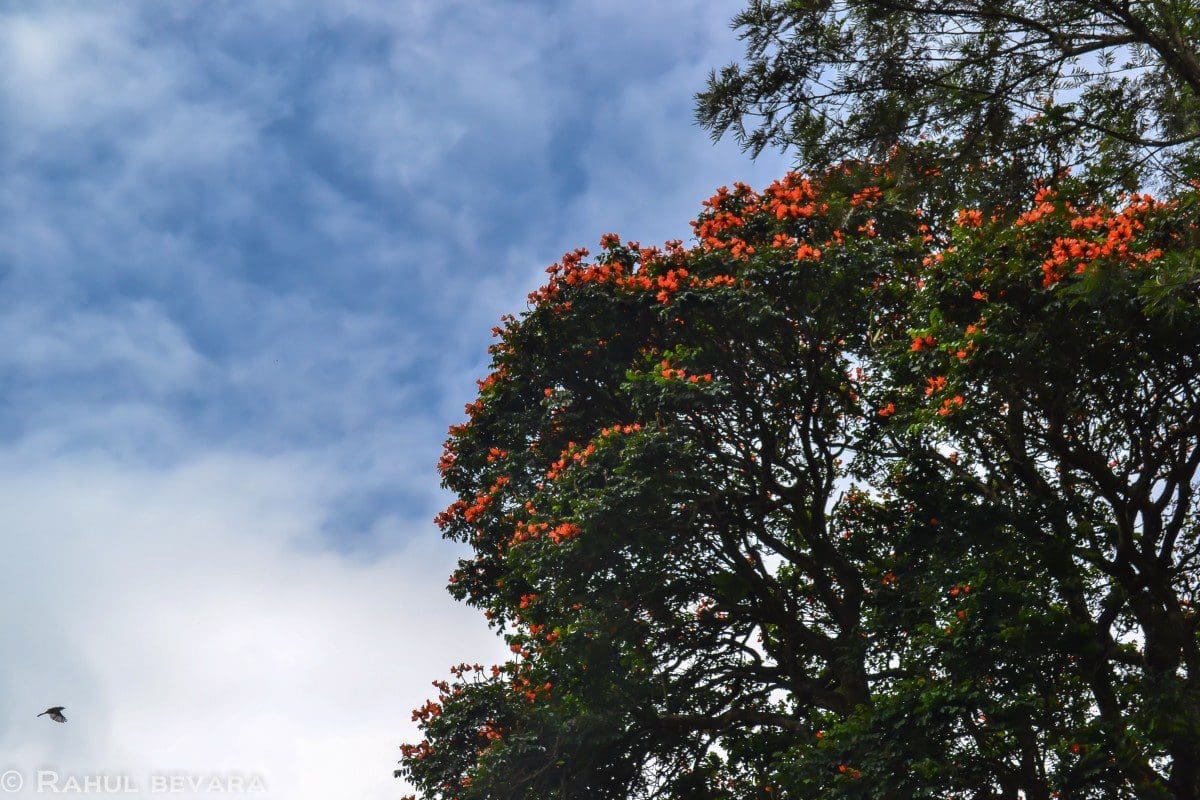 Disclaimer – This Article consists of the author's personal views and not that of the organisation as a whole. 
With Realme and Iqoo (Sub brand of Vivo) who launhed their first 5G smartphones on Feb 20 , we officially entered in the 5g smartphone era. Although Samsung already launched it's S20 series with 5G in the global Market, but the Indian variant still had LTE chipset in it.
Almost all the upcoming flagships launching in India in 2020 – One Plus 8 , Xiaomi Mi 10 Pro, Huawei Honor 30s and Apple iPhone 12 pro are rumoured to be 5g ready along with the latest and fastest Chipsets of Snapdragon/Kirin/Exynos/MediaTek and Apple with the A14 bionic chipset.
But wait! Is this race at the point of time even logical?
Indian Telecom industry which is already running at a huge loss, after the entry of our much beloved JIO, is yet to be allocated with the 5G spectrum which will be auctioned in April this year. After the allocations, it might take another year for trials and testing to end before being opened for consumer use.
With no fuel to run the newly developed engine, these winners seem to have run the race on a wrong track.
Even if we consider for a minute that these networks are available in India right now, then another question arises which is, do we really need it?
Let me help you with some facts to give your thoughts a perspective.
5G speed theoretically means 10Gbps.
How much is it?
Ultra HD content on Netflix needs just about 25Mbps to run smoothly.
A 10Gbps connection will fill the space of your 512 GB phone in less than 8 minutes.
35-40 Mbps are enough for a household that has good amount of internet dependent gadgets.
And for the slow data rates your operators are to be blamed and not your phone.
I am not against 5G at all, it will definitely be a major breakthrough in the digital world but at present it has not much to offer on an individual level but will be beneficial for larger institutions.
As a user I will be more interested in new features like the 3D ToF camera, which the Apple iPhone 12 is rumoured to have.
Faster processing and charging speeds, better display refresh rates or night Cameras and more backup is what the young generation is looking for right now.
I hope these smartphone giants in the year ahead bring us more technology and not just try to fool us consumers by these marketing gimmicks.
Edited By- Hrishit Roy