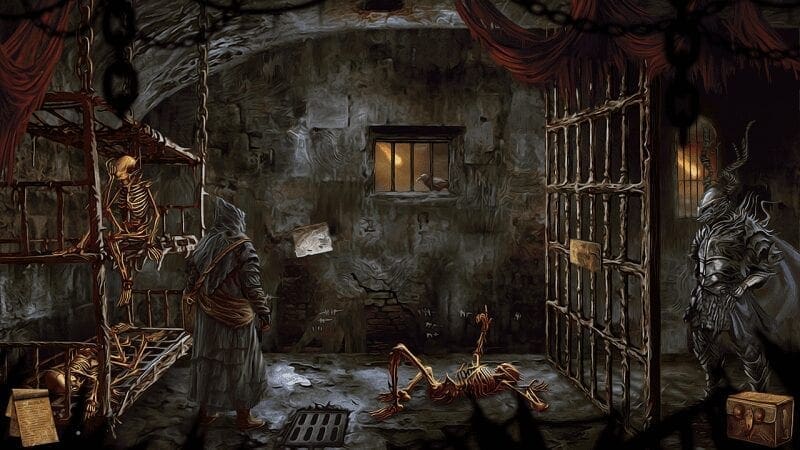 Everything has gone wrong,
The world has turned upside down,
We just keep playing along,
Denial sings an enticing song.
The dominoes keep falling,
They crush everything in their path,
We focus on the bright things,
Better than giving into the dark.
Poison flows through our veins,
Destruction follows close behind,
Vengeance holds the reigns,
Rot eats away at our minds.
Apocalypse is bound to come,
I wish for a better world,
Where sense evades none,
And Vanity has a weaker hold.