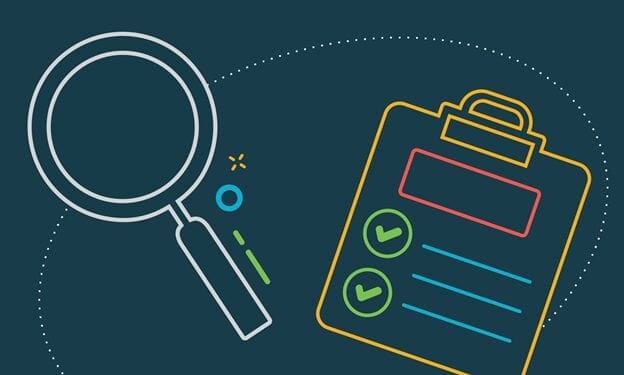 Are you looking for nonprofit talent? Well, the majority of NPOs face troubles when looking for skilled candidates due to their limited resources. Therefore, hiring a nonprofit recruiter is their only hope for finding qualified talent.
The candidates these professionals find are supposed to be both qualified and passionate about the mission of the organization. Hence, these recruiters should specialize in the right sector; be experienced; have access to a vast pool of job-seekers, as well an effective approach for finding candidates.
When looking for a nonprofit recruiting agency, the following tips will assist you in making the right choice.
Consider his/her specialty
When hiring a nonprofit recruiter, companies should consider his/her specialty. Not all recruitment agents specialize in the same industry. Hence, finding a professional that specializes in your field of work is the best possible decision for hiring the right applicants. Employers need a recruiter that speaks the language of the industry and understands the requirements of both companies and employees.
Fortunately, nonprofit recruitment agents are knowledgeable when it comes to the nonprofit sector. These specialists are experts at choosing candidates whose skills are transferable in this sector, even if they have no experience in working such a job. Keep in mind that their cross-industry knowledge is crucial in finding qualified talent.
Check the experience record
Another factor worth checking when looking for the right nonprofit recruiter is his/her experience record. The professional you hire should have enough experience under his/her belt so as to make the right choice of applicants. Hiring an inexperienced recruitment agent will only result in wasted time and resources on unqualified candidates.
Therefore, make sure you check the experience record of the recruitment agents on your list. Apart from learning about their experience during the interviews, don't forget to consult previous clients and check their accomplishments. Additionally, the experience level of recruiters is best inspected by contacting the references provided by these professionals. Click here to learn about the benefits of hiring a recruitment agency.
Check his/her access to talents
An indispensable factor to check when searching for a nonprofit recruiter is the access he/she has to job-seekers. These professionals are supposed to have a vast pool of candidates whose skills are suitable for working at a nonprofit organization.
A successful recruiter will have extensive databases of candidates who are mostly passive. Such job-seekers aren't easily accessed by in-house recruitment agents, as passive candidates aren't actively looking for a job. Nevertheless, these individuals would like to be notified about any opportunities that comply with their interests. Hence, make sure the recruiter you hire has access to both active and passive candidates, not just active job-seekers.
Don't forget to check the approach to finding candidates
Checking the approach of nonprofit recruiters when it comes to finding and selecting job-seekers is also worth considering. Recruitment agents are expected to explain to applicants everything related to the organization and the job position they are applying for. Job-seekers should be well informed about the vacancy requirements in order to prevent disappointment in both parties.
Given the limited budget of nonprofit organizations, not many of them have the resources to recruit qualified candidates. However, these recruitment agents are capable of finding skilled job-seekers owing to their resources. The best recruitment consultants need to have both knowledge and resources to handle the hiring process in the best possible manner. The following link, https://en.wikipedia.org/wiki/Nonprofit_organization, explains the management and functions of a nonprofit organization.
Consider the costs
Last but not least, the cost of recruitment assistance is supposed to be considered. The more you invest in such services, the lower the risk of making hiring mistakes. Nowadays, multiple recruitment agencies offer exceptional services for an affordable price.
In addition, hiring the services of a professional recruiter in the long term is going to reduce the cost even further. It's important to hire a knowledgeable specialist whose fees fit your budgetary constraints. Anyhow, make sure not to hire low-end services just to save up on costs.
The bottom line
NGOs need reliable recruitment experts, fitting their budget constraints.
It's the only way to hire gifted applicants like those hired by for-profit corporations.