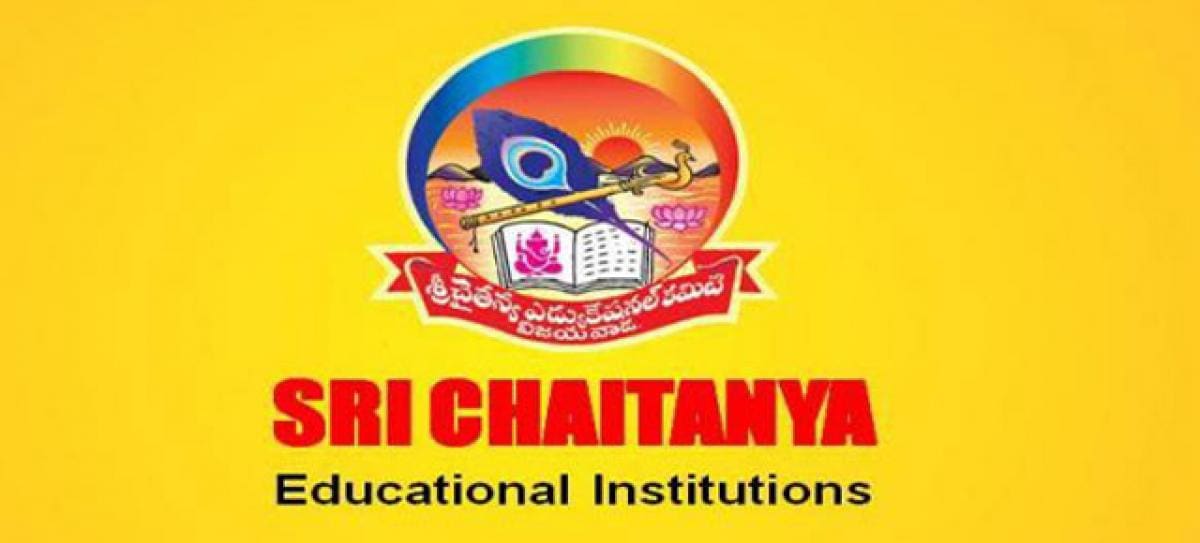 Hyderabad is the fast emerging hub for medical tourism and Sri Chaitanya's MEDICON is the most successful NEET coaching center here.
The Madhapur and Kukatpally campuses are known for their high quality and level of NEET teaching. The numbers of toppers coming out of these 2 campuses speak of Sri Chaitanya's success rate.
Sri Chaitanya MEDICON offers a competitive 2-year integrated program to train students for the National Eligibility cum Entrance Test (NEET) in the medical field.
Sri Chaitanya NEET coaching reviews by Students: NEET coaching at the Kukatpally campus having equipment for the course is top-notch with fully equipped classrooms and a reputable faculty in the field of medicine. Each subject matter was taught with a zeal to get the most out of every student, making sure they left none behind. The quality of study material is commendable as it helped me grab a hold of concepts much faster. The faculty will keep testing you to try and figure out where one lacks, after which they focus on helping the student.
The faculty at the Kukatpally campus were both experienced in their field and extremely helpful with respect to picking up on the subject. They take the time out to understand each student's strengths and weaknesses, polish the same strengths, and focus on bettering these weaknesses. The amount of care they put into molding each student to become a topper is something that touched me, personally.
There were times when I would be overwhelmed by stress. It was thanks to the faculty and counselors who took special care in mentally preparing us to cope with and withstand the rigorous timetable for this competitive exam. This type of training during classes helped me familiarise myself with the exam formats which helped calm my nerves and ease my anxiety.
In terms of the study material they provide, here are a few pointers.
Their library has a vast collection of information across several various fields of study, subjects, topics, etc.
Most of the study material that is provided is based on the faculty's approach to teaching and learning, which has been a great help to all of us. The study material is designed to crack competitive exams such as NEET, AFMC, AIIMS, CMS, and JIPMER, both state and nation-wide.
Sri Chaitanya has been in the field of coaching and preparing students and aspirants for competitive examinations for more than 30 years. In these 3 decades, they've constantly evolved their methodologies of teaching, searching for the best, quickest and easiest solutions to learning and retaining knowledge and information. They make no compromise on your learning. The hostel facilities, the motivational talks they give you, the ambiance, create a keen interest in learning something new every day. Their personalized method of teaching has proven to be quite the success for many aspiring students, with several students bagging the top 10 positions nation-wide.