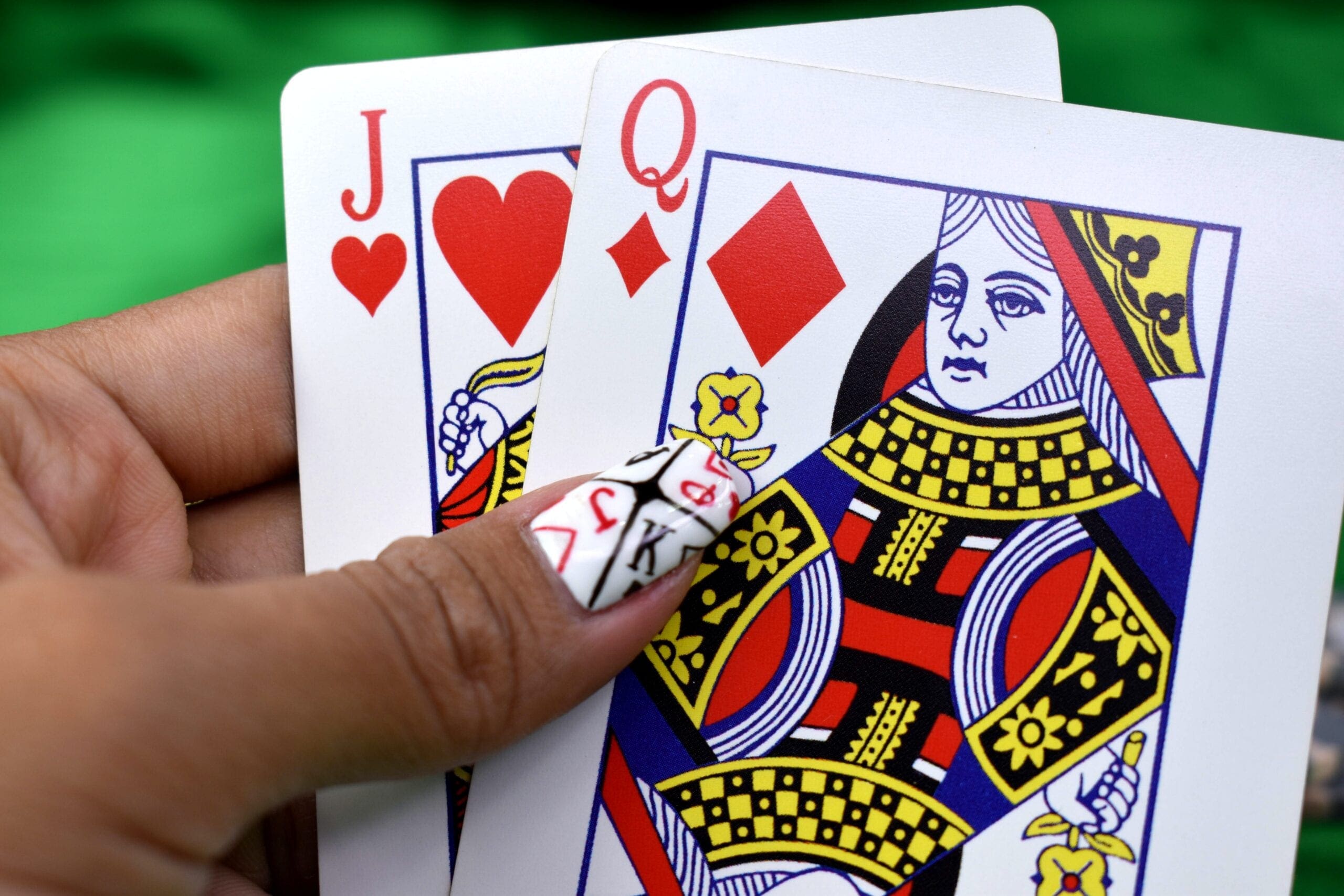 The online casino industry grew by 22% in 2020 and is expected to grow by 41% in 2021. The major contributing factors behind this growth include a young population, adequate digital infrastructure, and a high engagement rate with gaming content.
As the industry continues to grow and mature, it is essential to look at the darker aspects of gambling, such as addiction, and how the current players in the unregulated market are taking steps to help their customers and promote responsible gambling.
Current major players in India's online casino industry
Since no regulation in India prevents international online casinos from offering their services to customers, many high-quality online casinos have entered the growing Indian market using licenses from regulators like the MGA (Malta Gaming Authority) to provide gaming services worldwide.
According to Casino-Sites.in, the top five online casinos in India are Genesis Casino, Royal Panda, LeoVegas, 10Cric, and JeetWin.
These companies have to mandatorily comply with measures regarding responsible gambling as per their license.
The measures include putting up a warning on the site, ensuring that customers can delete or lock up their accounts, and more.
The problems with shady online casinos and an unregulated industry
Almost every year, a major online gambling scam is unearthed in India. Stories like this one are surprisingly common.
Since the online gambling market is unregulated, a lot of sites are "less than legitimate". Some of these sites might not be complete scams, but they definitely do not protect users from themselves.
One can easily find the best casinos in India since many review sites are available that compare them. However, not everyone does their due diligence and ends up gambling on a site that's not safe for them at all.
Is the online casino responsible or the player?
Some people could think that addiction is a personal vice and should also be a personal responsibility.
While this is somewhat true, casinos carry a social responsibility to prevent addiction. As a player, you should definitely take personal measures never to lose more than you can afford to, but the online casino should also ensure that they do not profit off your addiction.
One of the reasons why gambling is often cited as a vice is the problem of addiction. However, given India's current situation, it makes more sense to regulate the market as that will help drive out the malicious actors and offer better and safer options for players.